Macroconservation: scaling local actions to global strategies

Tuesday 7 November 2023
London 02:00-03:30 / Berlin 03:00-04:30 / New Delhi 07:30-09:00/ Beijing 10:00-11:30
Zoom ID: 312 430 8960, Passcode: 666666
Discussion summary
Habitat loss and unsustainable exploitation are two of the primary threats to wildlife – alleviating their impacts requires coordinating local actions with global strategies. Here I describe how hunting affects species and ecosystems in Earth's most biodiverse ecosystems, tropical forests, and how emerging techniques can help ensure harvest sustainability. I also address challenges to recent global efforts to increase protected area coverage and landscape connectivity and discuss how these strategies, if used well, can both mitigate habitat loss and enhance climate resilience.

Speaker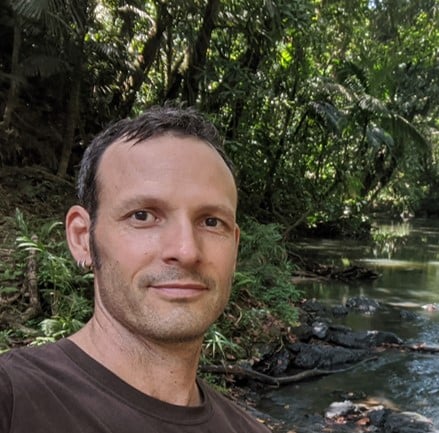 Jedediah Brodie
Craighead Chair of Conservation, University of Montana
Institute for Biodiversity and Environmental Conservation, Universiti Malaysia Sarawak
Jedediah Brodie is a conservation ecologist who studies mammals, plants, and their interactions through field work around the world but with a particular focus on tropical Asia, where he as worked for the last 25 years. Jedediah was a Fulbright Research Scholar, a David Smith Conservation Fellow, and is an elected councilor for the Association for Tropical Biology and Conservation. His work focuses on landscape connectivity for large mammals, bushmeat hunting, and climate change resilience. Jedediah works closely with governments, NGOs, local communities, and many other partners to plan, designate, and support wildlife corridors and conservation areas in Borneo and mainland Asia.
URL: https://onlinelibrary.wiley.com/page/journal/27709329/homepage/integrative-conservation-webinar-series