XTBG has been paying great attention to the education and training of scientific personnel since its establishment. In 1986, XTBG obtained permissions to award Master's degree in ecology. Since then, XTBG enrolls students every year. In 2000, XTBG obtained permissions to enroll Master's students in Botany. Since 2001, XTBG has been an authorized workstation for doctoral degrees in ecology. XTBG has been approved to enroll both M.S. and Ph.D. foreign students in ecology and botany since 2004. Currently, XTBG has 26 supervisors. 10 of them are Ph.D. supervisors. In recent years, XTBG enrolls 40 M.S. students and 30 Ph.D. students each year. 50 students have graduated from XTBG. At present, there are 150 students in XTBG.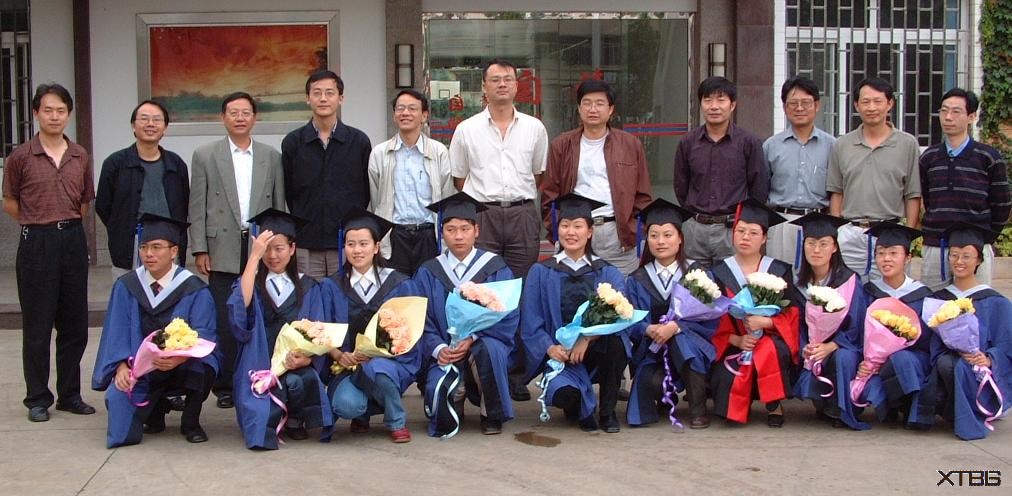 XTBG has also been authorized as a workstation for postdoctoral research on biology by the Ministry of Personnel, and the National Post-doctorate management committee of China, Each year, it enrolls three to five post-doctoral researchers both from China and abroad.
Besides, a "Personnel Training Base for Tropical Horticulture" was established in XTBG in cooperation with Simao Normal College in 2001. Each year, about 60 college students are trained in XTBG. XTBG has also been designated as the 68 Institute of Provincial Professional and Technical Ability Appraisal on horticulture by the Provincial Department of Labor of Yunnan province. It organizes a training course on horticulture annually, with students coming from all parts of Yunnan Province.