The annual natural orchid show comes to its 10th event in 2023. On April 10, the exhibition named " Orchids--gifts from nature" unveiled its plate at Shade Garden of Xishuangbanna Tropical Botanical Garden (XTBG). The event brought together XTBG leaders, local government officials, local Dai villagers, and other related personnel.
Prof. Yang Yongping, director of XTBG, addressed the opening ceremony. He called for joint efforts to protect orchids and precious biodiversity, and contribute to construction of beautiful China.
This year, over 100 species and varieties of orchids in different shapes, sizes, designs and colors are on display. Come and enjoy the amazing beauty of natural orchids in XTBG from April 10 to May 31.
Afterwards, XTBG distributed more than 400 individuals of orchids (Dendrobium densiflorum and Rhynchostylis retusa) to local villagers. The orchids were cultivated by XTBG and are under second-class national priority protection.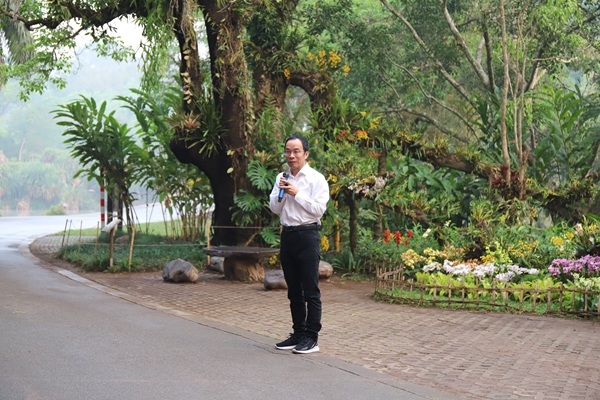 Prof. Yang Yongping declares open of the orchid show.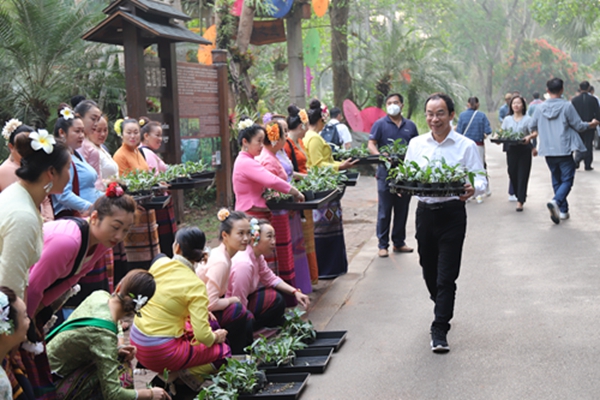 Pro. Yang Yongping distributes orchids to local villagers.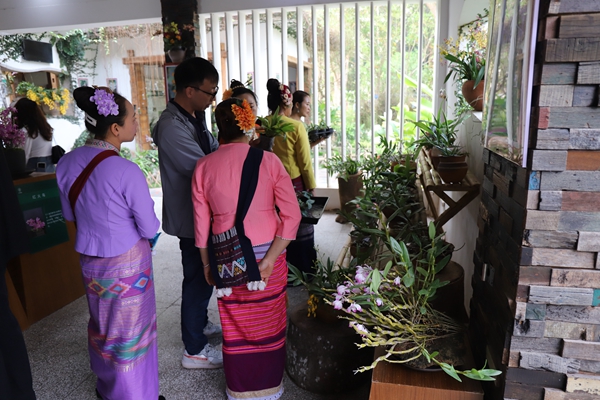 XTBG researcher teaches villagers to grow orchids.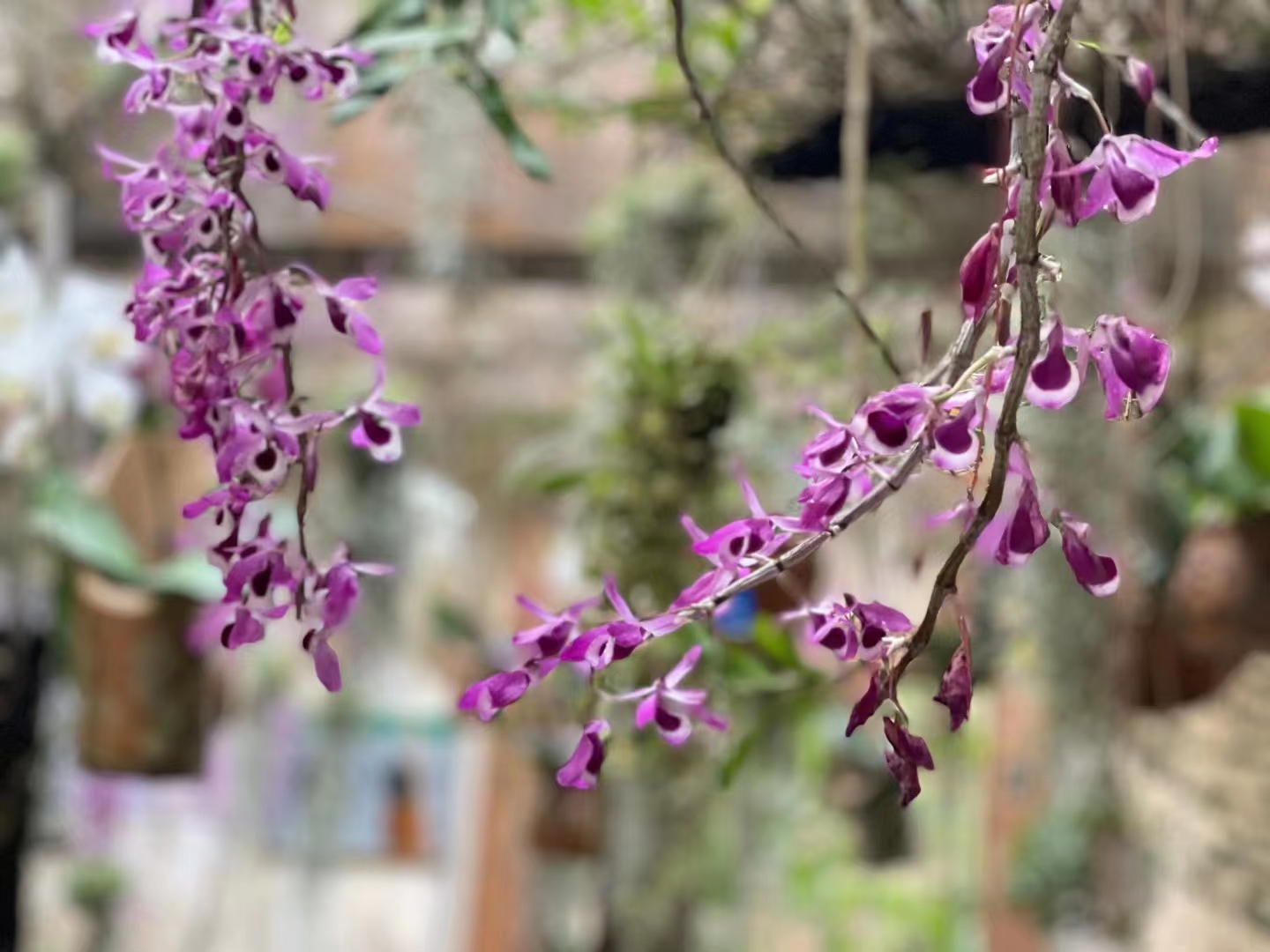 Natural orchids on show.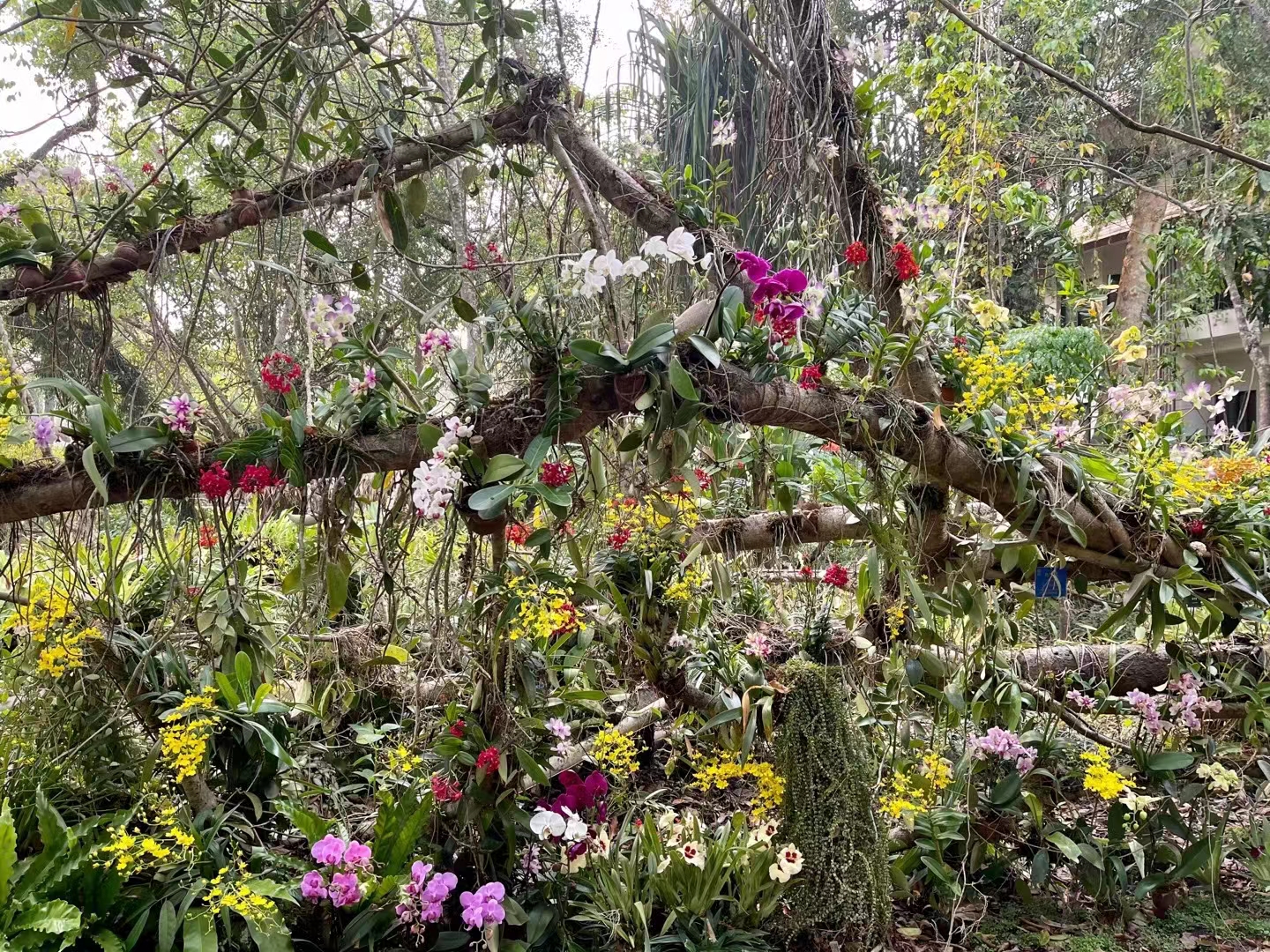 Natural orchids on show.
Natural orchids on show.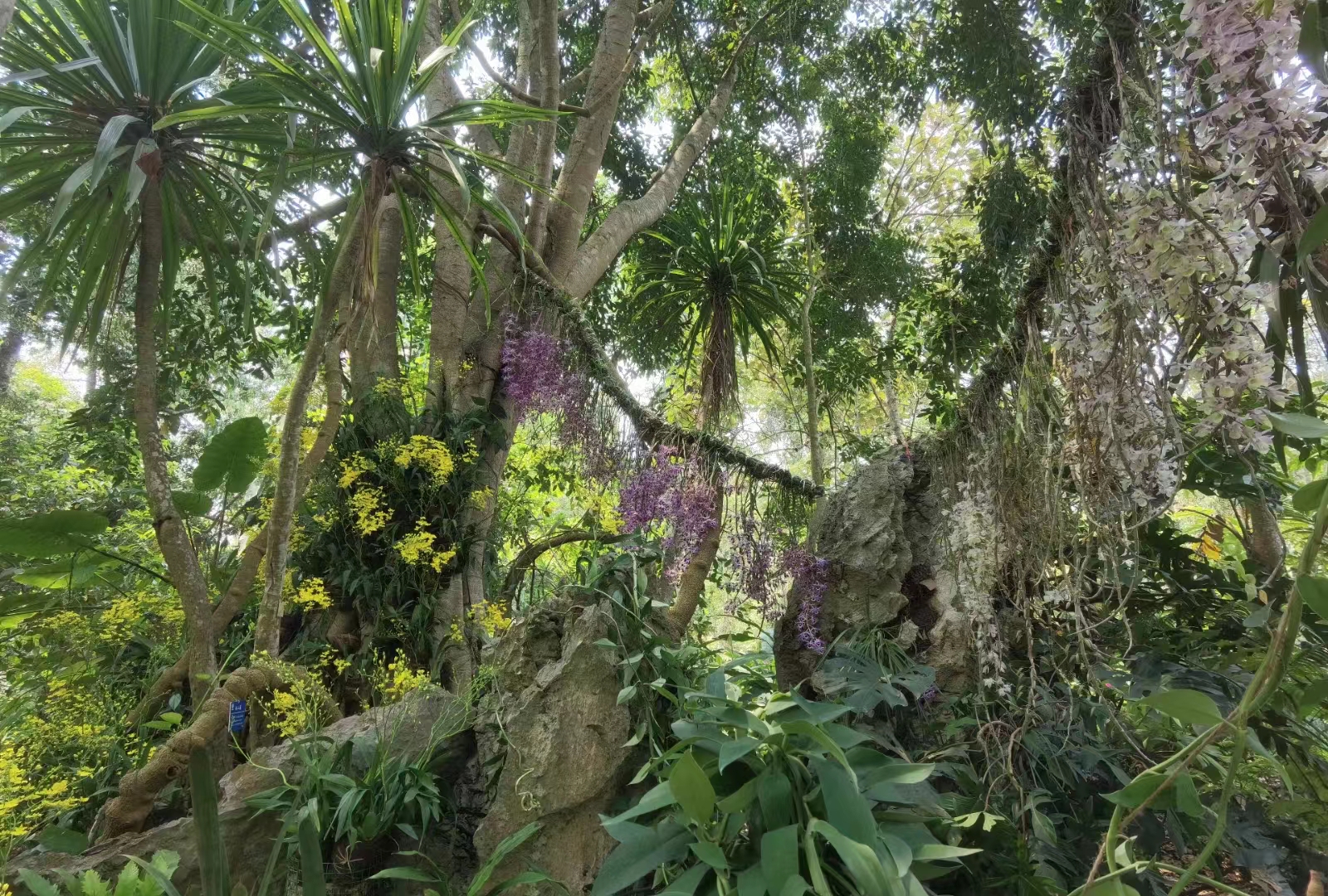 Natural orchids on show.