During October 25-27, CAS Kunming Branch and Xi'an Branch jointly held a seminar for graduate supervisors in XTBG. Prof. Ma Shizhuang, vice president of the Graduate University of the Chinese Academy of Sciences (GUCAS), vice president Xi Jianxun of CAS Kunming Branch, vice president Lv Jiancheng of Xi'an Branch, graduate supervisors and administrators participated in the seminar.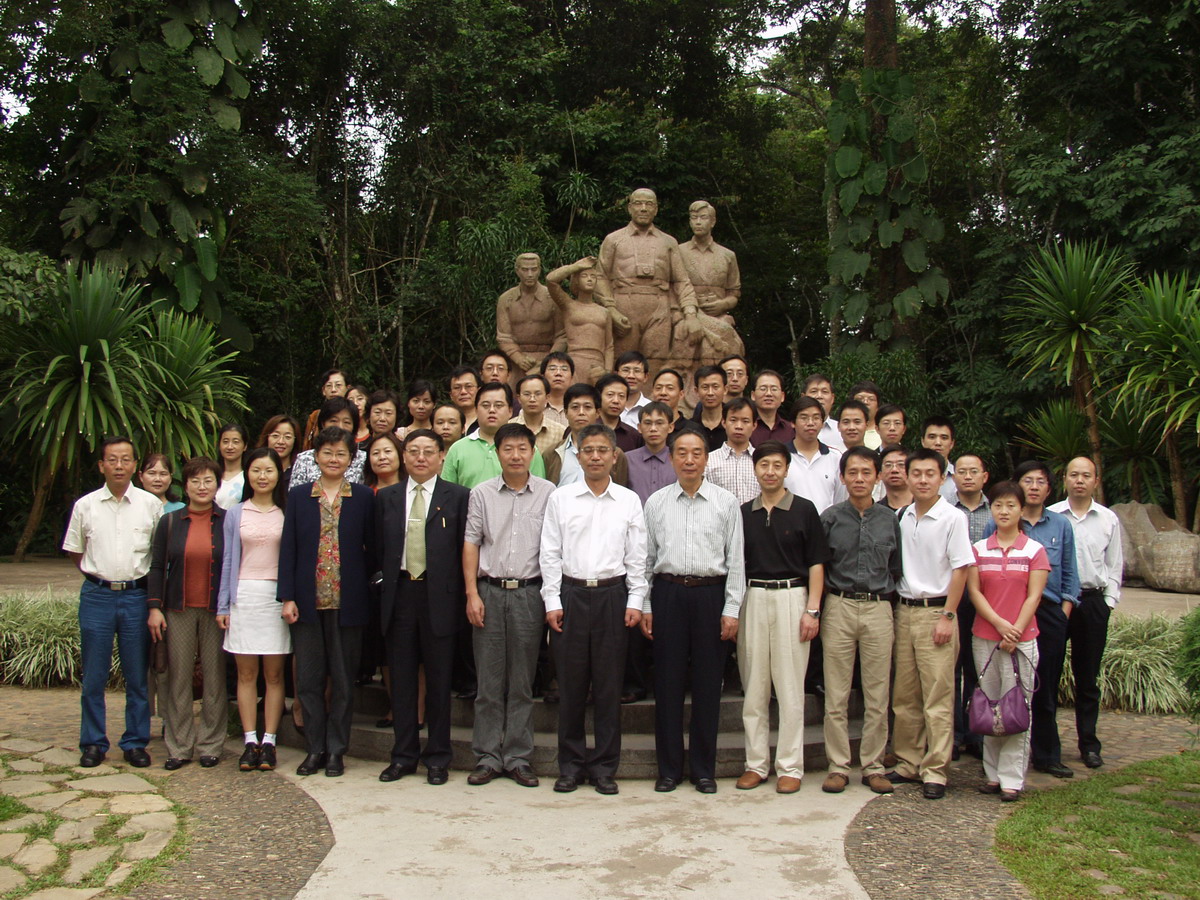 At the seminar, such experts as Prof. Yu Xianglin, Ma Shizhuang delivered lectures on the cultivation and administration of graduate students, quality and evaluation of graduate education, etc. Prof. Xu Xiufeng focused his lecture on the psychological education of graduate students.
Prof. Pei Shengji from Kunming Institute of Botany (KIB), and Prof. Cai Jingxia from Kunming Institute of Zoology (KIZ) were invited to speak on their experiences in cultivating and supervising students.