China's 26th Teachers' Day fell on last Fiday (September 10) and was celebrated all over China. XTBG was no exception.
The graduate students at XTBG organized a series of activities to celebrate the festival, to show their appreciation and respect to their supervisors.
The most impressive gift was the flower bouquets made by the students themselves, collecting wild flowers within the Garden and making into bouquets to present to the teachers.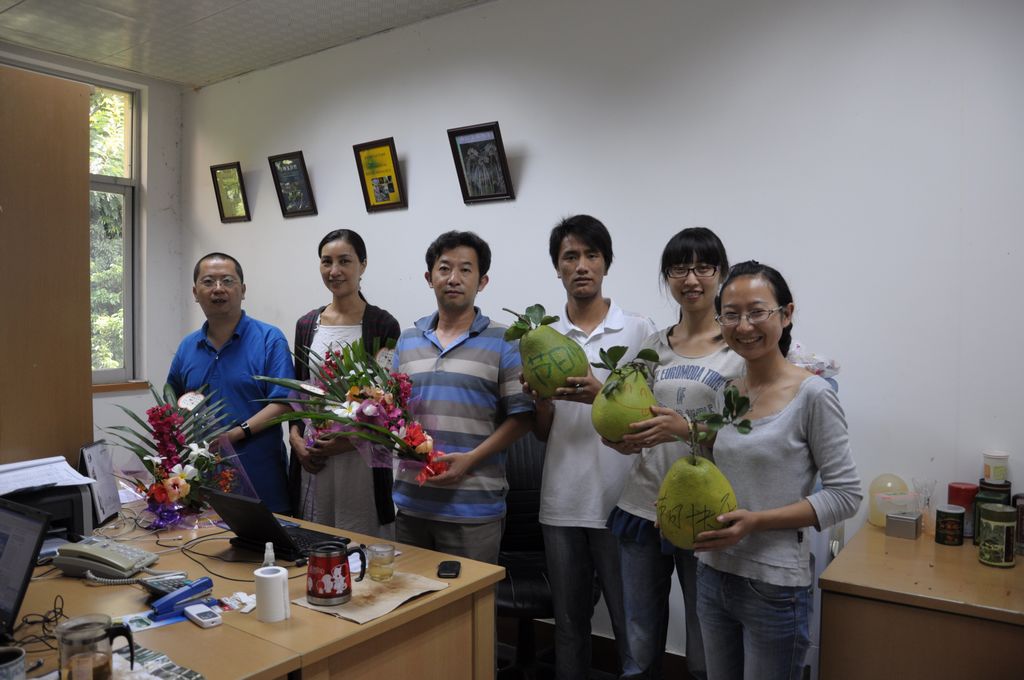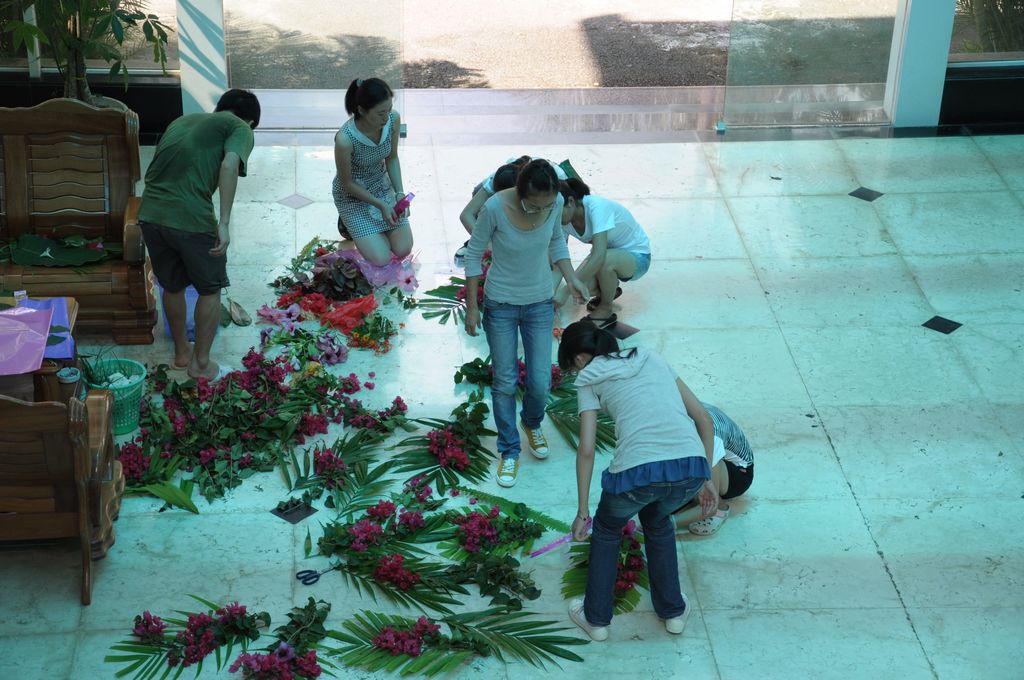 In addition, a football match and volleyball match was held between students and teachers.
The festival was initiated in 1985 as a reminder that teachers should be held in reverence for instilling knowledge and morals in students.