76 outstanding students from 50 universities gathered together at Xishuangbanna Tropical Botanical Garden from July 28 to August 4. The 2019 XTBG Excellent University Students Summer Camp provided a transformative educational experience to approach and understand XTBG through one-week-long activities, including visit, study, communication, lectures, and other social and educational activities.
At the opening ceremony of the summer camp on July 30, the campers sang the XTBG song "Our Garden, Our Home" in chorus. Afterwards, Prof. Zhang Jiaolin, assistant director of XTBG, expressed a warm welcome to all campers and gave a brief introduction to the development of the Garden.
18 lectures by XTBG scientists inspired the students and provided a platform to better understand its academic excellence and social responsibility.
The lectures aroused the students' interest for study, such as "functional genomic and molecular breeding of legume plants" by Prof Chen Jianghua; "how do plants respond to chilling stress" by Prof. Hu Yanru; "Spider lactation discovery & research direction" by Prof. Chen Zhanqi; "Past, presence, future of biodiversity: learning from the past to conserve the future" ; etc.
Academic salon, laboratory tours, field trip, night adventures in XTBG, volleyball contest all provided the campers pleasant, practical, and meaningful experiences.Face-to-face communication with graduate supervisors made the students have a better understanding on XTBG.
At the closing ceremony on August 3, Profs.Zhang Jiaolin, Xu Zengfu, Hu Yanru and Dr. Yu Wenbin issued certificates of completion for the students.
Campers and teachers pose a photo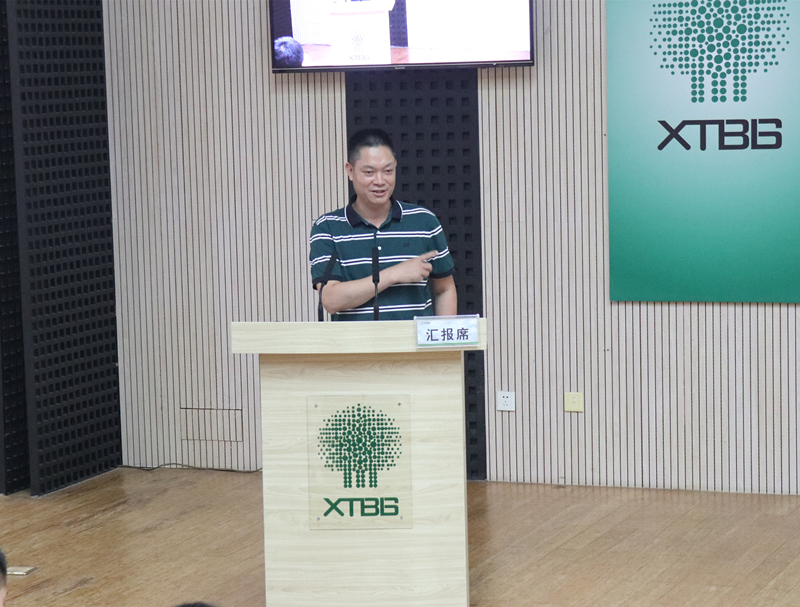 Prof. Zhang Jiaolin delivers an opening speech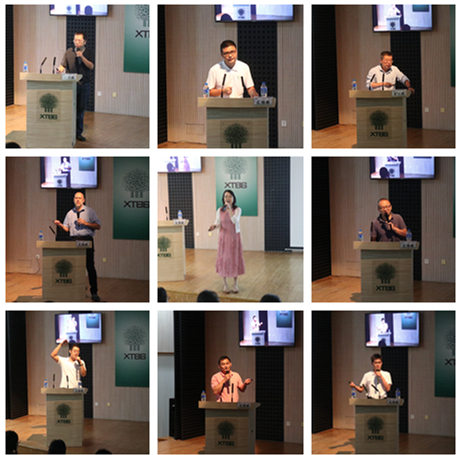 Lecturers at the summer camp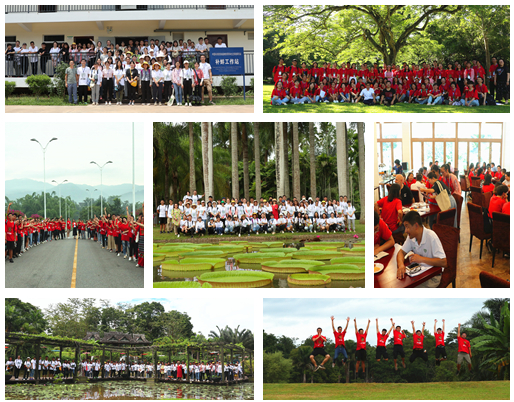 Students at the summer camp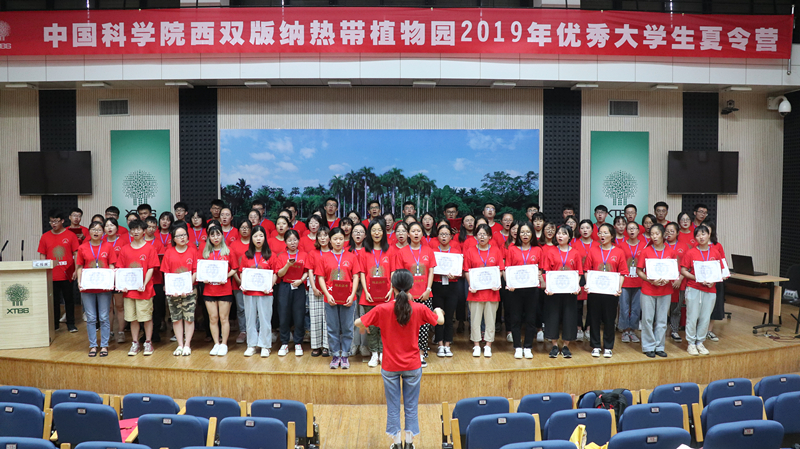 The students sing XTBG song "Our Garden, Our Home" in chorus