A five-day training workshop hosted by Noazesh Knowledge Centre (NKC) of WildTeam on Geographic Information Systems (GIS) kicked off at its office at Cosmos Centre in the city's Malibagh area on Tuesday.
The workshop is being facilitated by Alice Hughes and Nasir Uddin from Xishuangbanna Tropical Botanical Garden of Chinese Academy of Sciences. It will end on November 30, said a press release.
Participants from different universities, including Dhaka University (DU), Sylhet University of Science and technology (SUST) and Jagannath University (JnU), and conservation organisations like Wildlife Conservation Society (WCS) are attending the workshop.
The Geographic Information Systems (GIS) is vital for environment and ecosystem-related research, prediction on species distribution, quality of soil type, climate type, range mapping, species distribution modelling (SDM) and other research activities.
It is also vital for disease distribution, epidemiological study and predictive approaches to project species distributions under changing conditions.
The GIS is a very useful and popular tool among the researchers and conservationists for wildlife and habitat monitoring, effective conservation planning and implementation and to understand the forest coverage, forest depletion, wildlife status for better management.
The training programme will help the participants discover the diverse use of GIS data, spatial data analysis, mapping, decision-making, planning and other applications of GIS.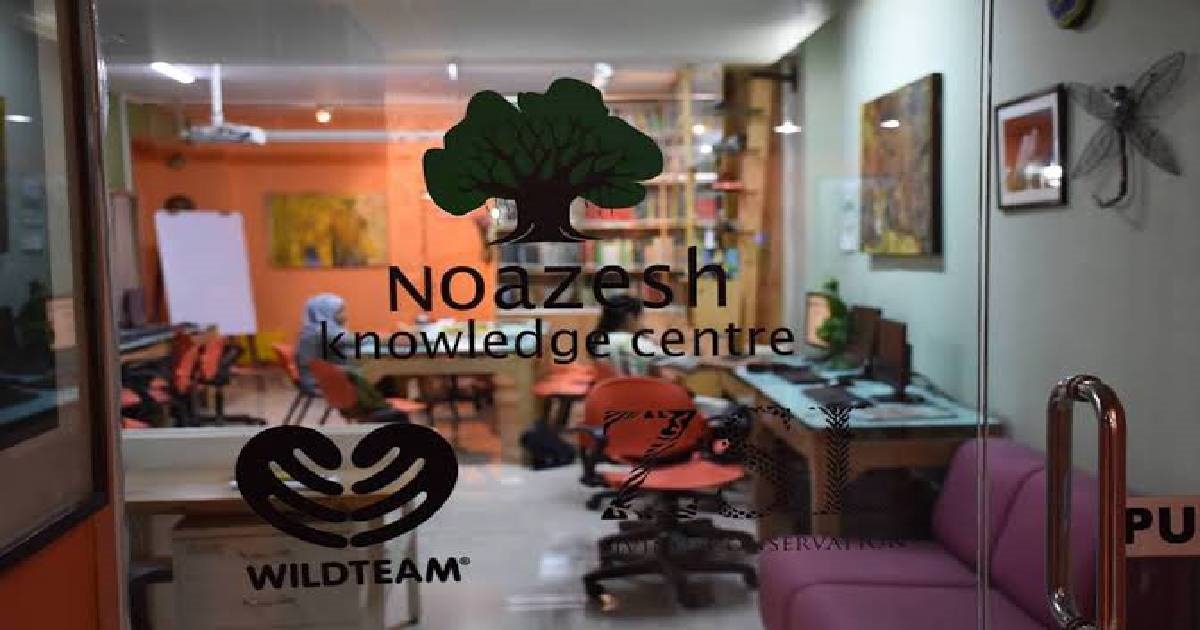 URL: https://unb.com.bd/category/Lifestyle/five-day-workshop-on-gis-begins-at-noazesh-knowledge-centre/35941