Dr. Zhang Xinwen and Dr. Pang Zhiqiang of Xishuangbanna Tropical Botanical Garden are on the list of laureates for 2023 CAS President Awards. Dr. Zhang Xinwen is honored with the Special Prize of CAS Presidential Scholarship. Dr. Pang Zhiqiang receives CAS President Excellence Award.
During her studies in XTBG, Zhang Xinwen's research interests are mainly in the evolutionary history of vegetation on the Tibetan Plateau and its coupling relationship with environmental changes. Under the guidance of Prof. Su Taobao, she has got her research results as first author published in Nature Communications, and contributed to papers in Proceedings of the National Academy of Sciences of the United States of America, Palaeobiodiversity and Palaeoenvironments, etc.
Pang Zhiqiang's research focuses on plant-microbes interaction, plant functional microbiota, and multi-omics analysis. During his doctoral studies, he has published 5 papers in SCI journals, including Microbiome, Microbiology Spectrum, Frontiers in Plant Science , Microorganisms , Microbiological Research. Some articles are highly cited.
The President Awards are the top honor for graduate students at Chinese Academy of Sciences (CAS). The objectives of the Awards are to promote the overall level of the graduate education at CAS by encouraging graduate students to study hard and make innovation progress.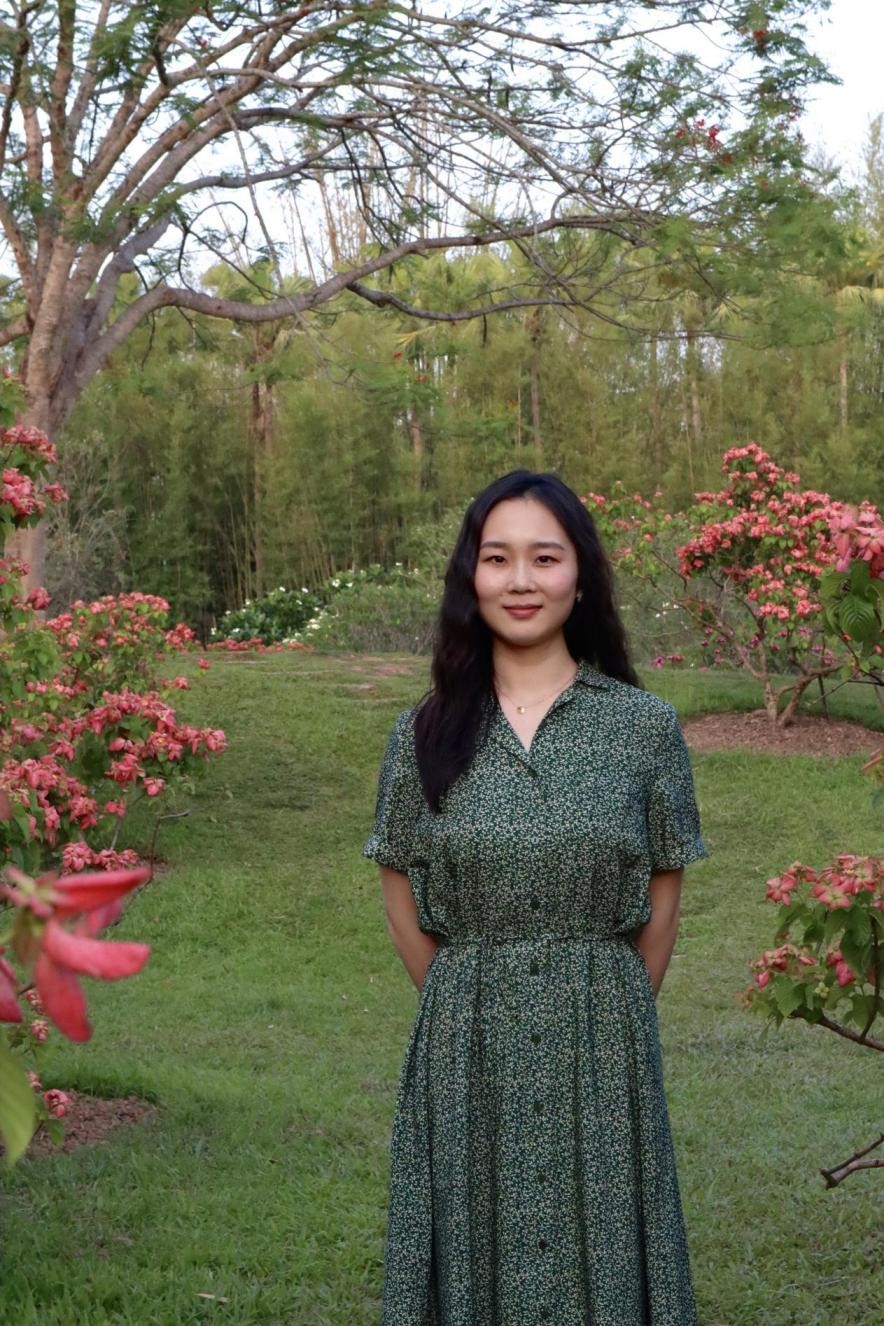 Zhang Xinwen at XTBG.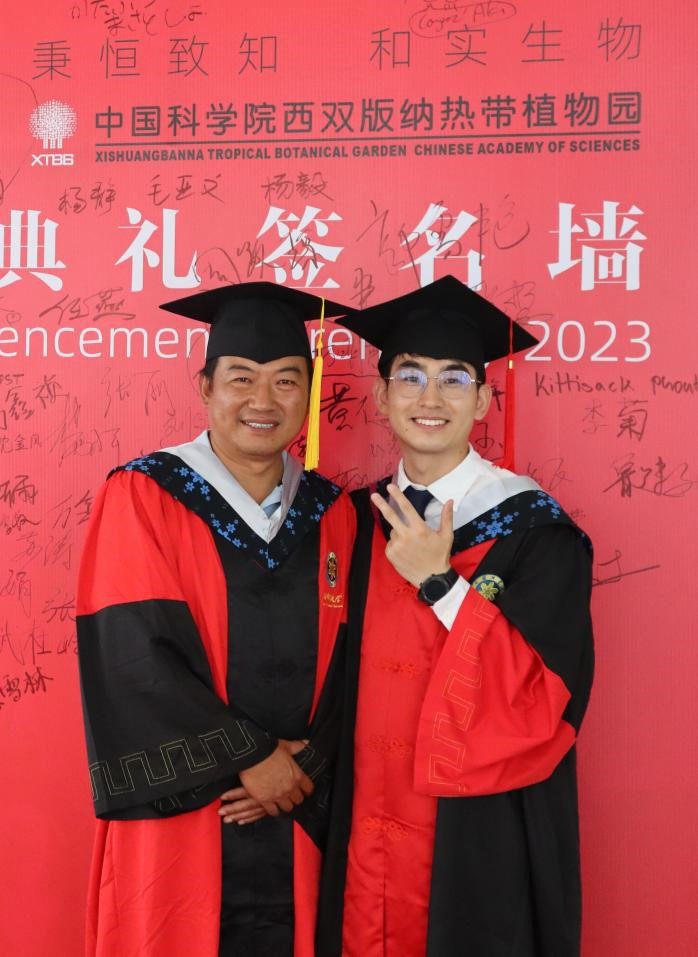 Pang Zhiqiang and his teacher Xu Peng (L).