After 3-year suspension, the Southeast Asia Biodiversity Research Institute, Chinese Academy of Sciences (CAS-SEABRI) launched its field biodiversity investigation in China-Lao transboundary areas again. From October 30 to November 29, the researchers from Xishuangbanna Tropical Botanical Garden (XTBG) and other institutions carried out their fourth joint China-Lao transboundary biodiversity investigation. The 30-person international team was headed by Prof. Quan Ruichang, executive director of SEABRI and deputy director of XTBG.
The researchers collected 345 plant voucher specimens (1600 pieces in total), 1200 fish specimens (60 species), and 220 molecular materials. They also collected thousands of photos of plants, fish, big animals, and habitats. 30 plant species are possibly new or new recorded species.
The researchers revisited the one-ha permanent plot in the core area of the China-Lao: Xishuangbanna Shangyong and Nam Ha Joint Protected Area. They collected data on wild animals and biodiversity from the 57 infrared cameras they set in 2019 in the Nam Ha and Phou Den Din National Nature Reserve. They also conducted studies on land rice and fragrant plant resources in Lao PDR.
At the invitation of Biotechnology and Ecology Institute (BEI) of Lao PDR, the joint field expedition was accomplished by researchers from XTBG, Kunming Institute of Zoology, Lao Ministry of Science & Technology, Louang Namtha Department of Science & Technology, and Nam Ha nature reserve.

Field investigation.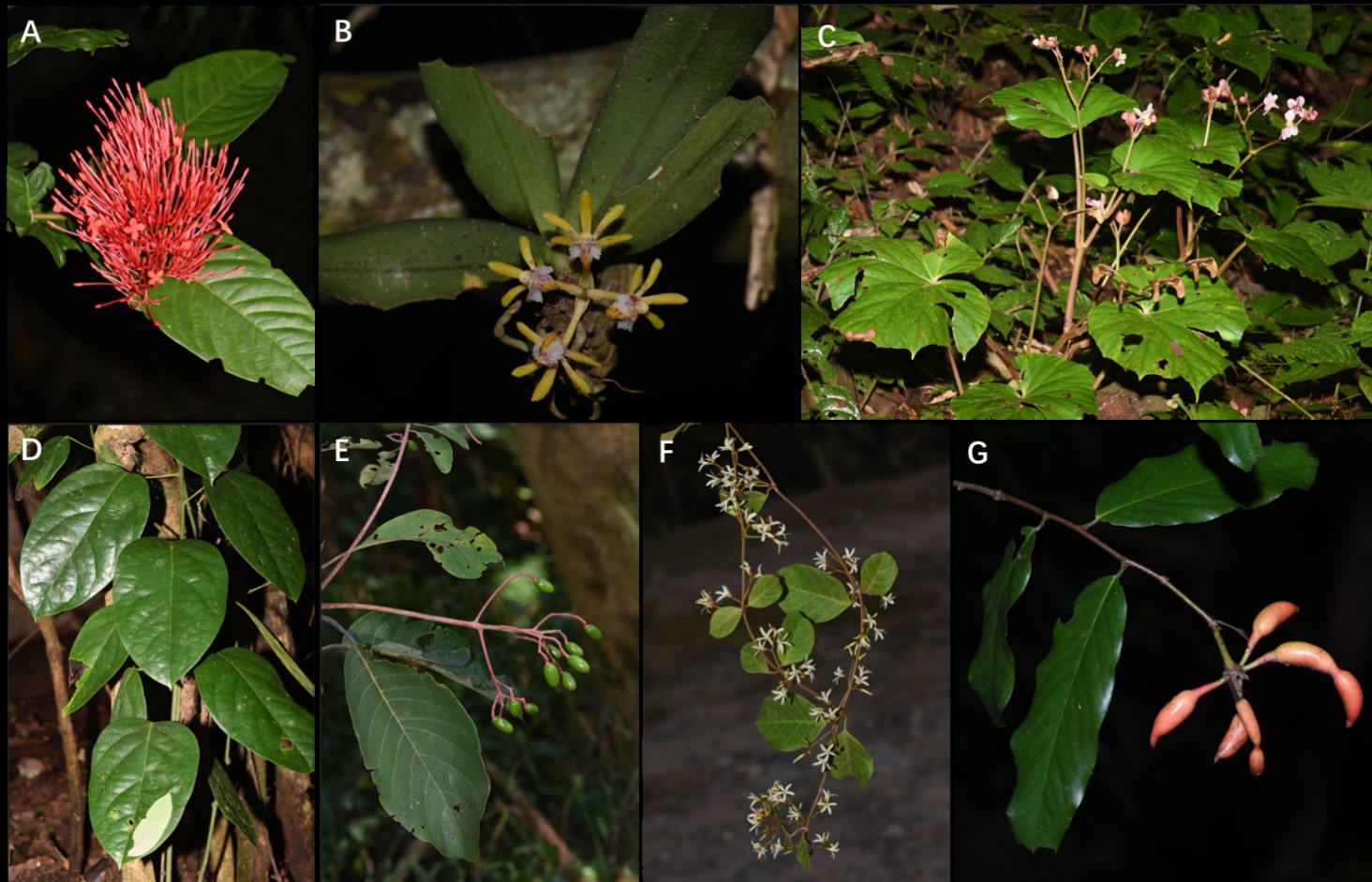 Some plant photos taken during the field investigation.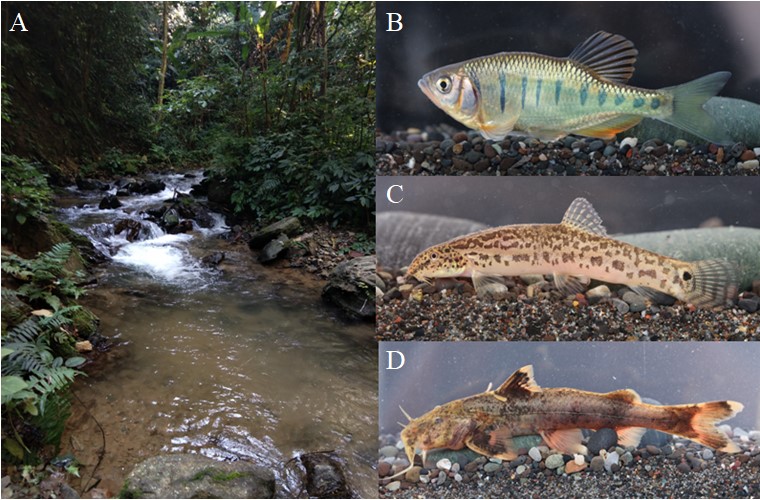 Some fish photos taken during the field investigation.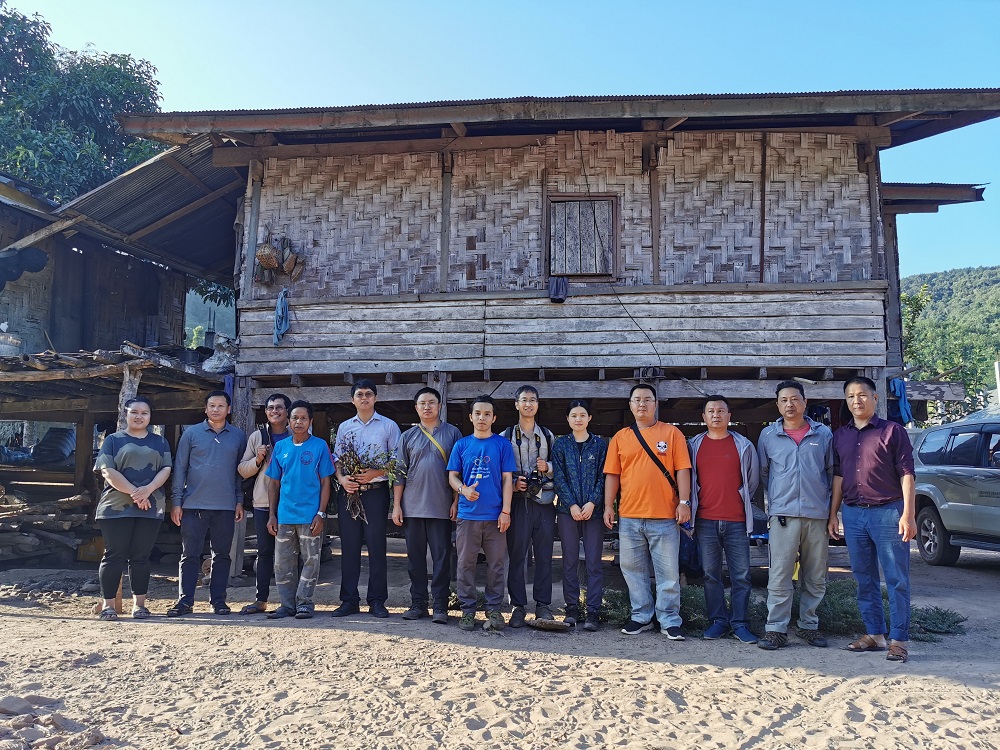 participants pose a photo.