After bench-marking survey by three teams during April-May 2007, and through land use and land cover mapping in May and July 2007 by Prof. Ma Youxin and his team from XTBG. They visited Corridors E and G for ground-truthing with satellite images, and interviewed villagers.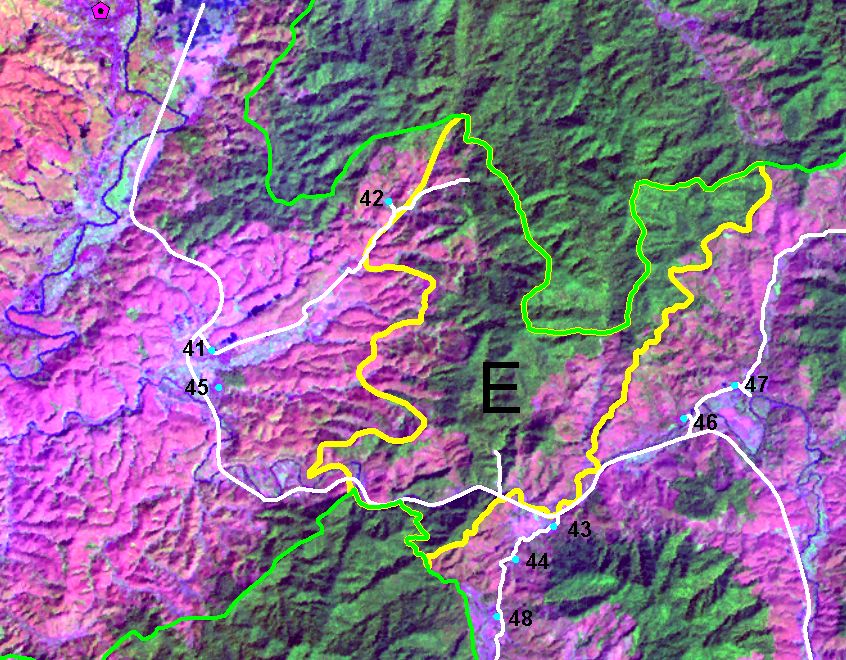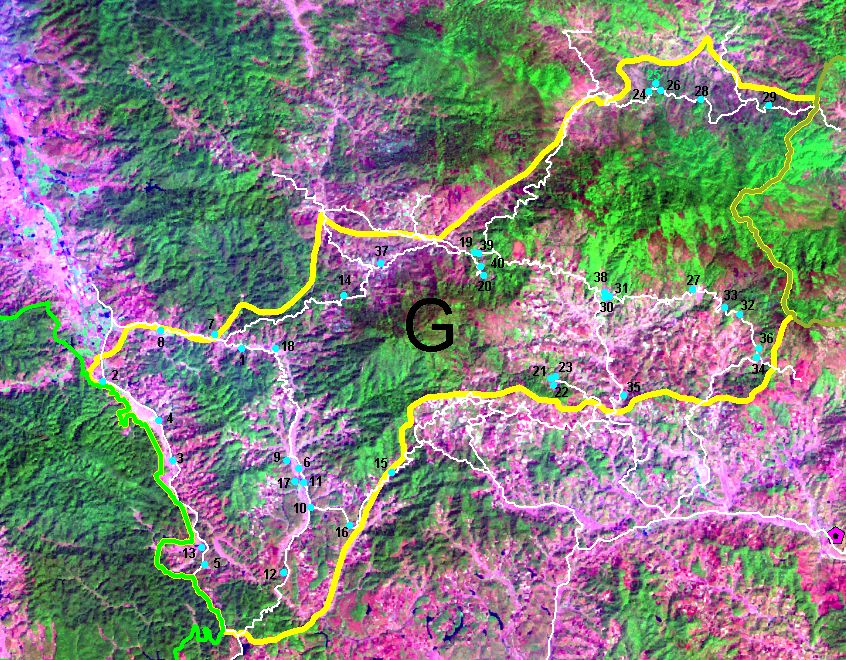 Pilot Corridor E (2471.43 ha) & Pilot Corridor G (15446.74 ha)
A consultation workshop was conducted on 15 August 2007 with different stakeholders, such as nature reserve management authorities and forestry bureau, Prefecture Land Resource Bureau, local governments of Menghai and Mengsong respectively. By presenting 3 sets of proposed boundaries (three scenarios) for the corridors. Participants agreed a moderate scale for Corridor boundaries. Policy suggestions for future management of corridors are under preparation, and the final boundaries are subject to change based on further consultation with relevant agencies.