At the BCI Subregional Exchange Meeting (BCI-SEM) for Implementing Agencies, 15-16 September 2008, Dr. Hu Huabin and Mr. Hu Shaoyun presented the progress of BCI-Xishuangbanna to the over 70 participants. The participants exchanged experience and ideas on the implementation of biodiversity corridors construction.
In the session of Valuation of and Payment for Ecosystem Services, Dr. Hu Huabin made a presentation entitled "Impact of land use and land cover changes on ecosystem services in Southwest China".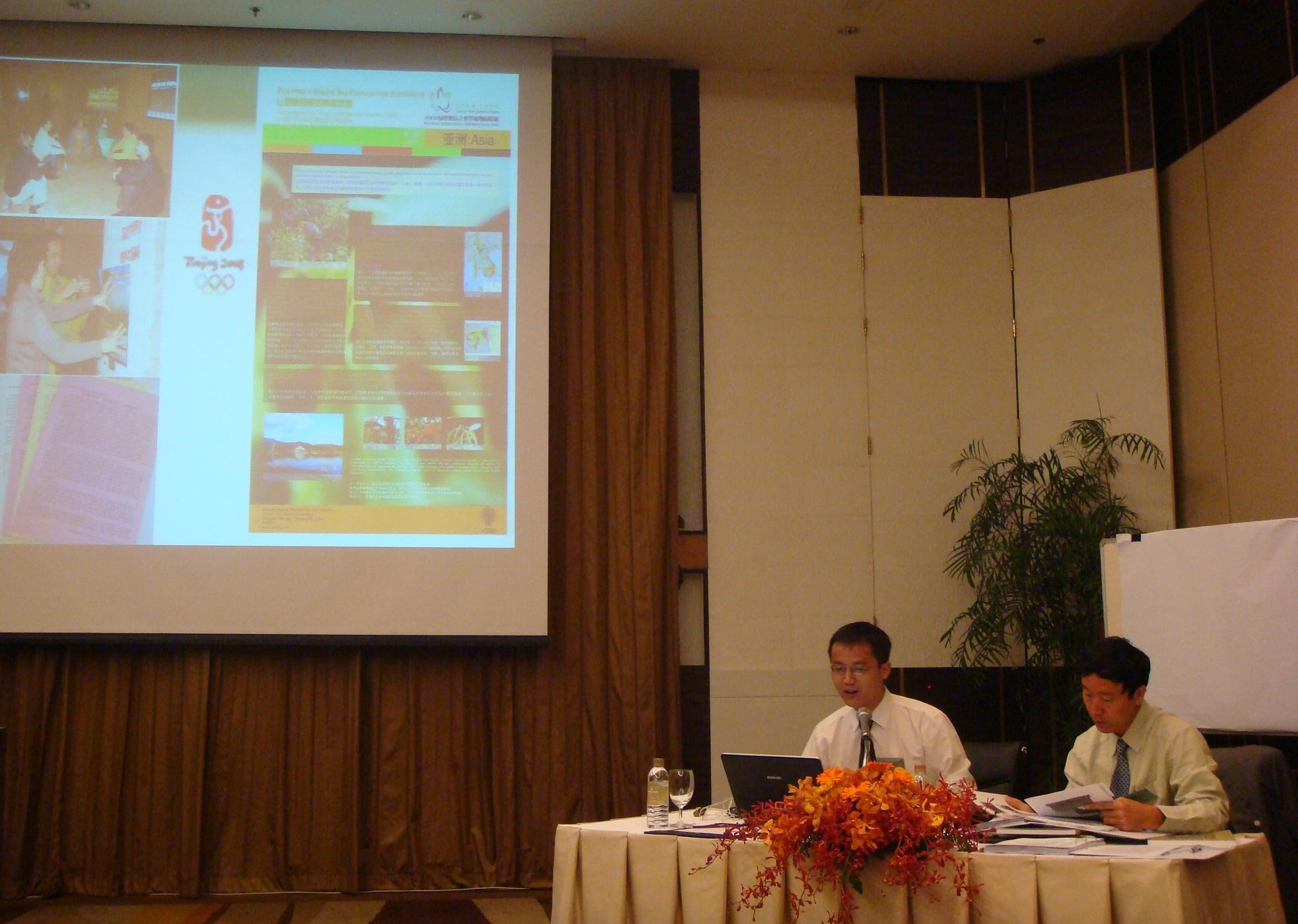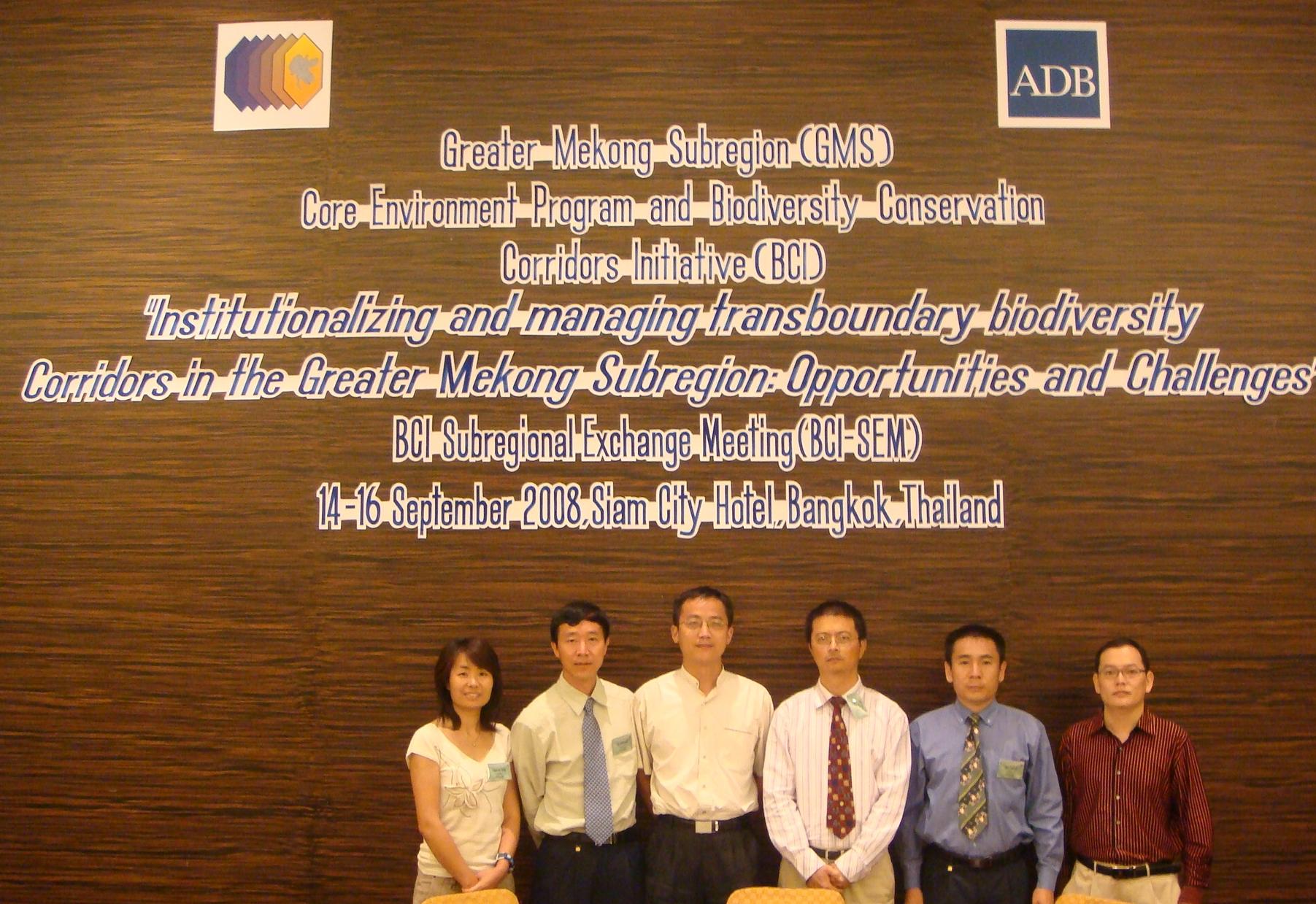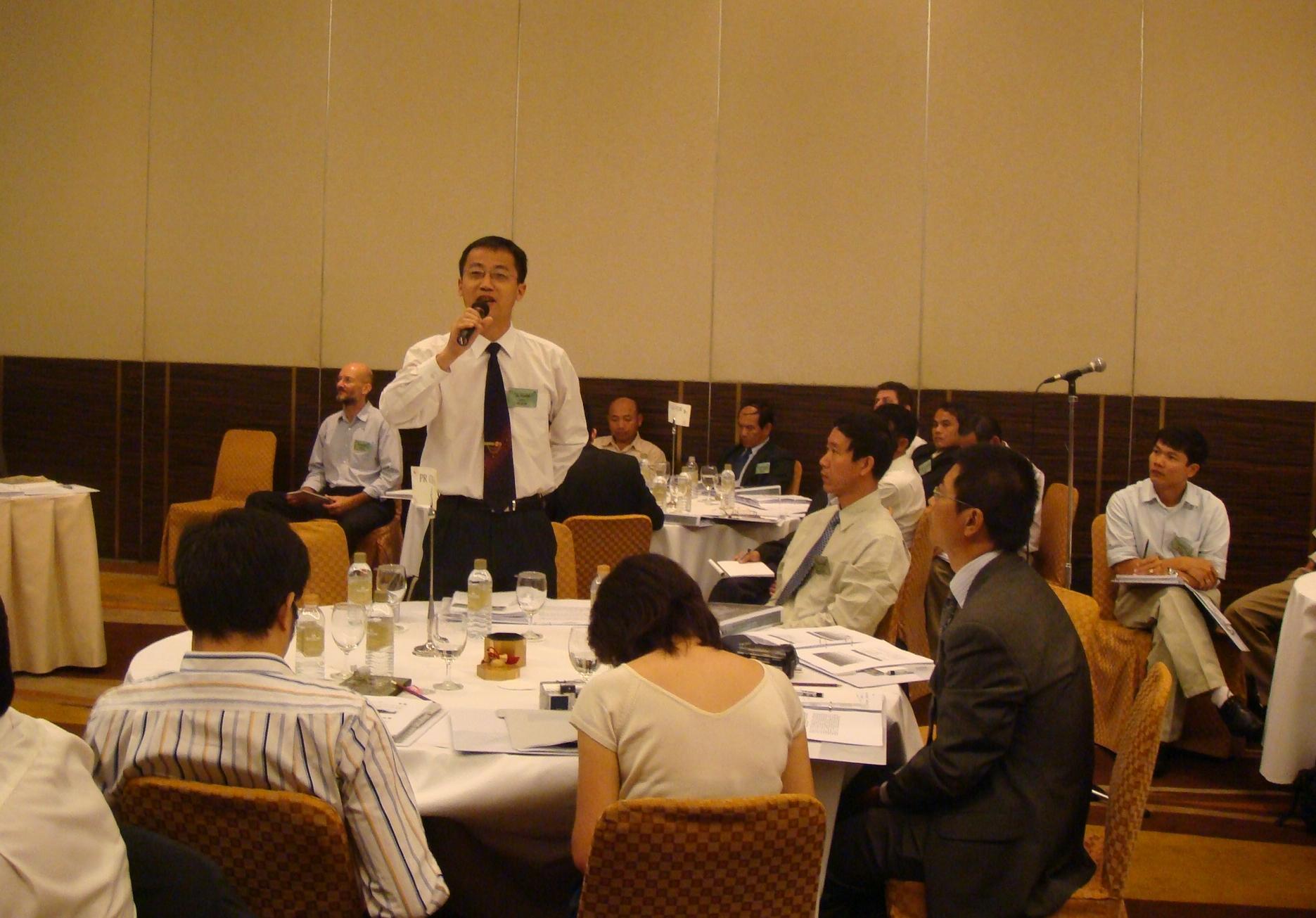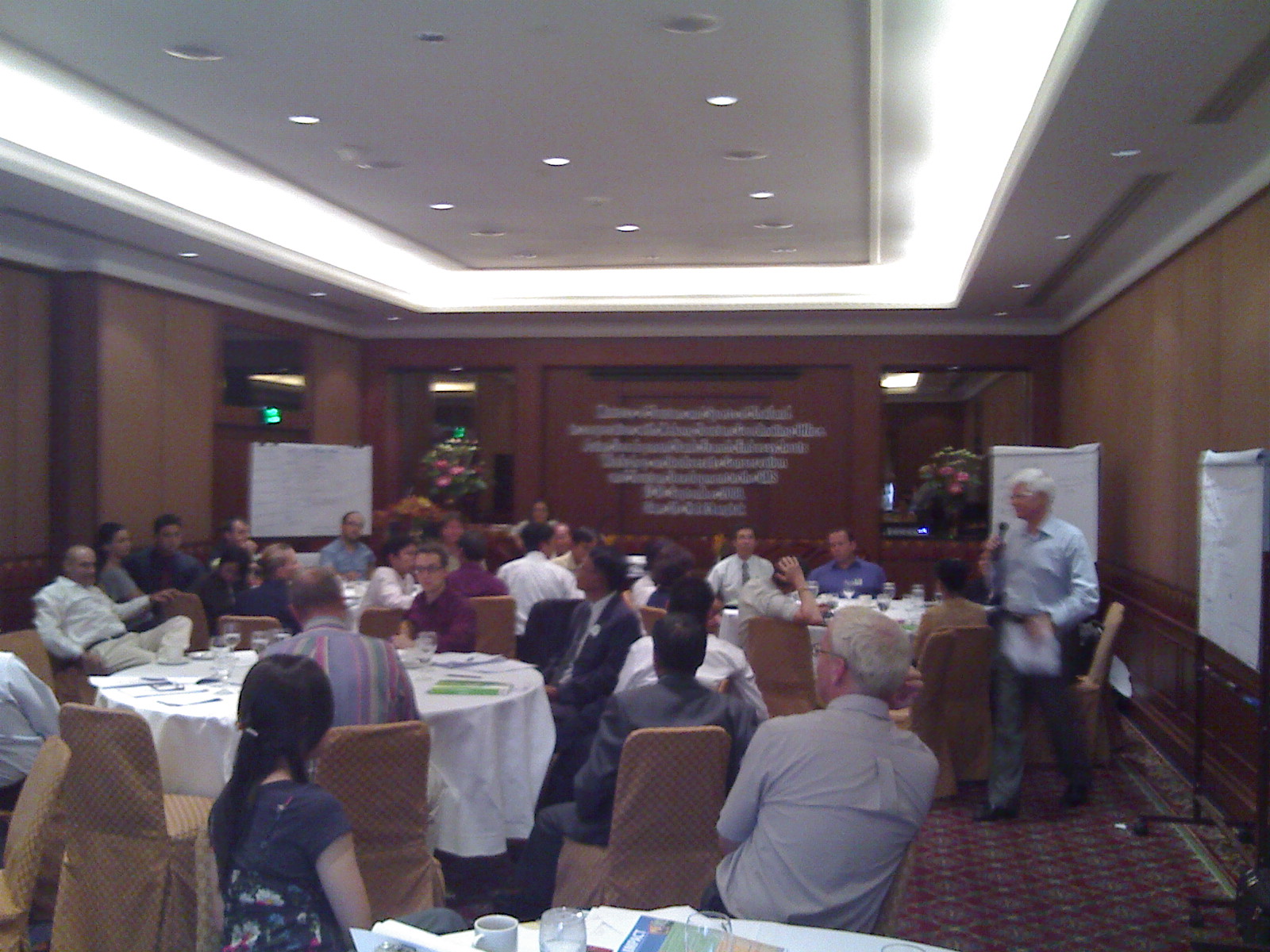 On invitation, Dr. Hu Huabin also attended the workshop on "Biodiversity conservation and tourism development in the GMS"on Sep 17-18.