A 6-person delegation of Cambodian officials of environment and finance paid a visit to XTBG during March 21-24. The delegation was headed up by Dr. Yin Kim Sean, Cambodian vice minister of environment.
Senior translator Qiu Huasheng, deputy director general of CAS Bureau of International Cooperation, took a special tour to XTBG to give warm reception to the delegation.
Prof. Dr. Cao Min, deputy director of XTBG, accompanied the delegation to visit the ex situ conservation area for rare and endangered plants, new research center, green stone forest, and research facilities of the Garden.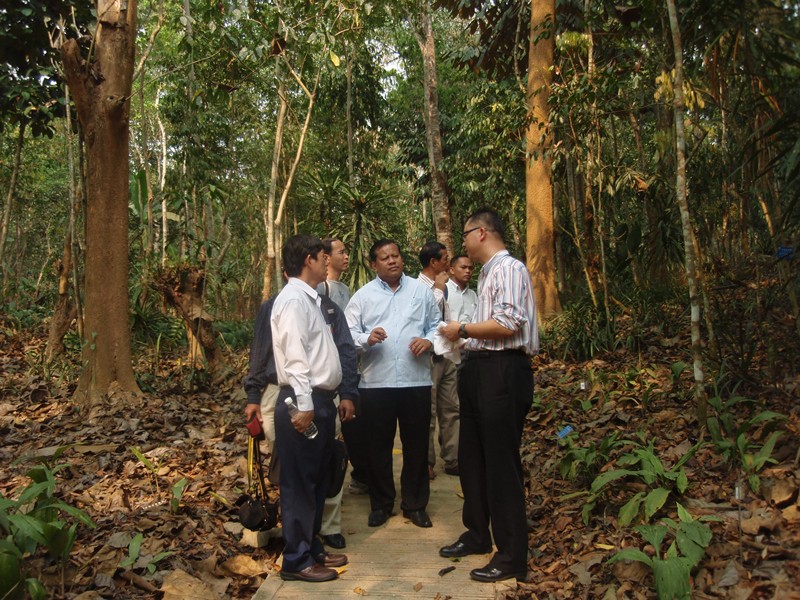 The delegation visits tropical rainforest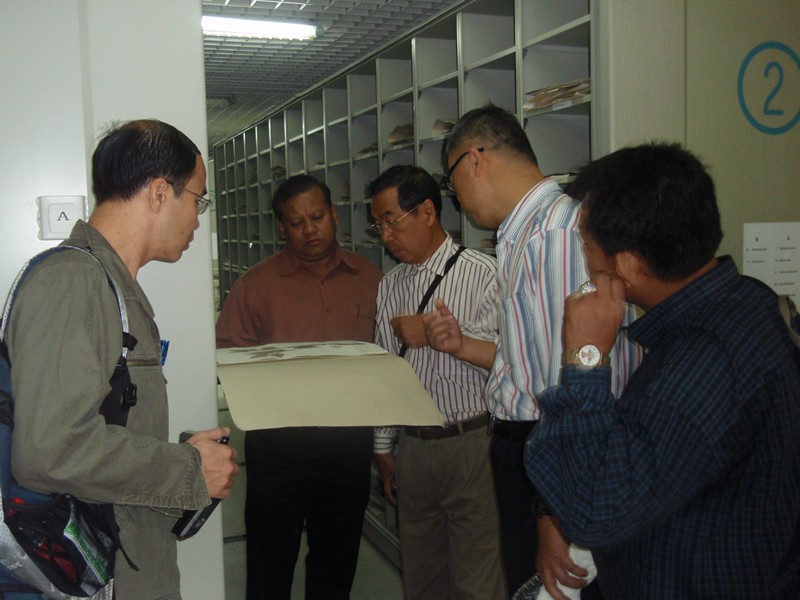 The delegation visits Herbarium
  The delegation said that they have got a better understanding on the scientific content and management of a botanical garden.
   A bilateral meeting was held on March 23, with Dr. Cao Min as chair. Giving a welcoming speech to the delegation, Prof. Dr. Chen Jin, director of XTBG, gave a detailed introduction to scientific research, species preservation, gardening, and international cooperation. Senior translator Qiu Huasheng fully recognized the efforts made by Cambodian Ministry of Environment to promote the establishment of Cambodian national botanical garden and hoped them to submit its proposal of being a priority assistance project to Chinese Ministry of Commerce soon.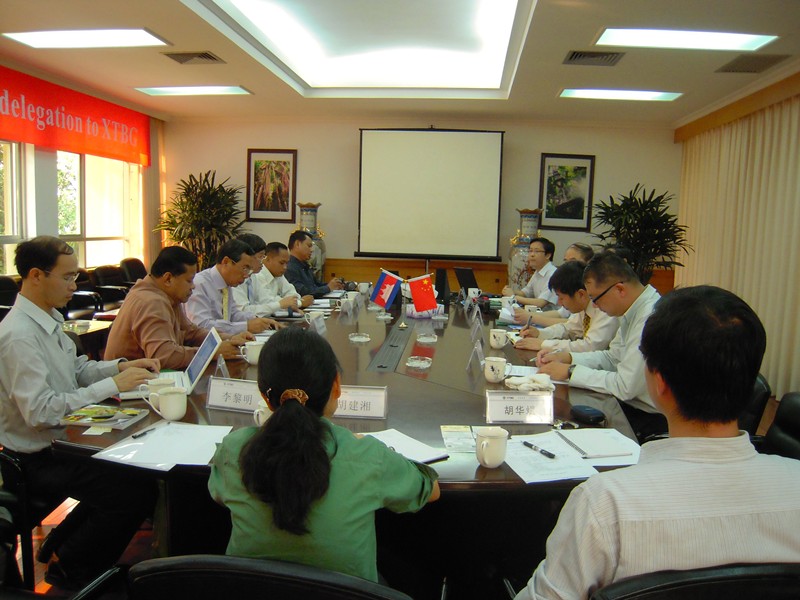 Bilateral meeting
    Officials of the Cambodian Ministry of Finance showed support for listing the establishment of national botanical garden as a priority assistance project and would start preparatory work soon.
    According to Dr. Yin Kim Sean, Cambodian Prime Minister Hun Sen has approved of supporting the national botanical garden as a key project.
   The Cambodian delegation continues to visit Beijing and Shanghai. Prof. Ding Zhongli, vice president of CAS, will give them a reception in Beijing.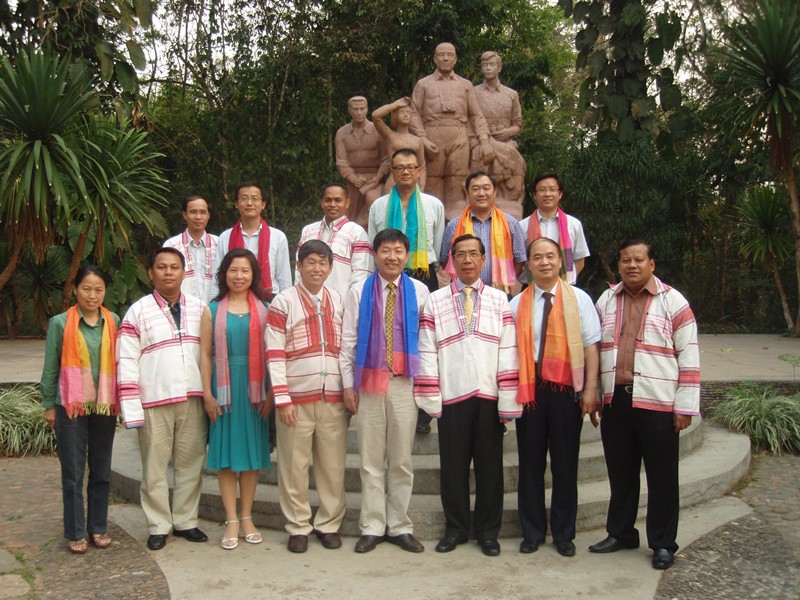 Group photo