The 2018 XTBG Excellent University Students Summer Camp was held successfully from July 28 to August 4. It brought together 70 outstanding undergraduate students from 30 universities to approach and understand XTBG through one-week-long activities, including visit, study, communication, lectures, and other social and educational activities.
At the opening ceremony of the summer camp on July 30, the campers sang the XTBG song "Our Garden, Our Home" in chorus. Afterwards, XTBG CPC Secretary Li Hongwei expressed a warm welcome to all campers and gave a brief introduction to the development of the Garden.
Many professors played a key role in motivating and inspiring the students. A series of lectures made the students have a general understanding on the scientific research. The lectures aroused the students' interest for study, such as "molecular mechanism of interaction between plants and environmental factors, signaling pathway, and their application" by Prof. Yu Diqiu; "understanding biodiversity through an evolution perspective" by Prof. Li Jie; "Plants on plants" by Prof. Liu Wenyao; "plant-animal interactions: diverse and complex" by Prof. Zhang Ling; "Conserving the Tee-of-Life in the Anthropocene" by Prof. Harald Schneider; etc.
Academic salon, laboratory tours, field trip, touring XTBG in the night, volleyball contest all provided the campers pleasant, practical, and meaningful experiences.
Face-to-face communication with graduate supervisors made the students have a better understanding on XTBG. Some of them become potential students of XTBG and may keep contact with their future supervisors.
At the closing ceremony on August 3, Prof. Yu Diqiu, Zhang Jiaolin, and Hu Yanru issued certificates of completion for the students.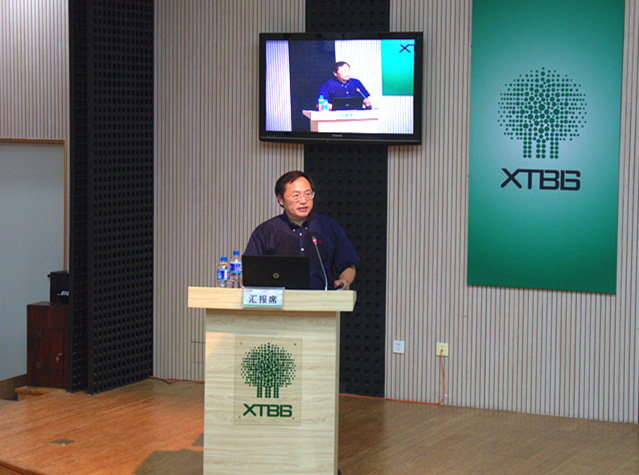 Mr.Li Hongwei delivers an opening speech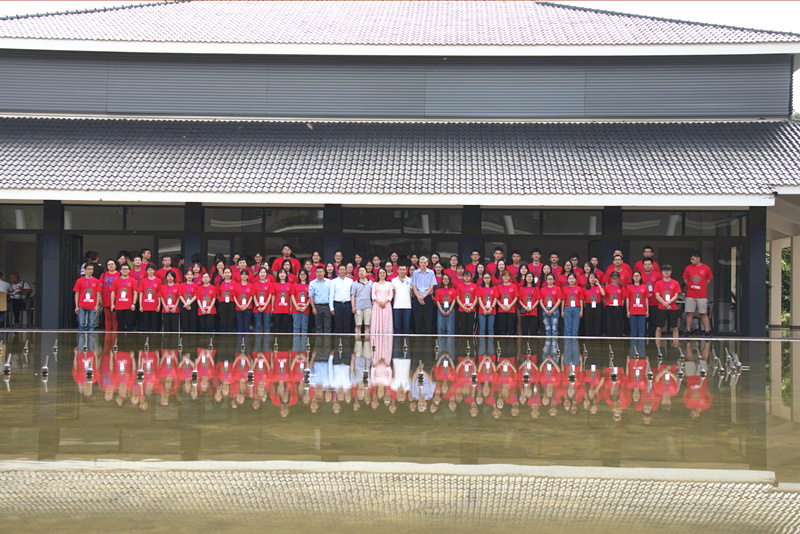 Campers and teachers pose a photo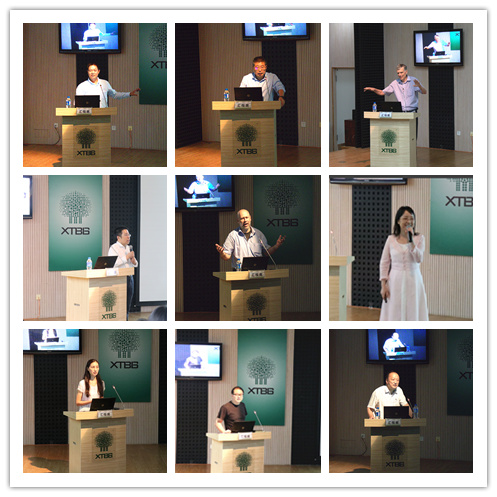 Lecturers at the summer camp