The fourth Youth Science Festival of Xishuangbanna Tropical Botanical Garden (XTBG) was held on May 22-23. With the banner of "Science in Your Words", it is an event to showcase science progress undertaken by young researchers and graduate students. It also aims to publicize science stories to the general public.
This year, the science festival occurs at the same time of the International Day for Biological Diversity (IDB) on May 22. Therefore, biodiversity is one major theme of the event. With "One Tree, One World" as a topic, the festival displayed the magic world of biodiversity and conveyed latest progress.
The festival also publicized many interesting science stories, including wisdom of plants, amazing insects, seed biology, plant physiology, plant utilization, and biodiversity conservation, etc.
83 conference style poster presentations (by researchers from Shanghai Science & Technology Museum and XTBG) showcasing progress in plant science, ecological studies, and conservation study are made. Some equipment and research samples are also on show.
The festival organized many interactive activities. The displays of unmanned aerial vehicles, crystal-like seeds, and insects are of extremely interest to the public, especially to local primary and middle school students.
At the opening ceremony on May 22, Prof. Chen Jin, director of XTBG, addressed the participants. He said that the festival connected young scientists and the public closely and is a good way to show our progress in sciences.
The young researchers and graduate students gathered together at the festival to showcase, to interact and exchange ideas, which may enhance their knowledge and get some stimulus for their future studies.
About 2,000 students (across primary and secondary levels), educators, and tourists participated in the science activities on the opening day.
The Youth Science Festival is also part of celebration for the National Science and Technology Week, CAS Public Science Day, and International Biodiversity Day. It is the fourth year for XTBG to hold the event.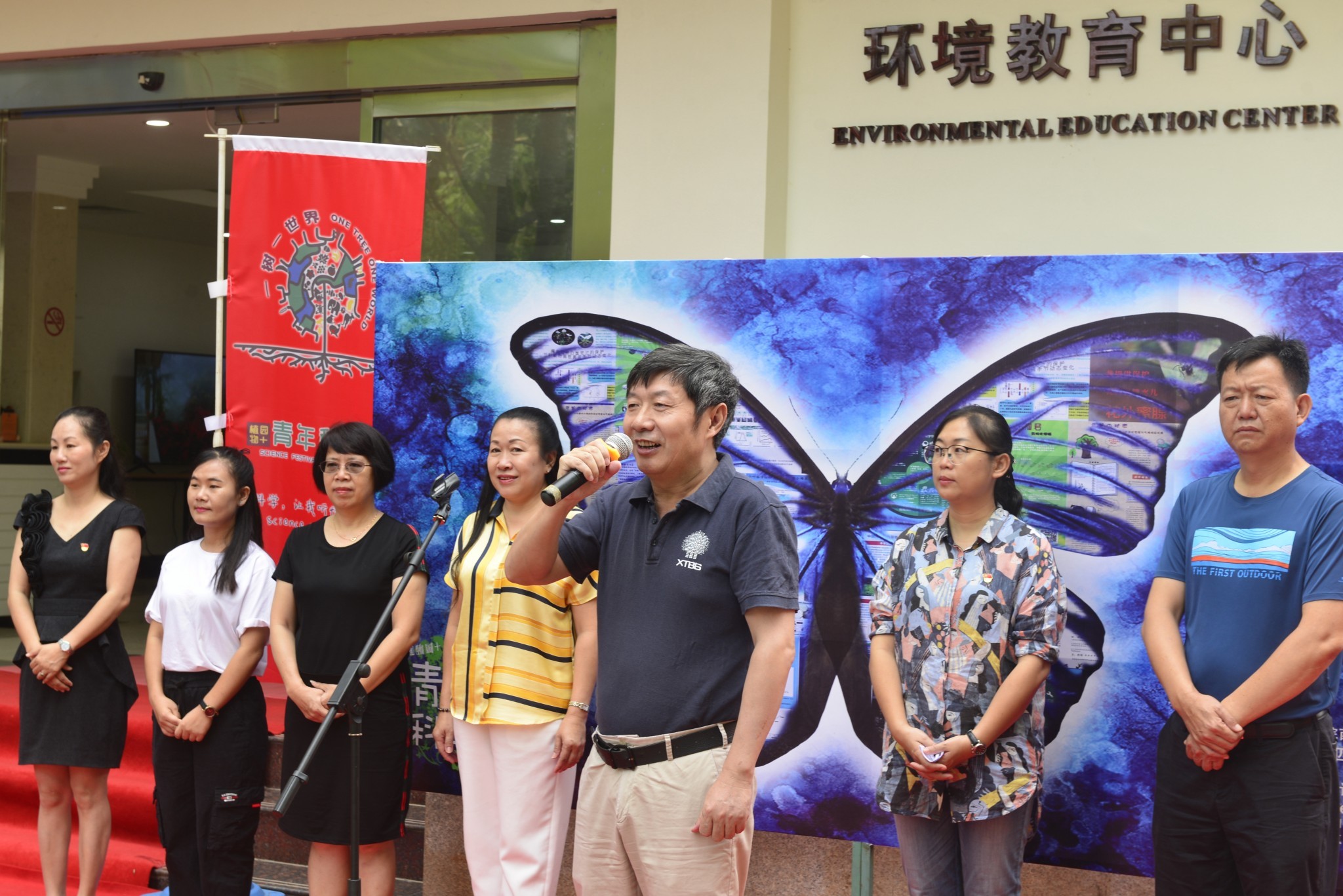 Prof. Chen Jin speaks at the opening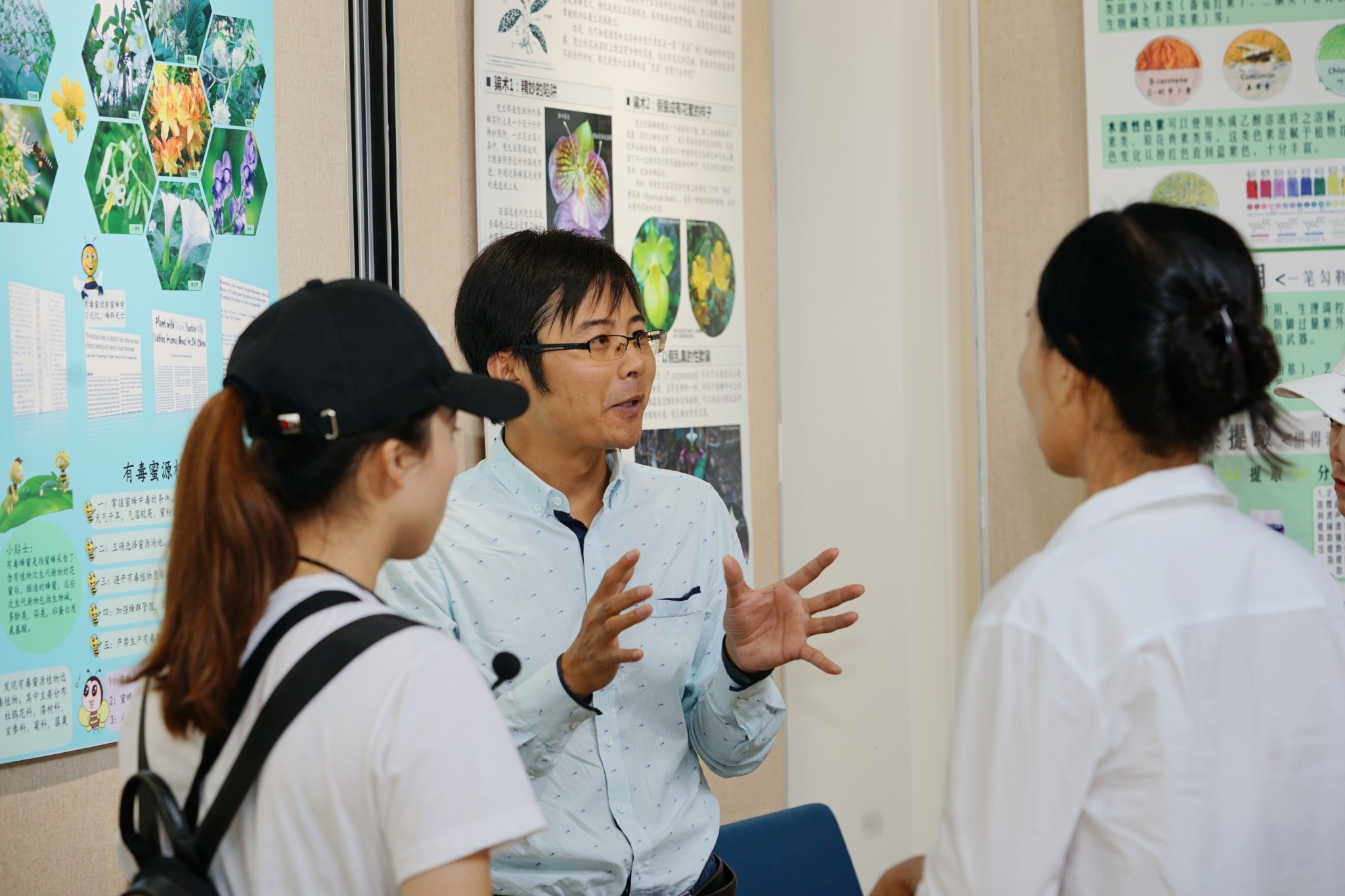 A young researcher publicizes his science story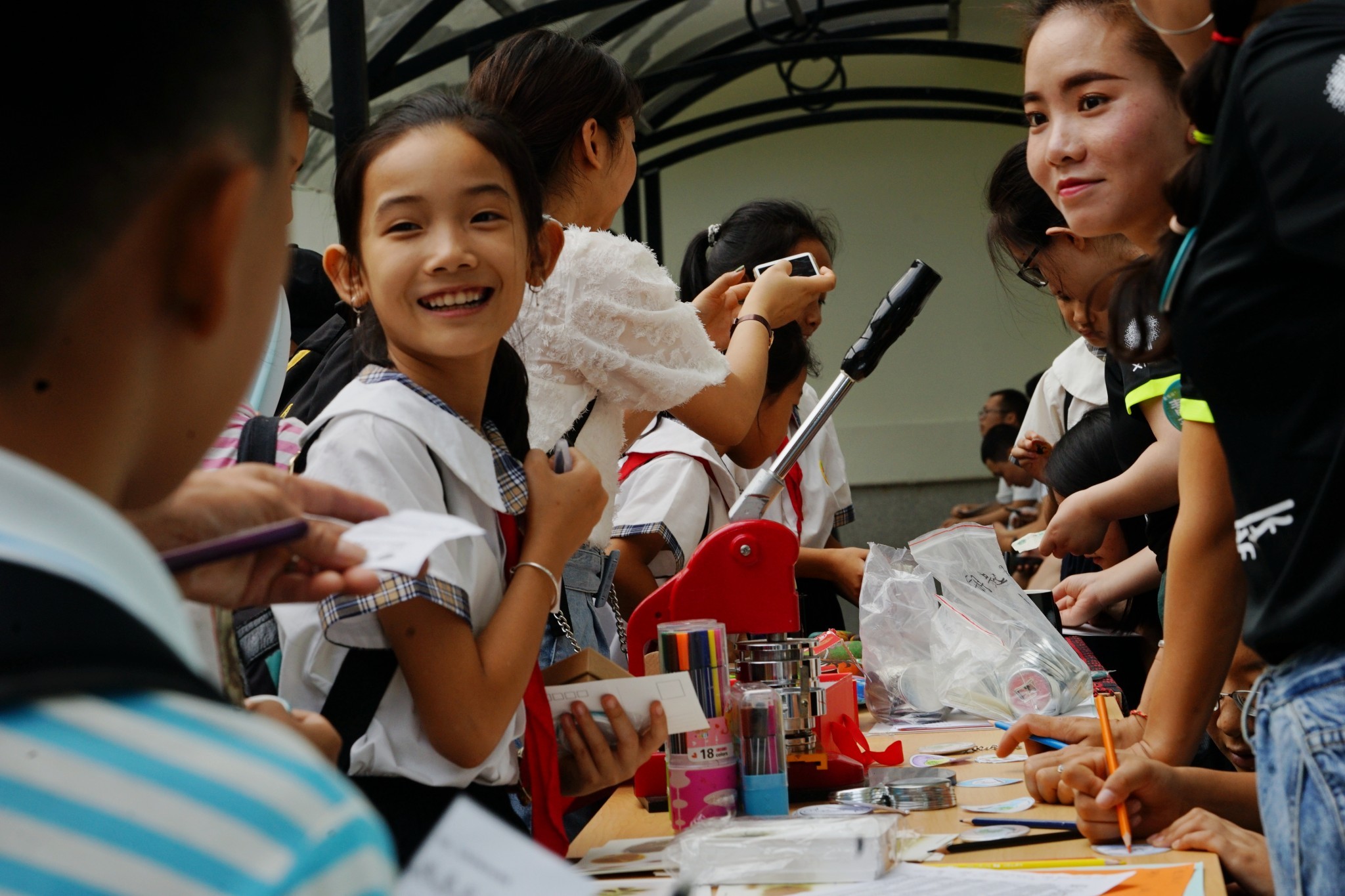 Students attracted by the science festival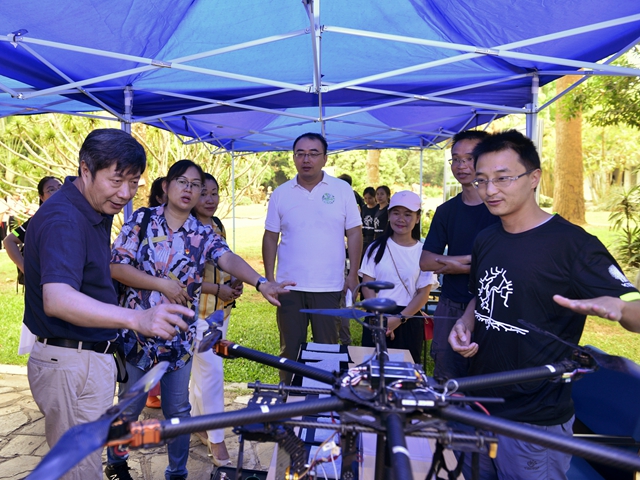 Display of equipment attracts visitors.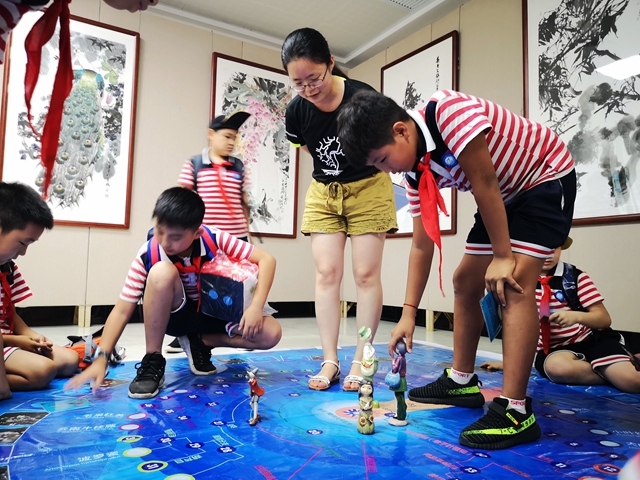 Students participate in game of Travel Evolution
Students attracted by interesting activities.