The 7th annual orchid show "Natural orchids – the gift of nature" unveiled its plate on April 10, 2020. The show is an annual event to showcase the beauty of orchids and increase public awareness of biodiversity conservation at Xishuangbanna Tropical Botanical Garden (XTBG).
About 10,000 individuals of 100 orchid species provide bursts of forms and colors – in purples, whites, reds, oranges, and hot pink – revealed through overhead arches, vine-inspired ribbons, and mimic tropical rainforest environment, etc.
Visitors will be inspired by the beautifully crafted displays of living blooming orchids.
The orchid show integrates ecological characters, scientific research, conservation status, scientific knowledge, cultural connotations, and ethnic cultures of orchid plants.
Making use of natural elements at Shade Plant Garden of XTBG, the Orchid Show offers 10 special display spots, including aerial garden, endemic orchids in Xishuangbanna, Dendrobium collection, endangered orchids, orchid plant diversity, in vitro asymbiotic orchid seed germination and tissue culture, orchid reintroduction from the wild, natural orchids, etc.
This year, a contest for potted orchids by local household was held. 18 potted orchids grown by local villagers were evaluated. Orchid seedlings were given as reward to the winners.
"By this annual show, we hope to raise the public awareness of protecting orchids and create opportunities to enjoy the beauty of these stunning flowers" said Prof. Hu Hubin, deputy director of XTBG.
Prof. Yang Yongping, CPC secretary and deputy director of XTBG, was present at the opening ceremony. He pointed out the important role of XTBG playing in scientific research and conservation orchid biodiversity.
"While appreciating the beauty of orchids, please beware of the threatens facing wild orchids and importance of orchid conservation", said Yang Yongping to the participants.
The orchid show will last from April 10 to May 7.
Bring your cameras; there are thousands of colorful orchids in different shape and size on display. You'll enjoy a horticultural spectacle.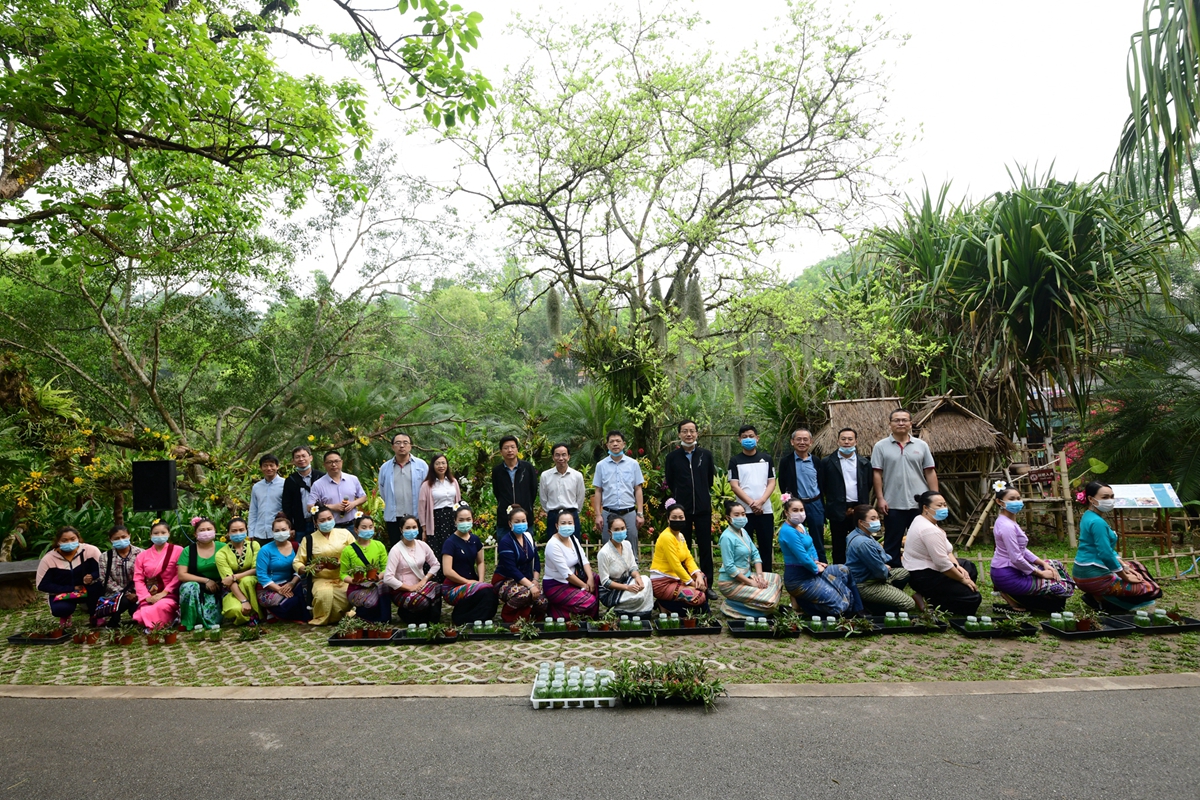 Participants pose a photo.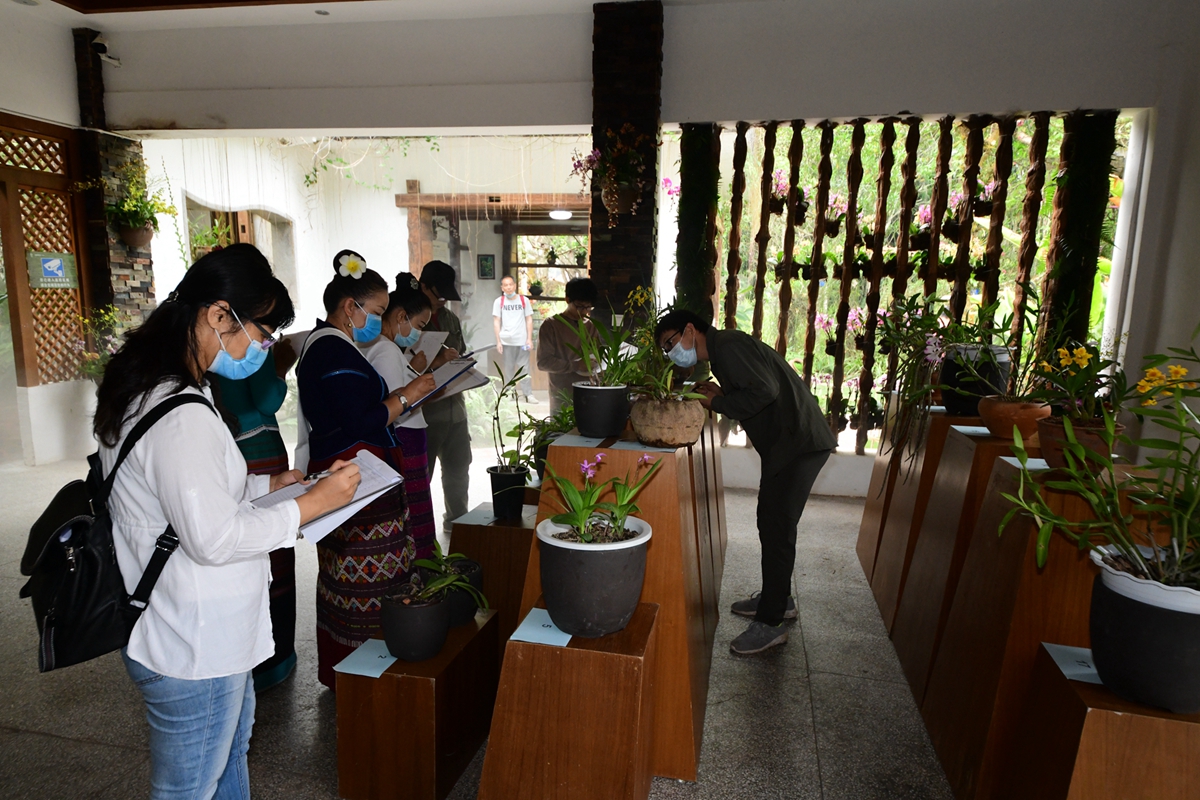 A contest for potted orchids.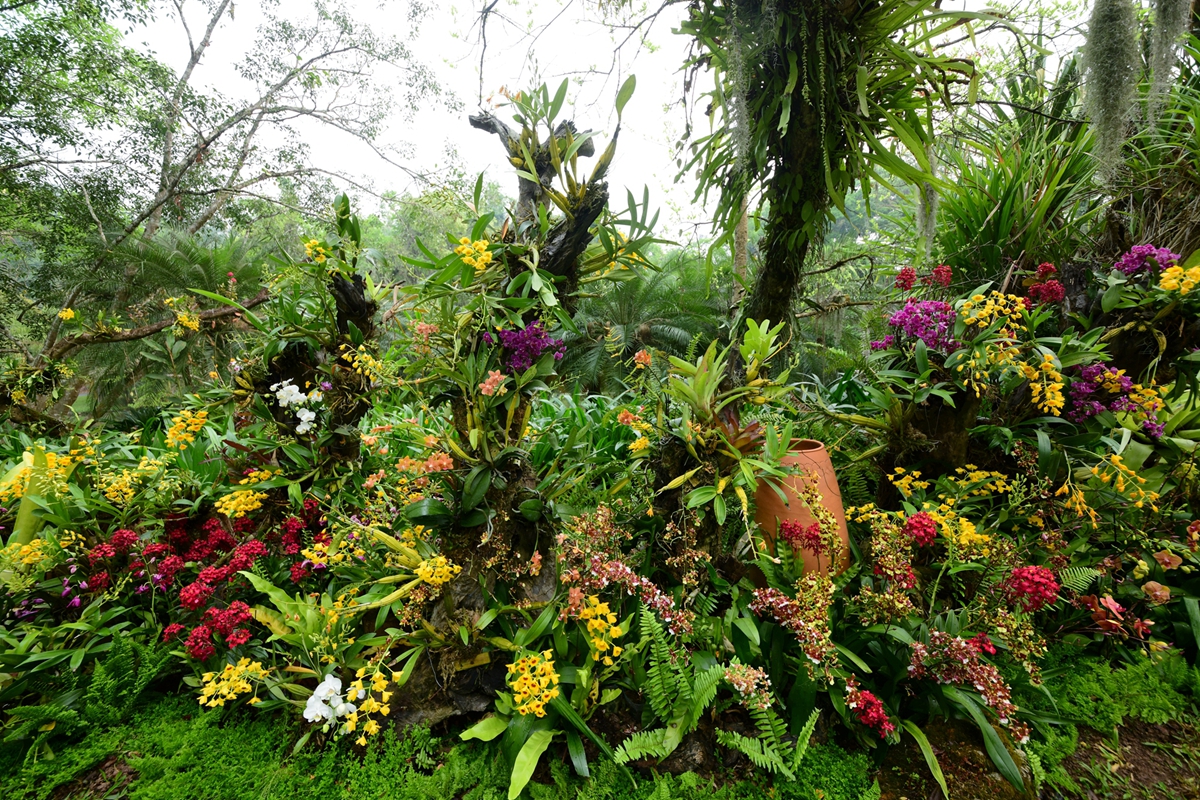 The orchid show.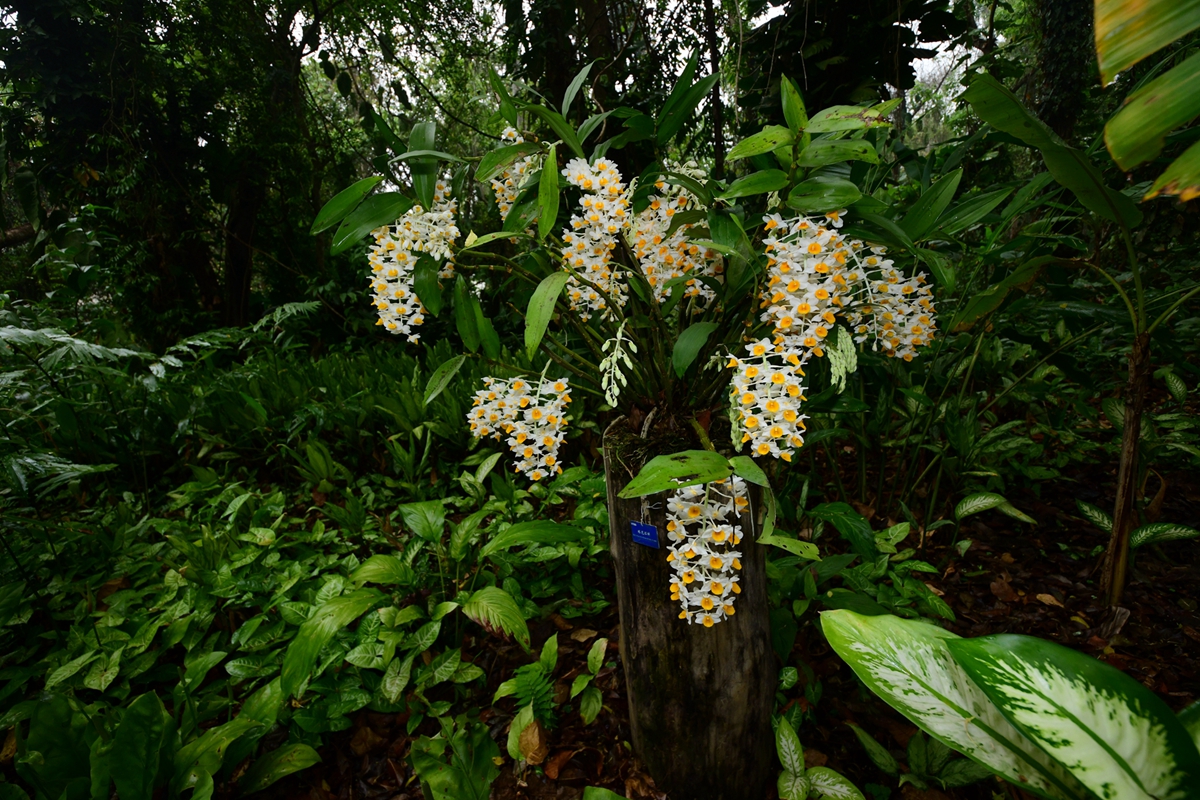 The orchid show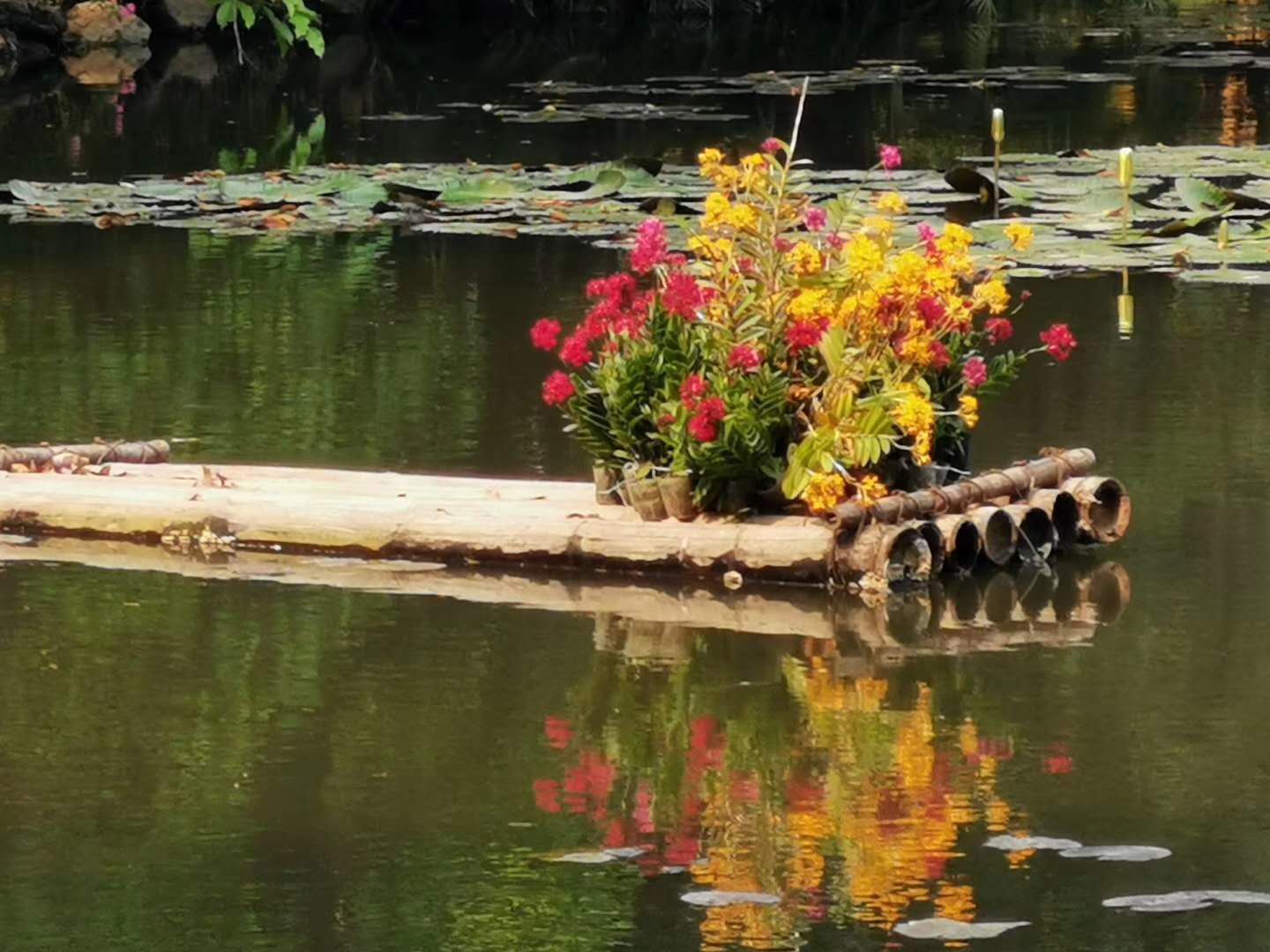 The orchid show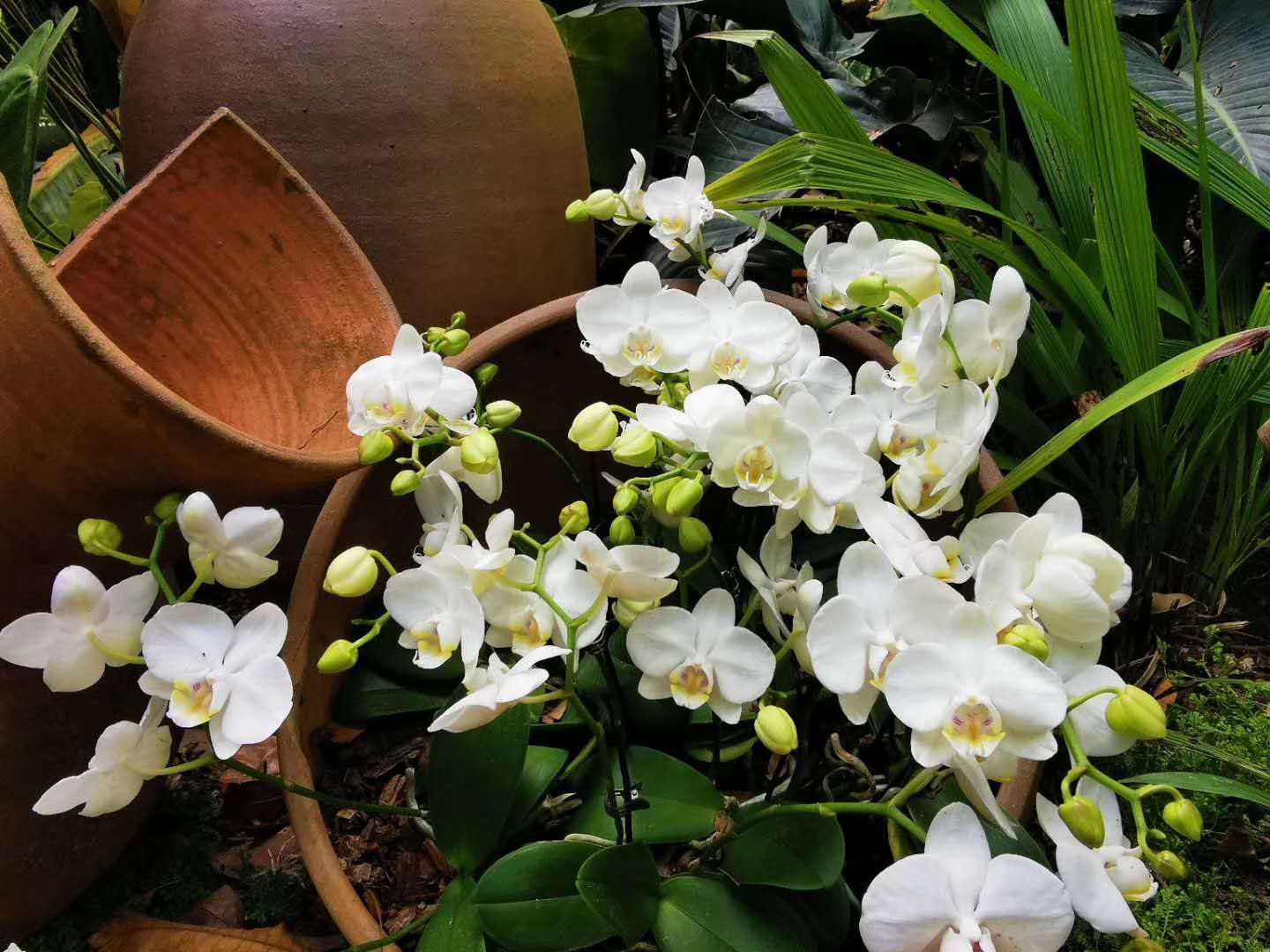 The orchid show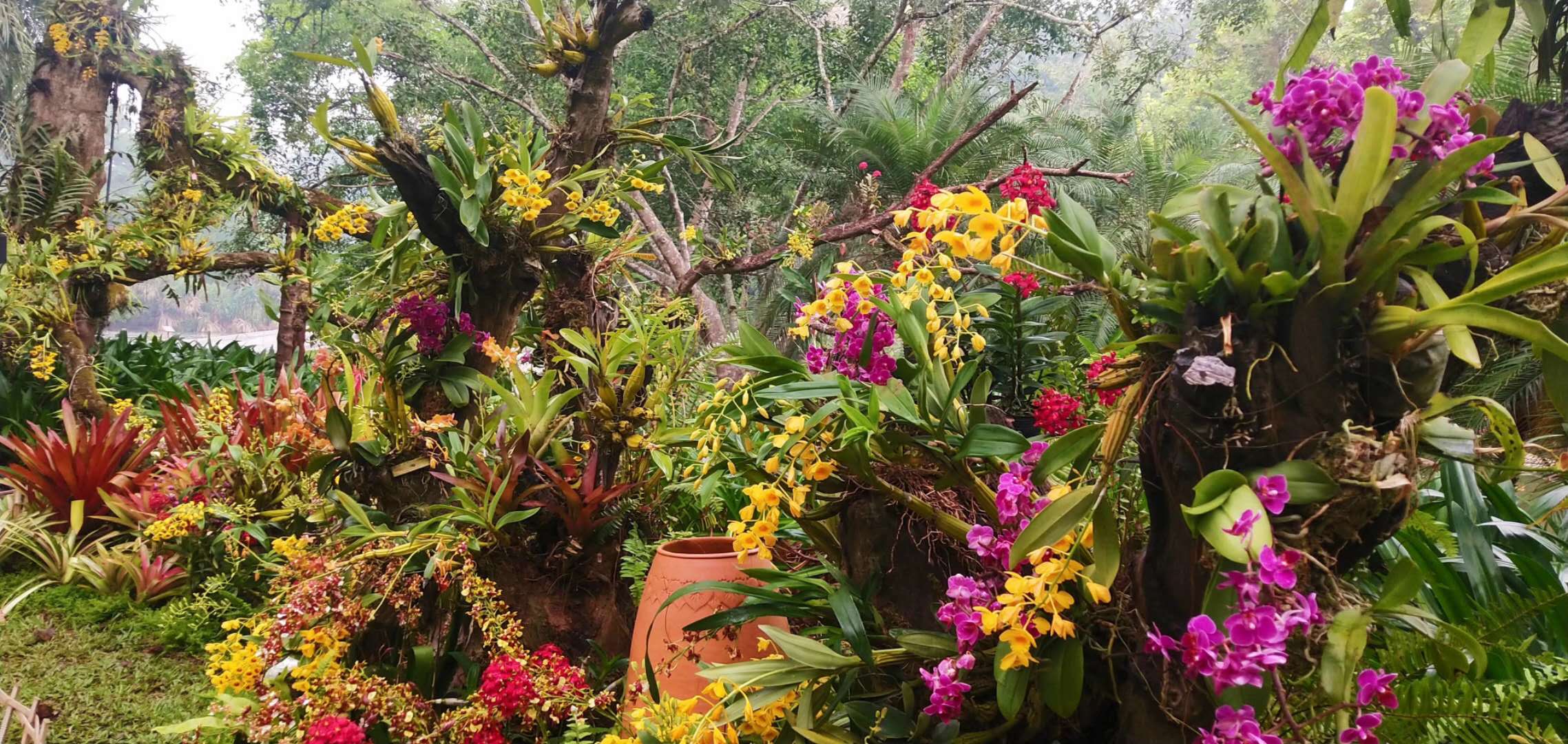 The orchid show.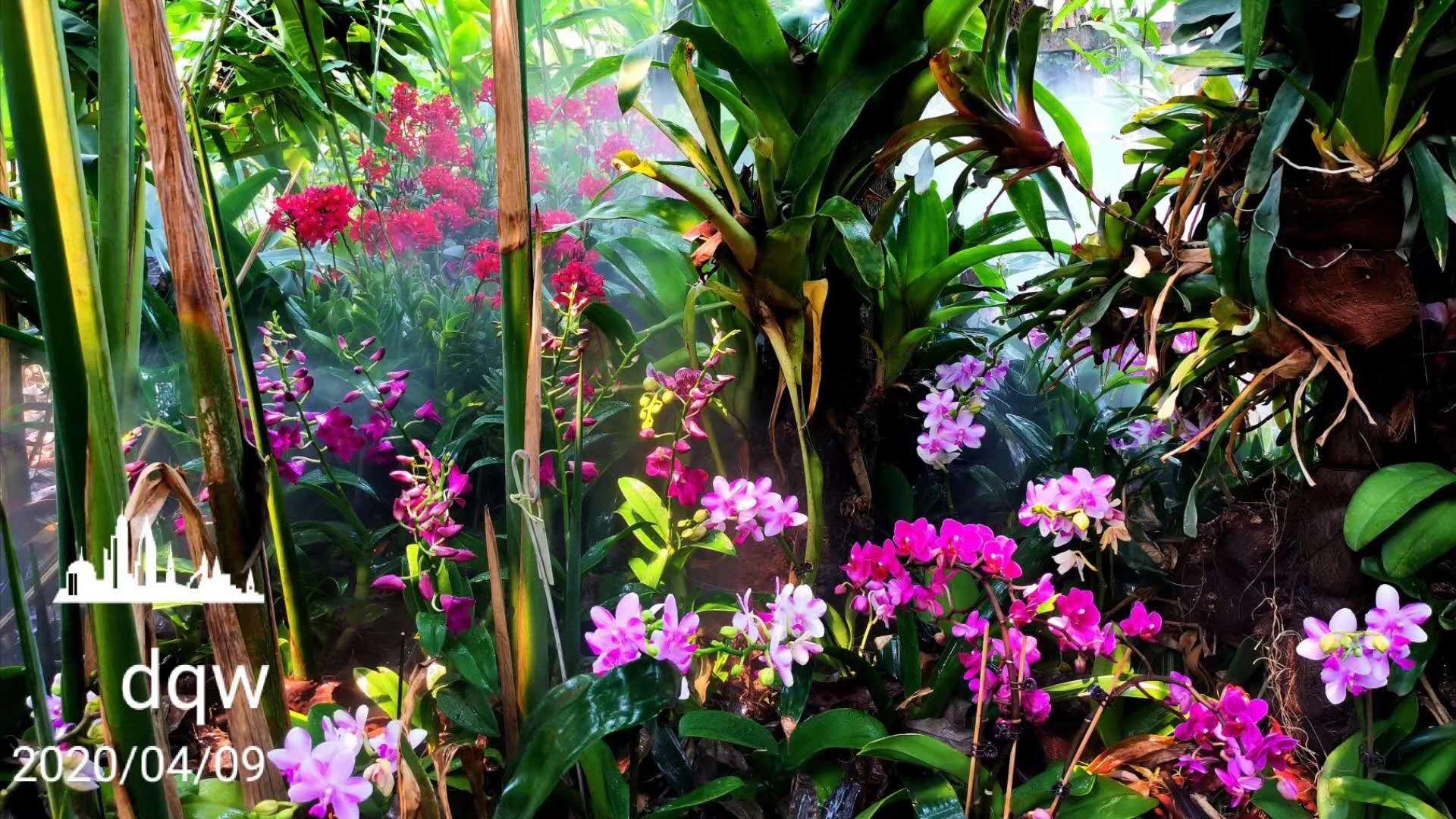 The orchid show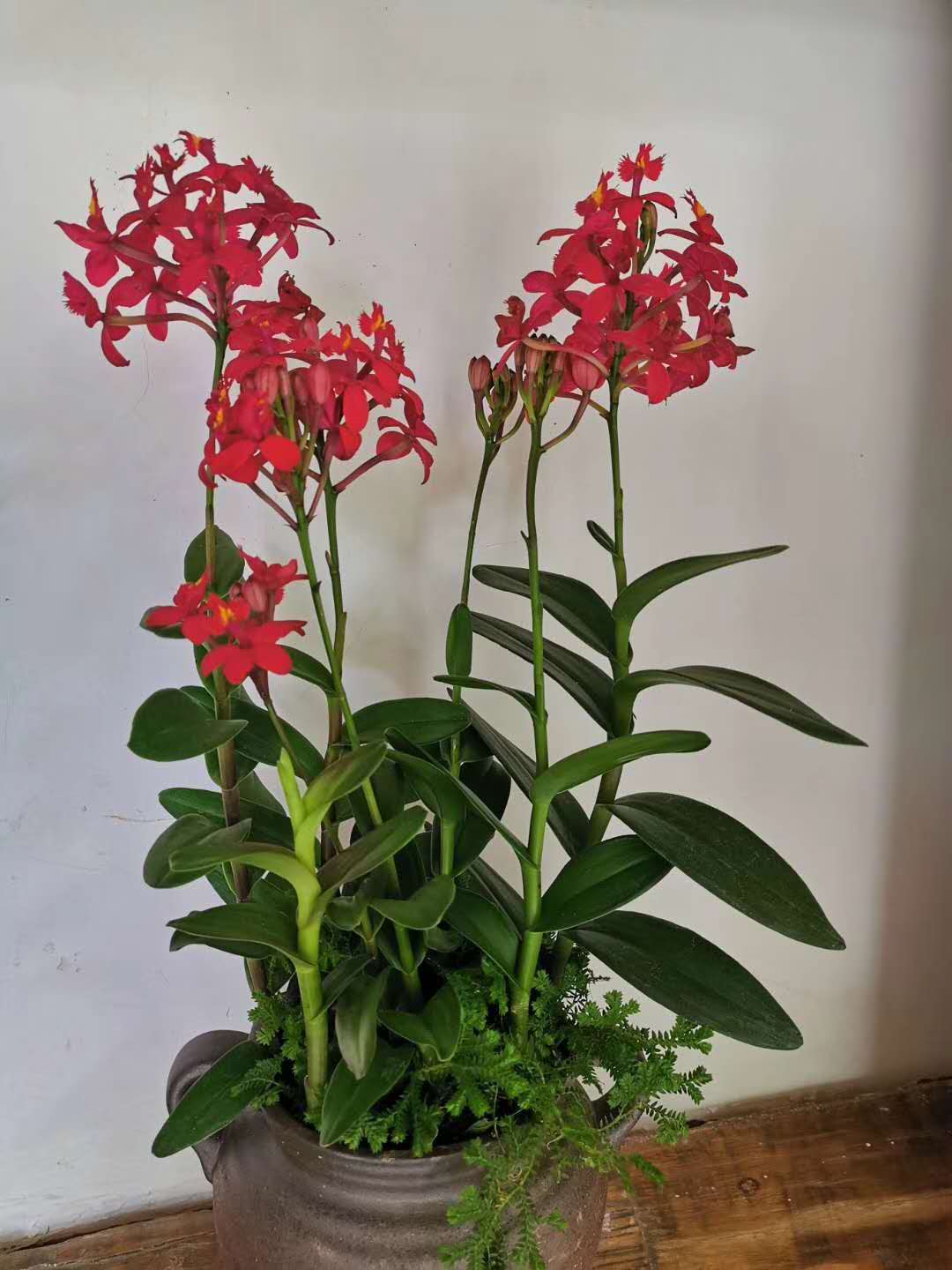 Potted orchid.