The 2020 Mengla Tropical Rainforest Cross Country Running Competition washeld from December 31, 2020 to January 1, 2021 in Mengla county of Xishuangbanna prefecture in Yunnan.
Two categories have been organized for the third edition of the multi-day competition, with participants competing in either a half marathon or an orienteering challenge in addition to the 30-kilometer cross country race.
On the first day of the competition, participants run through the water-sprinkling plaza of Mengla county, Xishuangbanna tropical forest national park, Wangtianshu Park, and so on.
The 21-kilometer race started from the visitor center of Xishuangbanna Tropical Botanical Garden (XTBG) on January 1, celebrating the new year by running in the tropical rainforest.
As the last day of the marathon, the whole route was located in the big botanical garden. Runners got a unique opportunity to combine sport and eco-tourism as they run through the botanical garden with 13000 plant species. It is an unforgettable adventure in such a wonderland.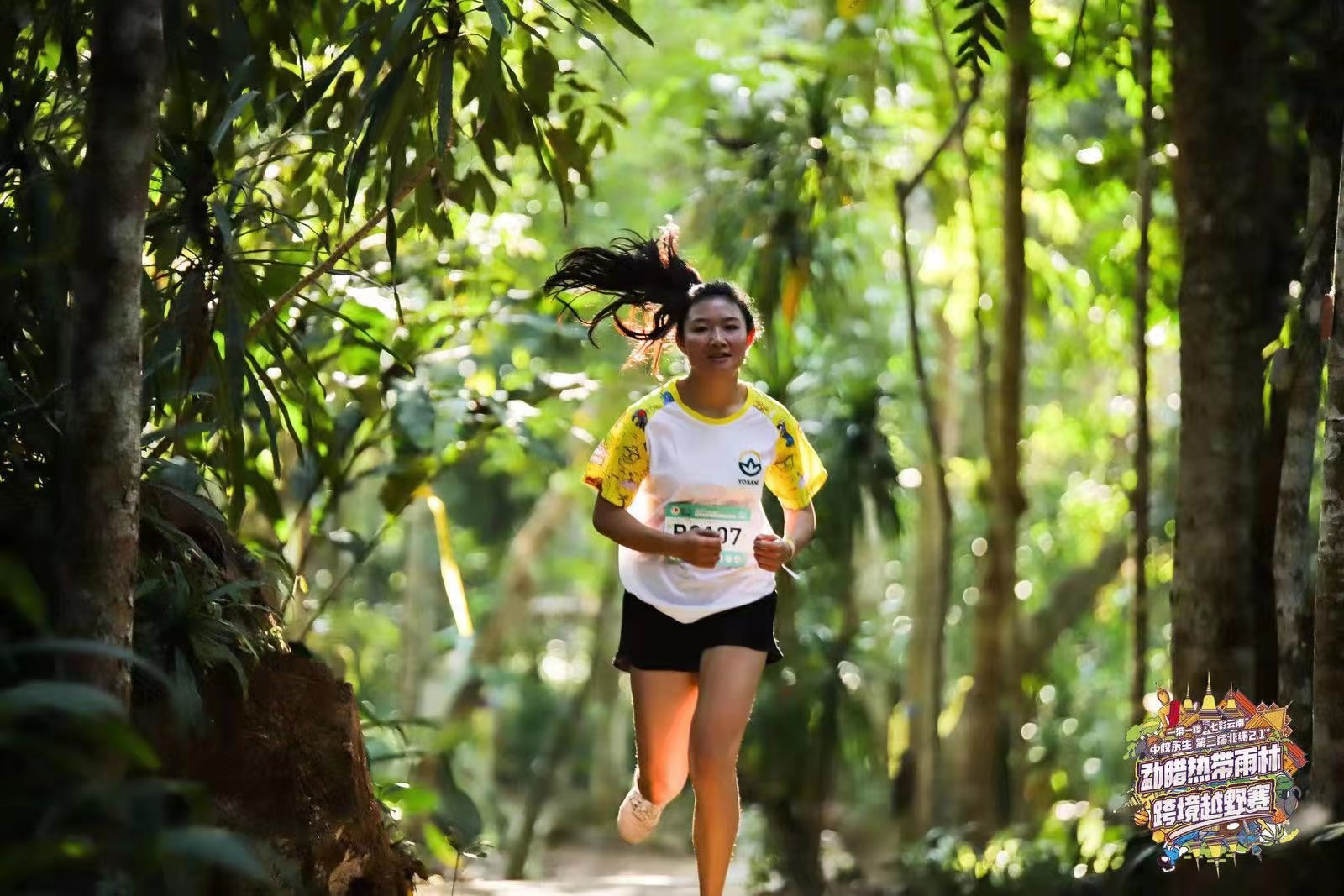 Runner runs in Xishuangbanna Tropical Botanical Garden (XTBG)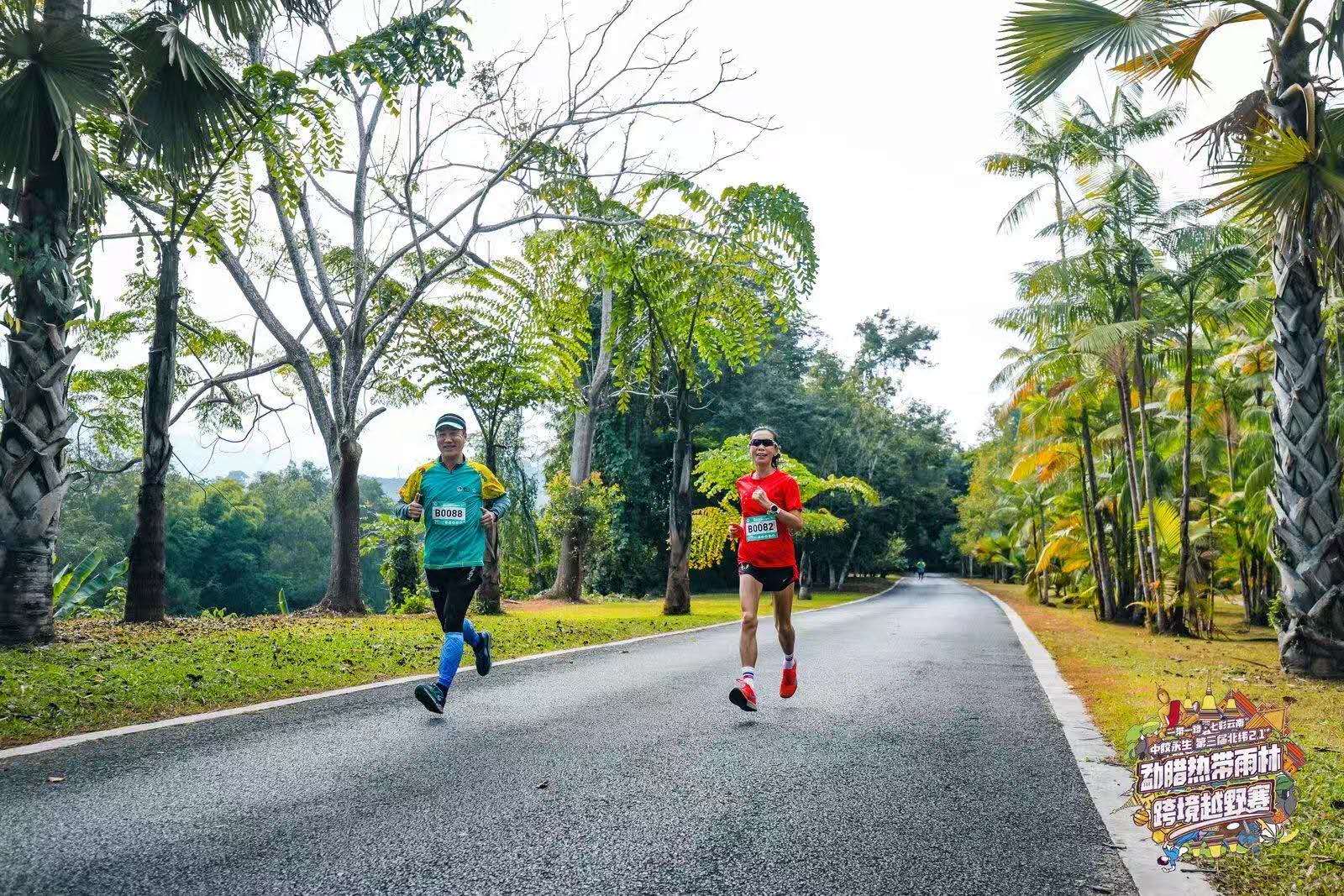 Runners run in Xishuangbanna Tropical Botanical Garden (XTBG)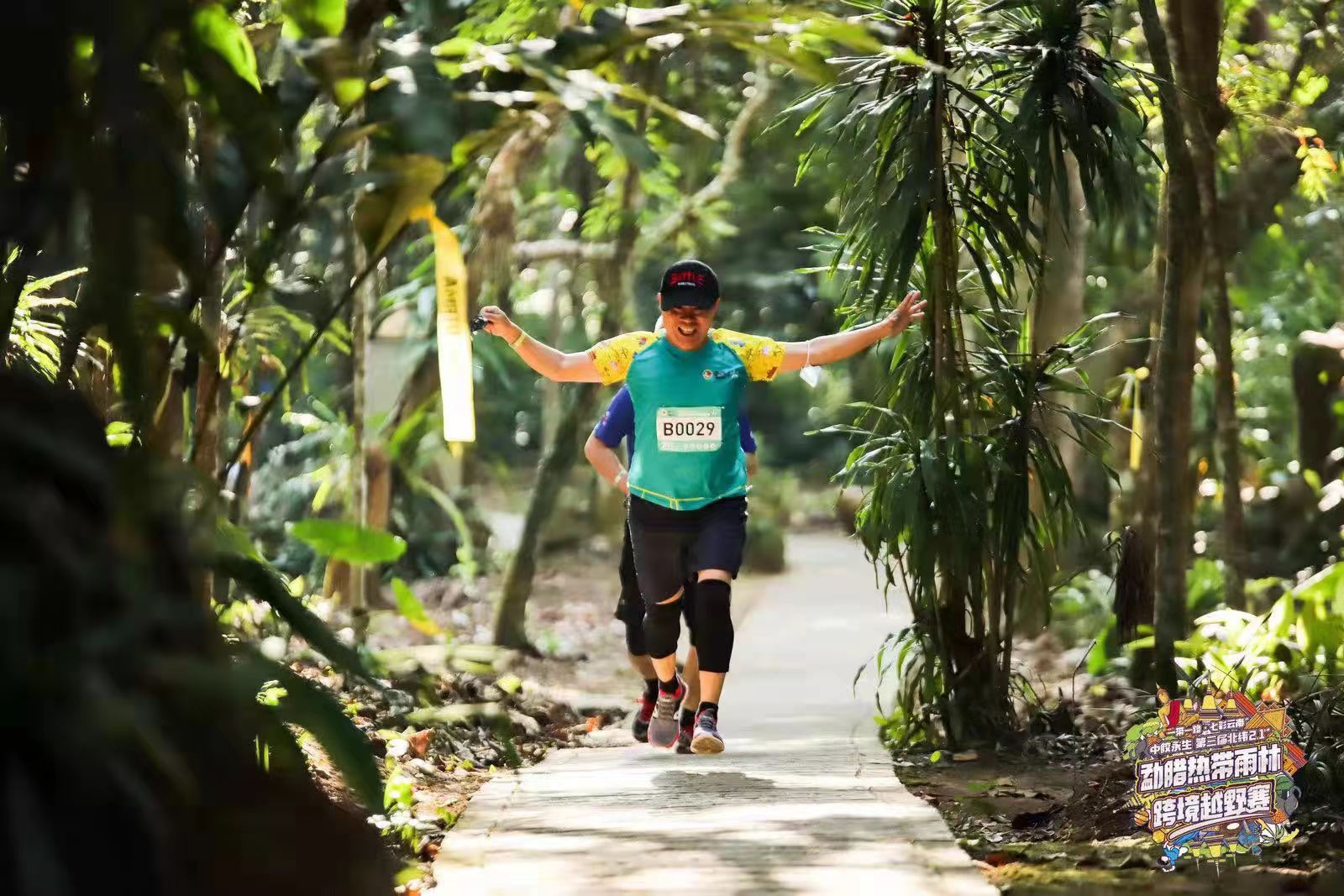 Runners run in Xishuangbanna Tropical Botanical Garden (XTBG)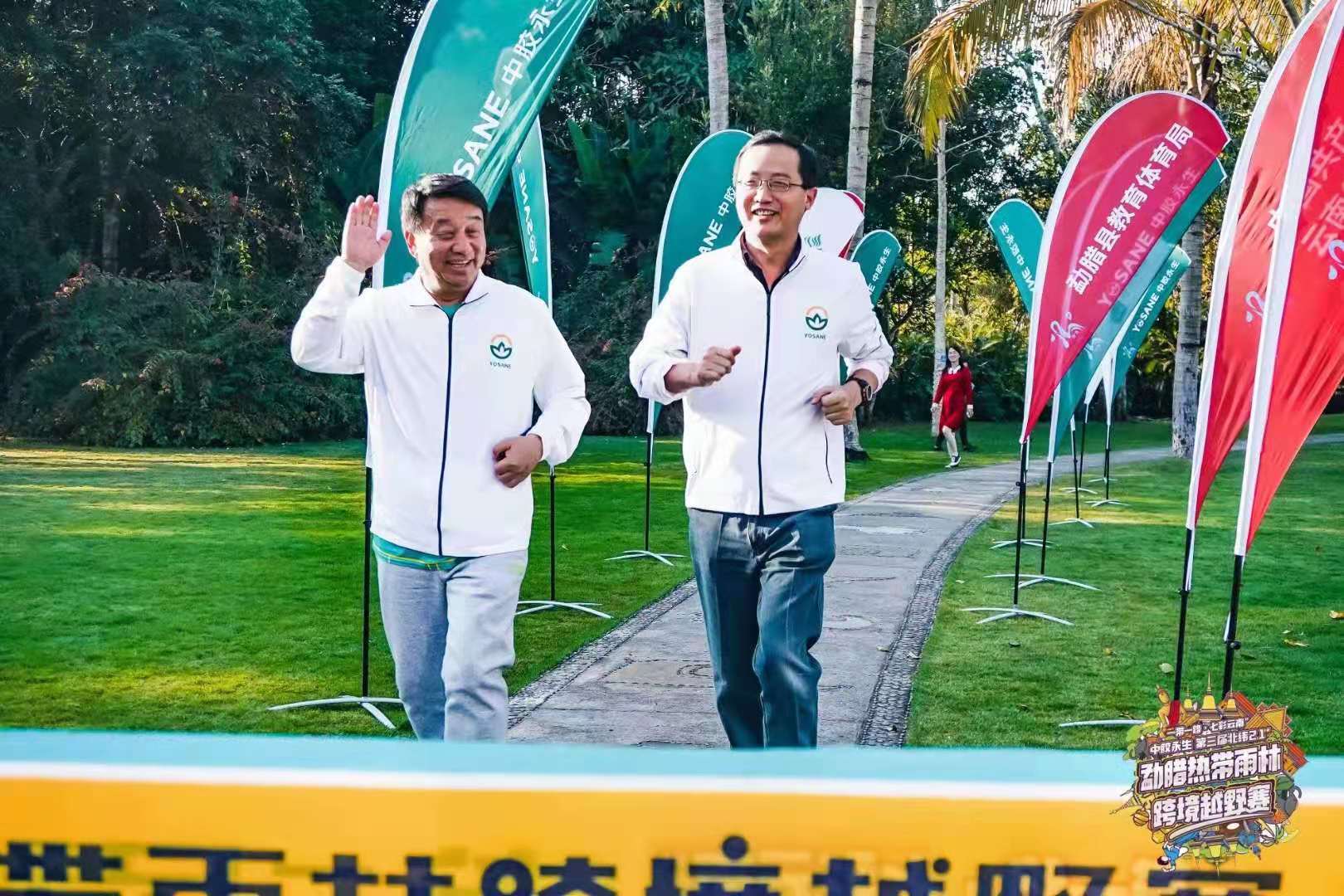 Organizers run in Xishuangbanna Tropical Botanical Garden (XTBG)