A training course on construction of botanical gardens was held at Xishuangbanna Tropical Botanical Garden (XTBG) from April 22-28. The training was specifically held for 63 staff members of the Nanning Botanical Garden, aiming at helping improve planning and management of the garden.
The course was composed of 13 lectures and 13 on-site trainings, concerning mission and development, species collection, management of living collections, scientific research, tourism management, environmental education in botanical gardens, etc.
Nanning Botanical Garden was founded in 2020. The different areas of Nanning Botanical Garden are mainly set up in Qingxiu Mountain Scenic Spot, Nanning Garden Expo Park and Wuxiangling Forest Park. It promotes introduction, research and protection of plants and is positioned to be built into an "internationally famous, nationwide leading and locally unique" botanical garden.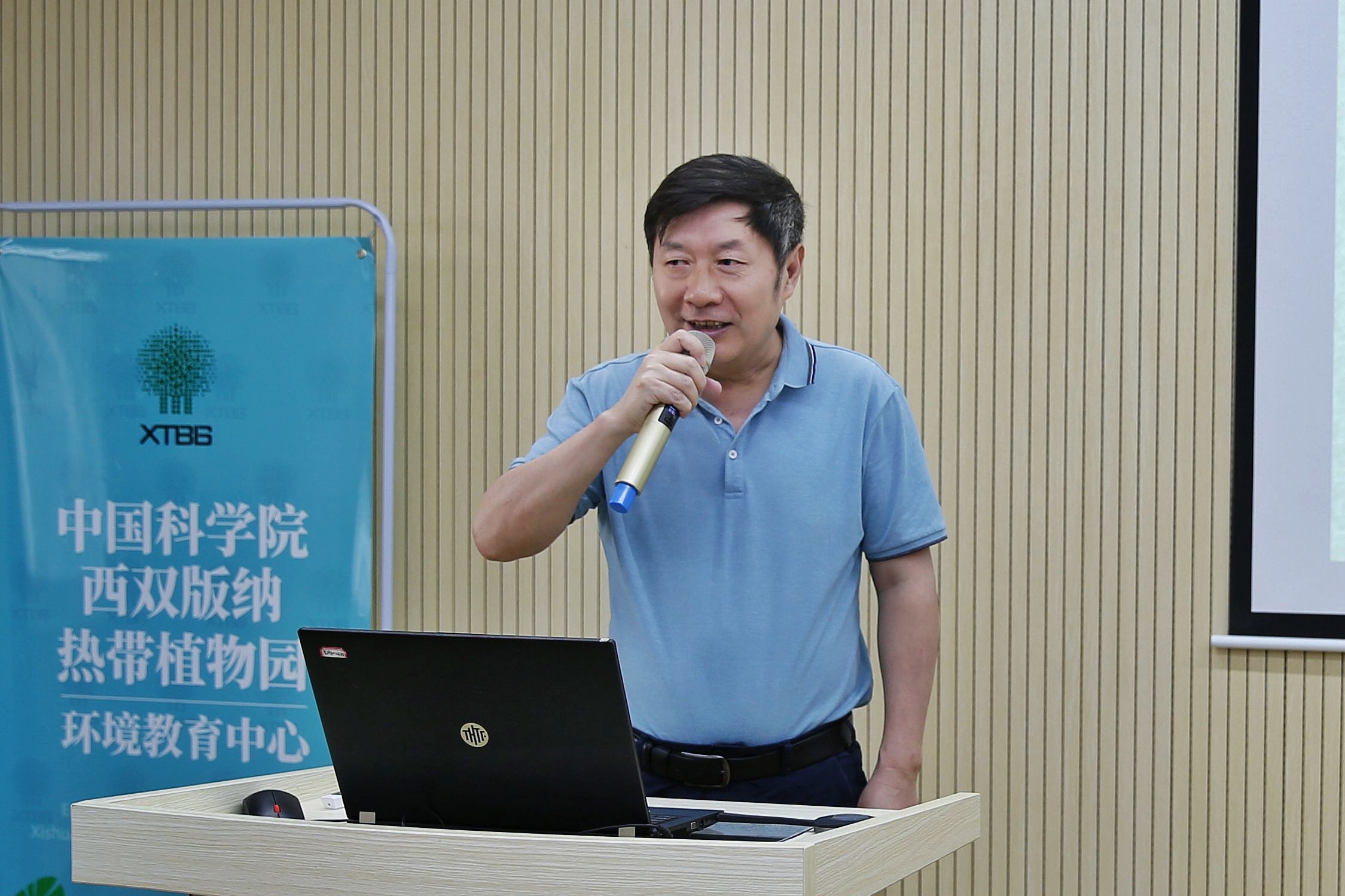 XTBG director Chen Jin makes lecture to the trainees.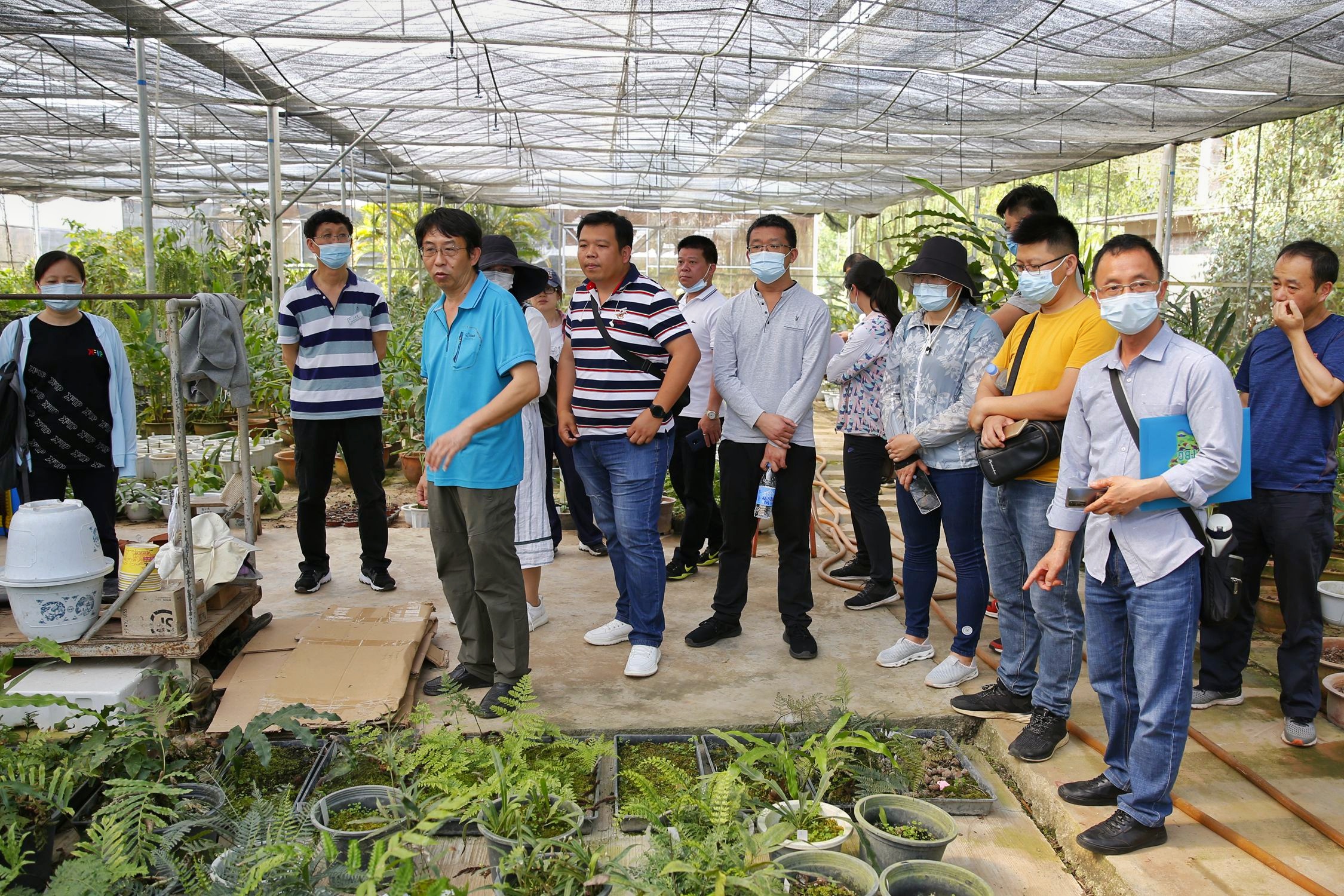 On-site training at XTBG Nursery.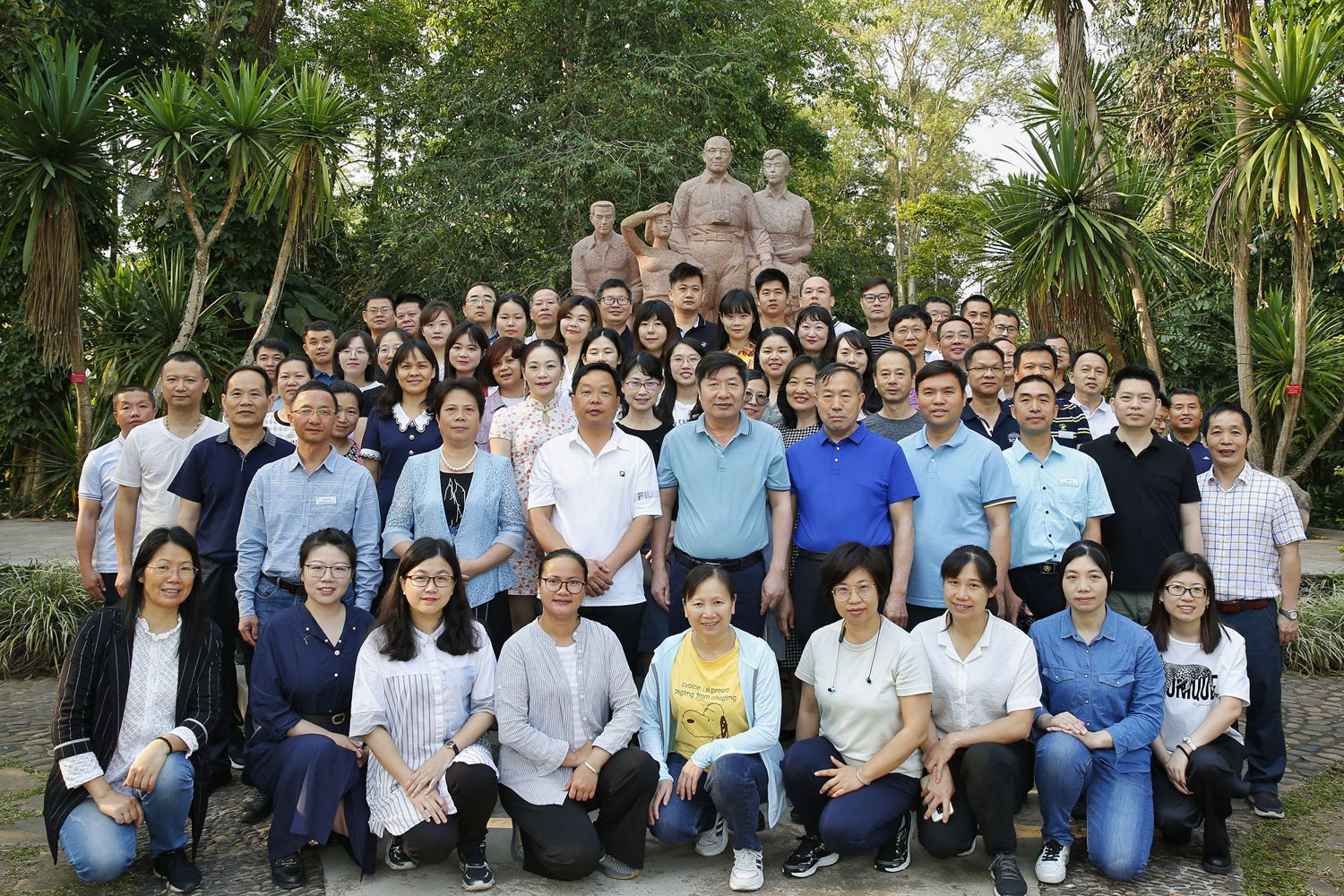 Teachers and trainees pose a photo.