Joint directorate meeting of Southeast Asia Biodiversity Research Institute (SEABRI) and Sino-Africa Joint Research Center (SAJOREC) of the Chinese Academy of Sciences (CAS) was held in Wuhan on September 23. Prof. Zhang Yaping, CAS vice president and director-general of the two CAS overseas centers, was present and summed up the meeting.
Responsible persons of the two centers made work and financial reports. They also deployed work and finance budget in 2022. Prof. Yang Yongping was proposed as the new director of SEABRI. Two new institutions (University of Chinese Academy of Sciences and Institute of Microbiology) are added to the directorate members of the CAS-SEABRI.
Despite the pandemic influence, the two centers fully promoted their work. Prof. Zhang Yaping fully recognized achievement of the two centers, including resource applications, science and technology support to African and Asian countries, international cooperation, and science influence, etc.
Zhang Yaping encouraged the two centers to contribute more and have better development, to play a leading role in related scientific disciplines. He urged more cooperation among overseas centers, and to enhance cooperation with such platforms as the Alliance of International Science Organizations (ANSO).
The two overseas centers are also encouraged to improve regional influence and contribute to local scientific development. Cultivation and introduction of talent is also an important issue.
The joint meeting was chaired by Wang Zhenyu, deputy director of the CAS Bureau of International Cooperation.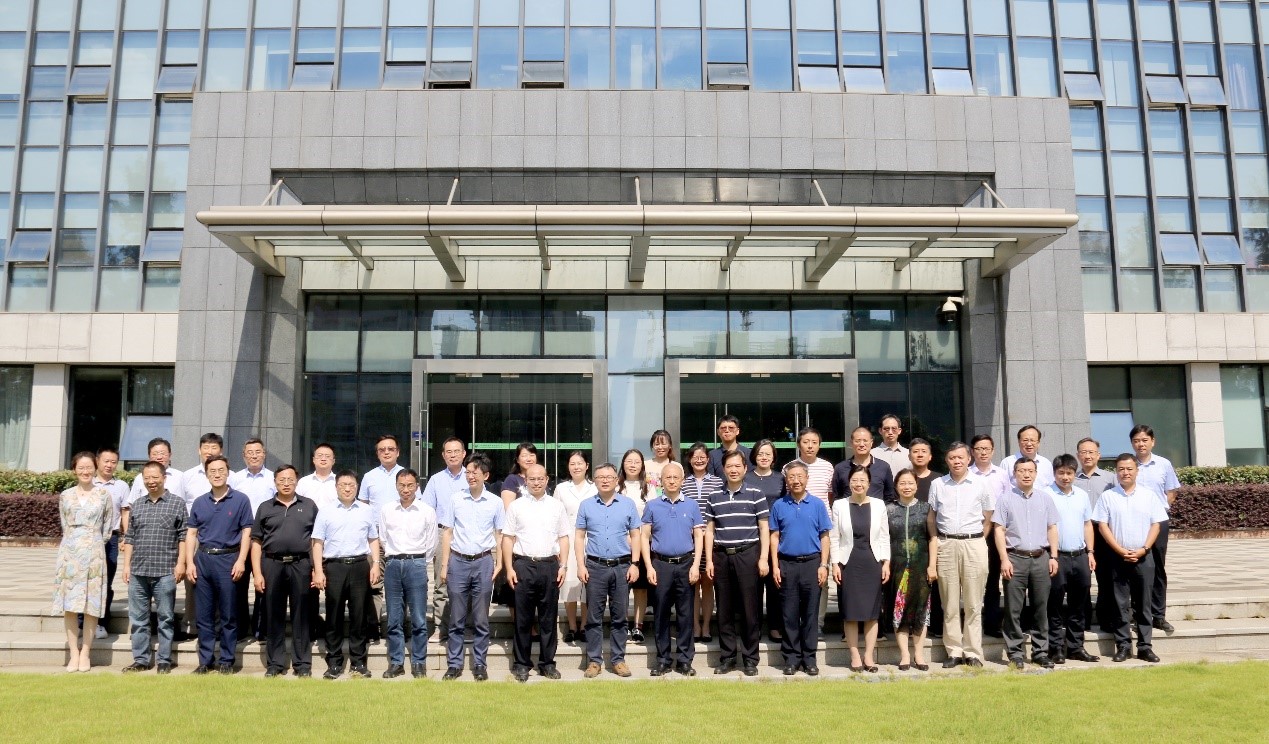 Participants pose a photo.