August 15 is China's first National Ecology Day, which has "Lucid waters and lush mountains are invaluable assets" as its theme, a core concept in China's pursuit of ecological progress. China was on Tuesday celebrating its first National Ecology Day as it moves steadily toward delivering on its carbon peak and carbon neutrality pledges. Xishuangbanna is no exception.
Xishuangbanna celebrated the National Ecology Day by organizing a series of activities with the subject of "Protecting tropical rainforest and co-building beautiful home". Mnelun town, where Xishuangbanna Tropical Botanical Garden (XTBG) is located is an important part for the celebration.
Addressing the ceremony, CPC secretary Zhu Jiawei of Xishuangbanna prefecture, stressed the significance of ecological civilization and called for more efforts to protect tropical rainforest and build beautiful Xishuangbanna.
Prof. Yang Yongping, director of XTBG, said that XTBG will make more efforts to meet strategic need of the nation and region, participate in the practice of ecological protection and sustainable development, so as to promote ecological civilization and biodiversity conservation.
The participants planted trees in local demonstration communities of rare and endangered plants. Afterwards, they visited the exhibition of ecological civilization photos.
A forum on ecological civilization was held in XTBG. Related experts presented lectures concerning prospect and action of in situ conservation under the Kunming-Montreal Global Biodiversity Framework, thoughts on ecological civilization as antecedence in belt and road of Yunnan borders, thoughts on enhancing ecological civilization in Xishuangbanna, and ways to achieving ecological product values, etc. Participants had discussions and put forward suggestions.
The celebration brought together officials, researchers, students, and local residents.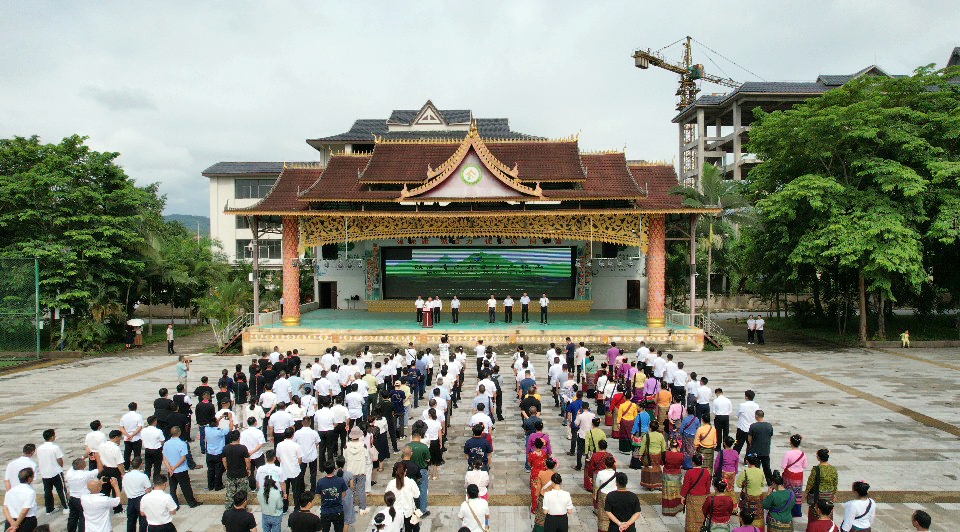 The ceremony.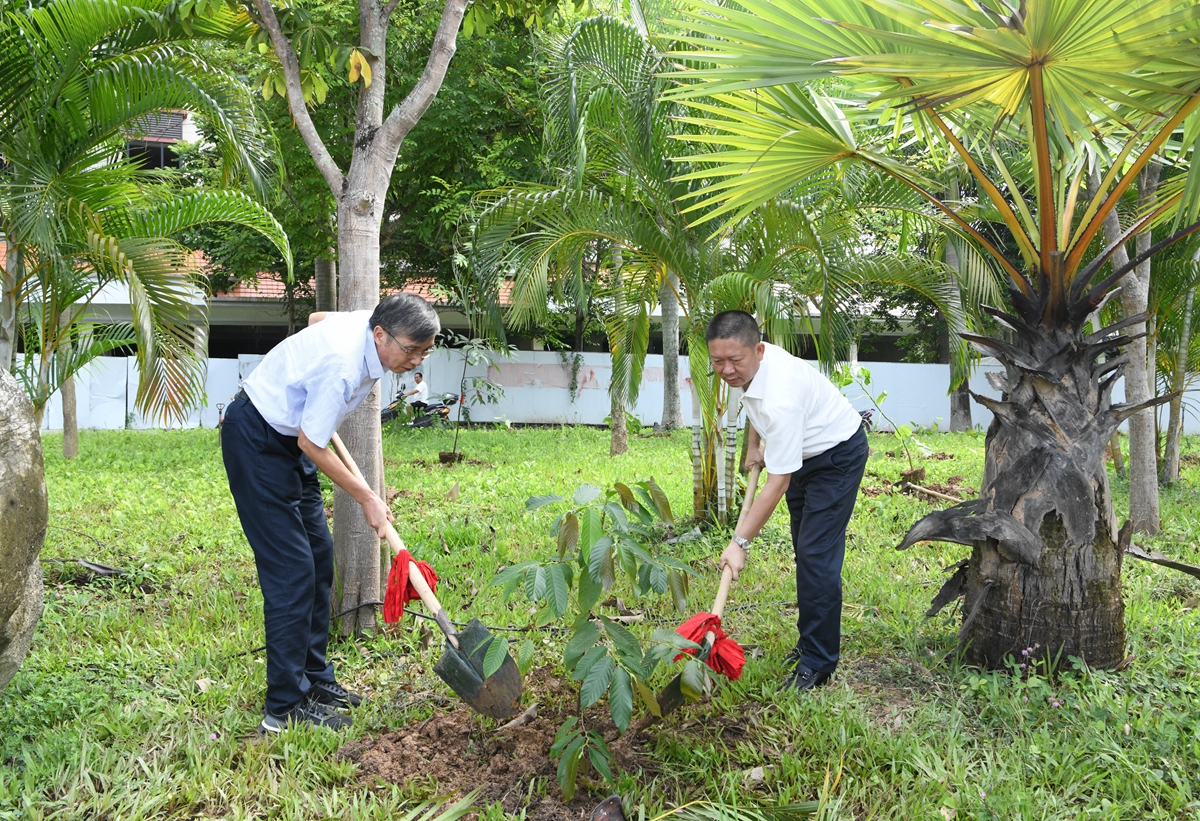 Xishuangbanna governor DAO Wen and XTBG CPC secretary Gan Fanyuan plant a tree.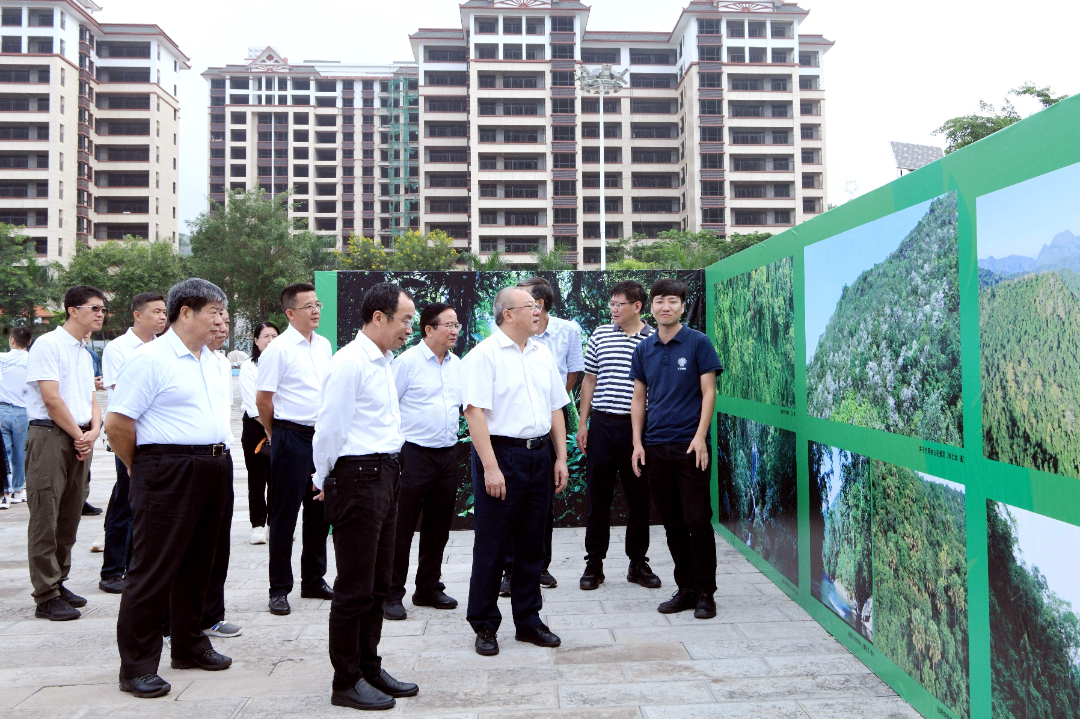 Participants visit the exhibition of ecological civilization photos.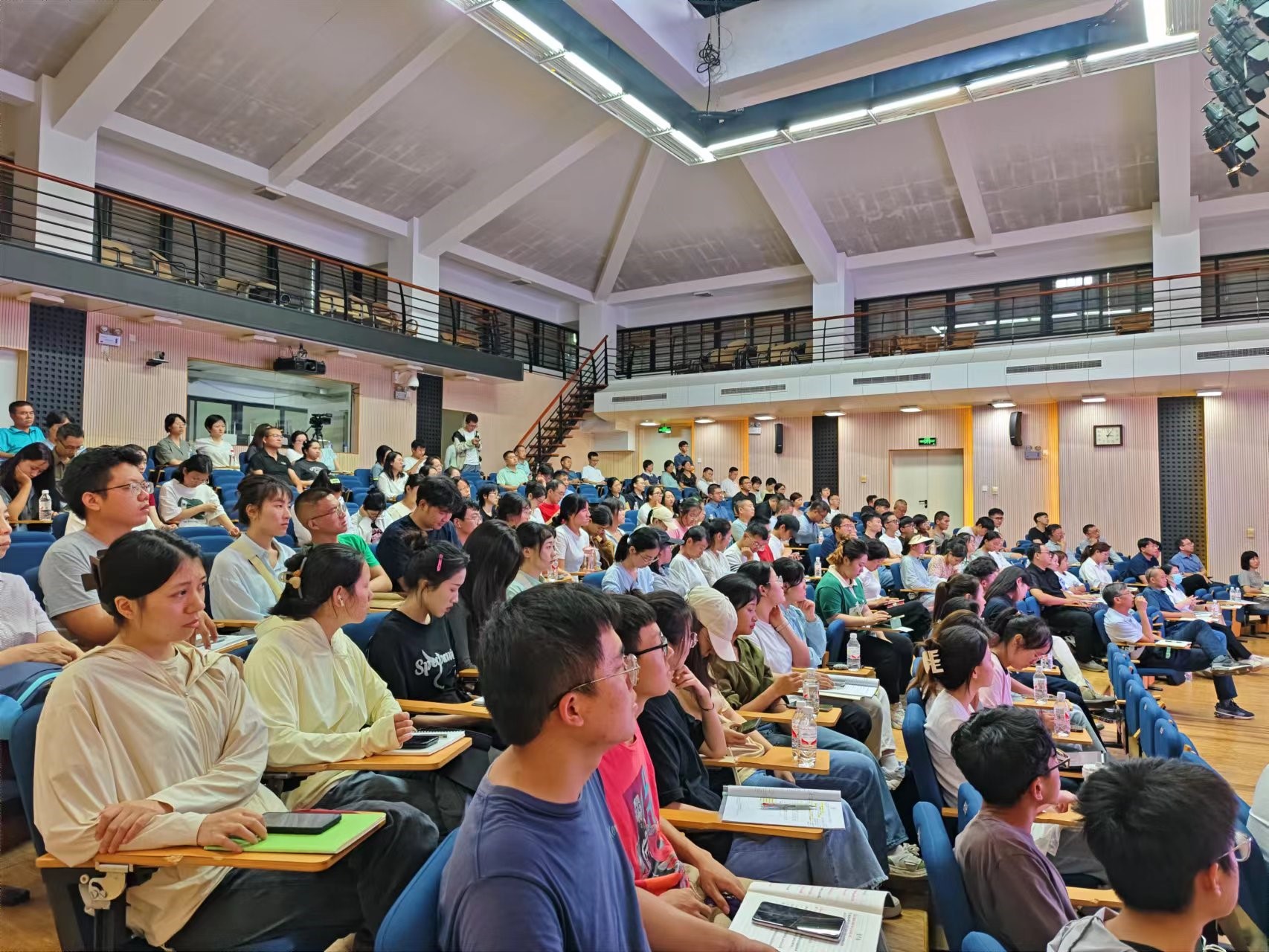 At Forum of Ecological Civilization.