Prof. Alexandre Antonelli, Director of Science of Royal Botanic Gardens, Kew, paid a visit to Xishuangbanna Tropical Botanical Garden (XTBG) from August 23-27.
During his stay in the garden, Prof. Alexandre Antonelli met with XTBG director Yang Yongping and other leaders and researchers. They discussed possible cooperation in personnel training, academic exchange, project application, horticulture and gardening, etc.
Prof. Alexandre Antonelli delivered a lecture entitled "Biodiversity Conservation after COP15 and the Future of Botanical Gardens". He stressed the significance of biodiversity and discussed how botanic gardens can play a better role under the Kunming-Montreal global biodiversity framework. The seminar lecture raised hot discussion among the 200 participants from both on-site and online.
Prof. Alexandre Antonelli also visited the living collections, seed bank, herbarium, environmental education base, research facilities, and tropical rainforest field research station, etc.
Prof. Alexandre Antonelli is currently director of Science of the the Royal Botanic Garden, Kew, which is the world's leading botanical garden in terms of research and collections of plants and fungi. He specializes in biodiversity assessments, biogeography, evolution, genomics, meta-barcoding, methods development, molecular phylogenetics, tropical biology.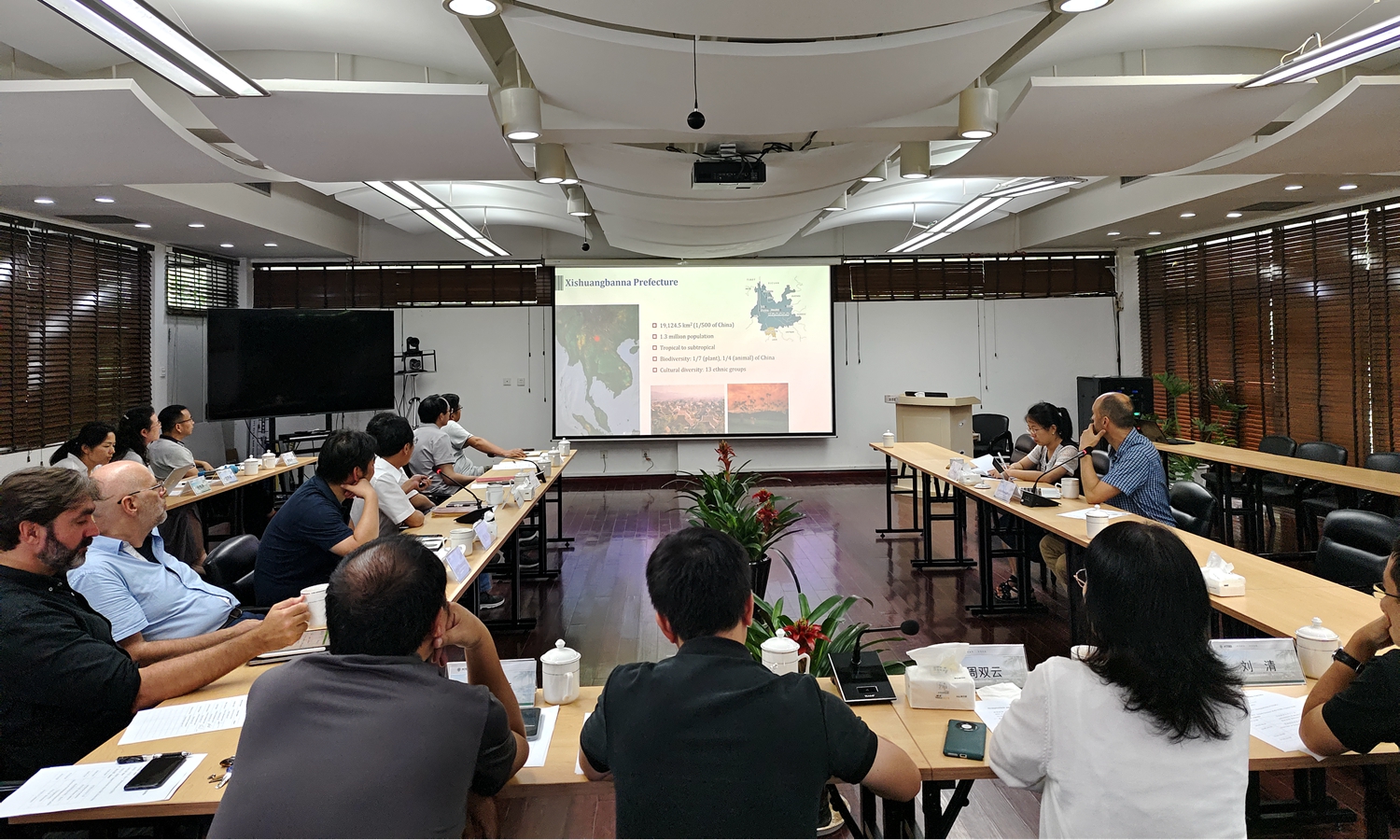 XTBG researchers and Prof. Alexandre Antonelli have a meeting.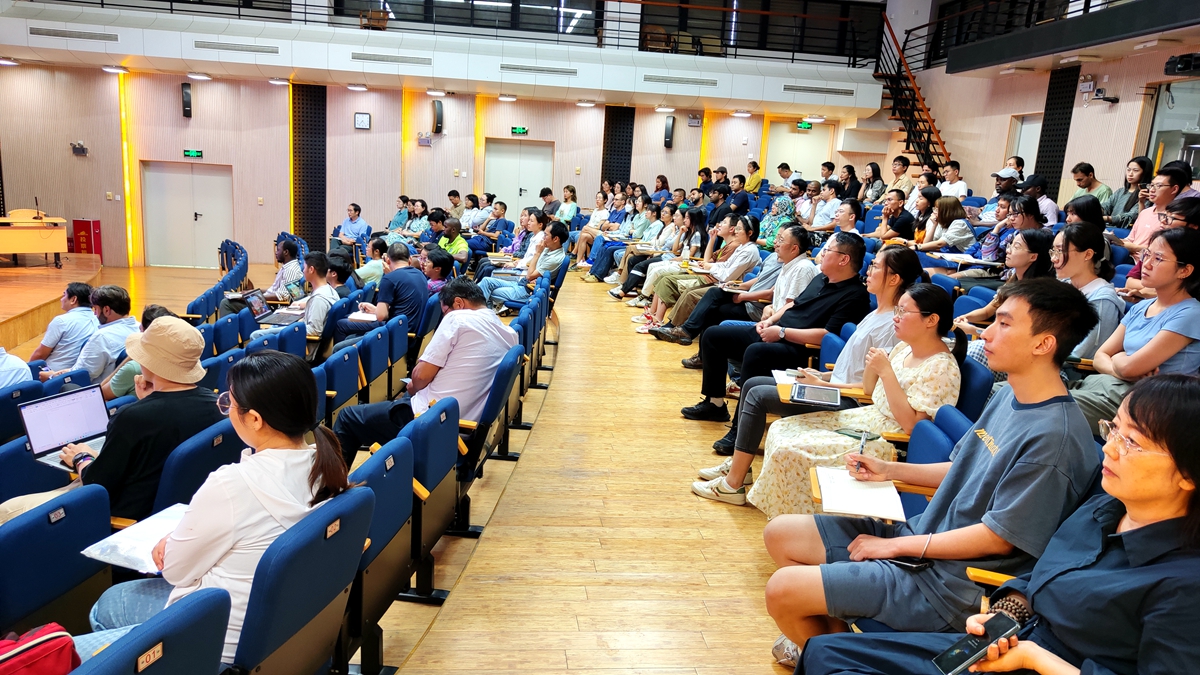 Prof. Alexandre Antonelli delivers a lecture at XTBG Seminar.