The 6th Luosuo River Forum on Science Education was held in Xishuangbanna Tropcial Botanical Garden (XTBG) from October 21-23. With the theme of "Science and Ecological Civilization Education", the forum brought together 120 from multiple organizations and professions to discuss citizen science literacy and ecological civilization, functions of popular science education bases, biodiversity conservation and education, sustainable development and ecological civilization, etc.
The forum was composed of 4 plenary lectures, 17 special presentations, 11 case study presentations, 15 posters, cultural and creative products displays, etc.
Prof. Yang Yongping, director of XTBG, made a welcome speech. He pointed out the significance of ecological civilization education and introduced some influential environmental education programs of XTBG.
The four plenary lectures were made by Guo Chuanjie, Chen Jin, Yang Yongping, and Ji Lianggang. Their presentations focused on science education in the perspective of ecological civilization, discussion on ecological civilization literacy, transformation of sceintific research--taking plant science development in Yunnan as an example, popularization of ecological civilization and citizen science literacy, respectively.
At the forum, representatives from different organizations discussed ecological civilization education by using frontier theoretical exploration or case studies, bringing participants to understand ecological civilization education from different dimensions and angles, said Prof.Chen Jin at his closing speech.
ABOUT
Ecological civilization construction was first proposed in the report of the 18th National Congress of the Communist Party of China (CPC) in 2012. The term implies a new era of socialist ecological civilization concerned with promoting a resource saving and environmentally friendly society; this society is to be based on the carrying capacity of resources and the environment, the rule of nature as the criterion, and sustainable development as the target
Proposed in the report of the 19th National Congress of the CPC in 2017, ecological civilization construction is a millennium plan for the sustainable development of the Chinese nation.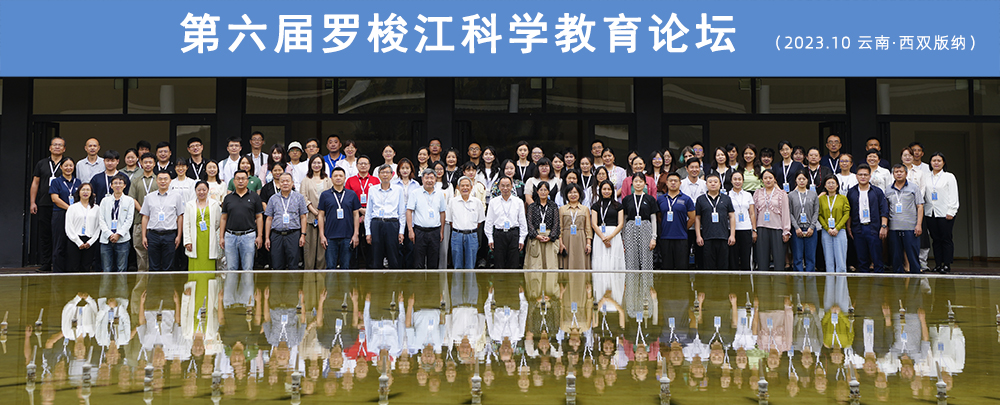 Participants pose a group photo.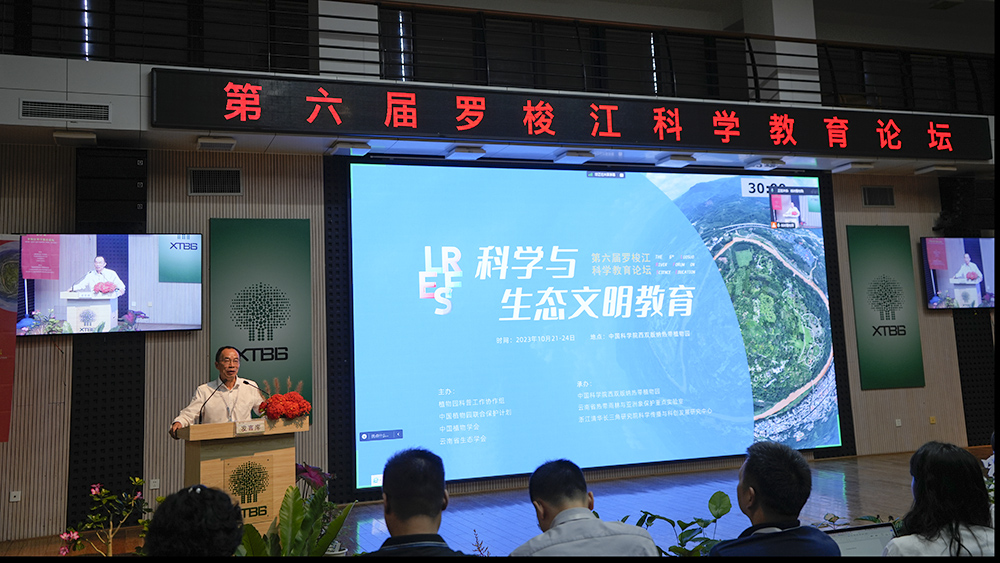 Prof. Yang Yongping speaks.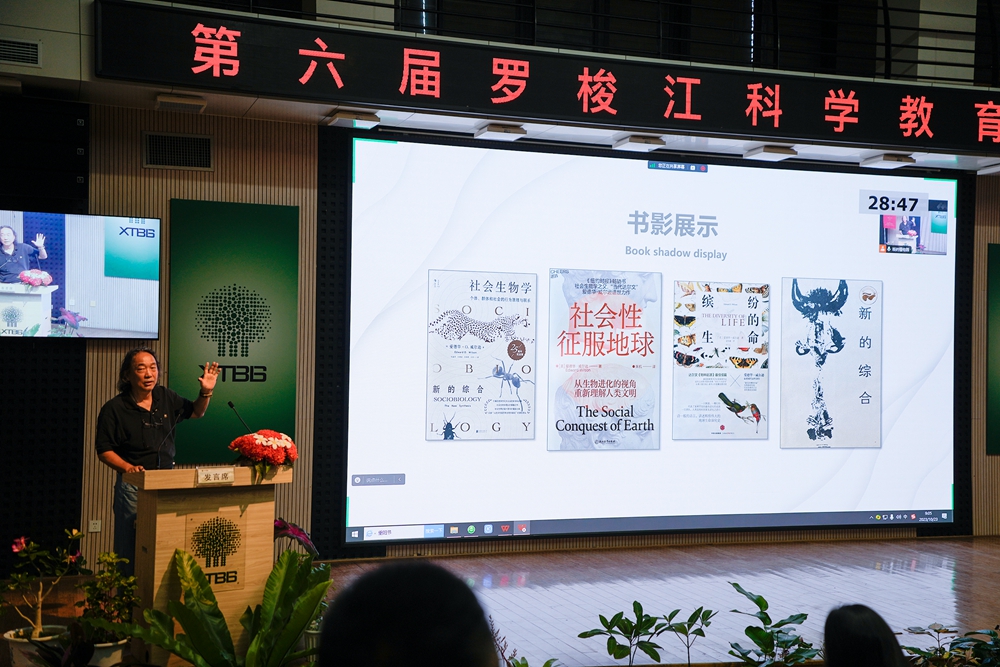 Writer Lu Yuegang speaks.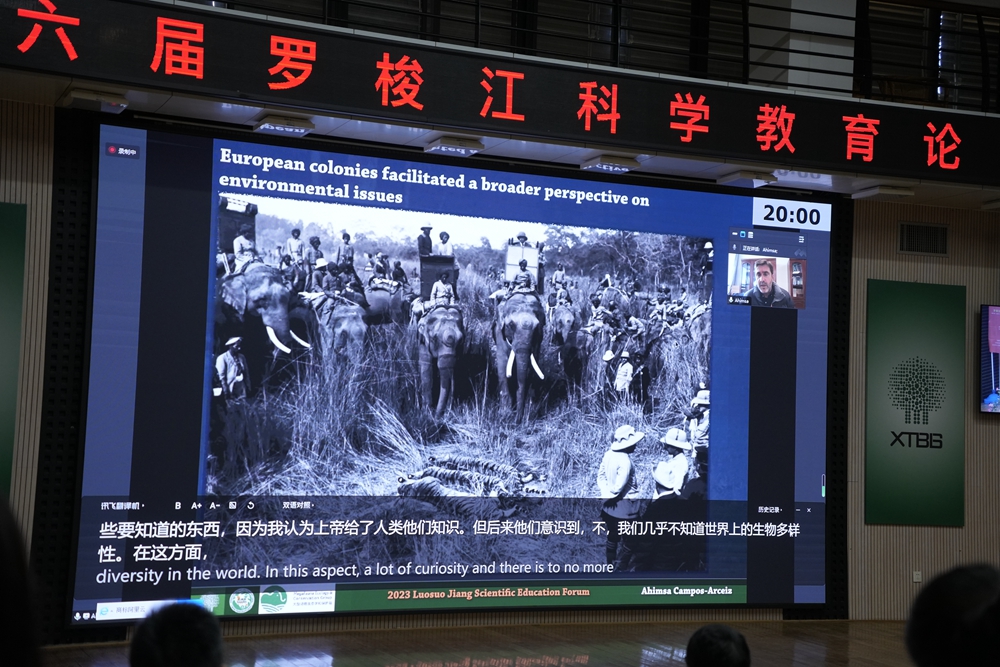 Prof. Ahimsa Campos-Arceiz speaks.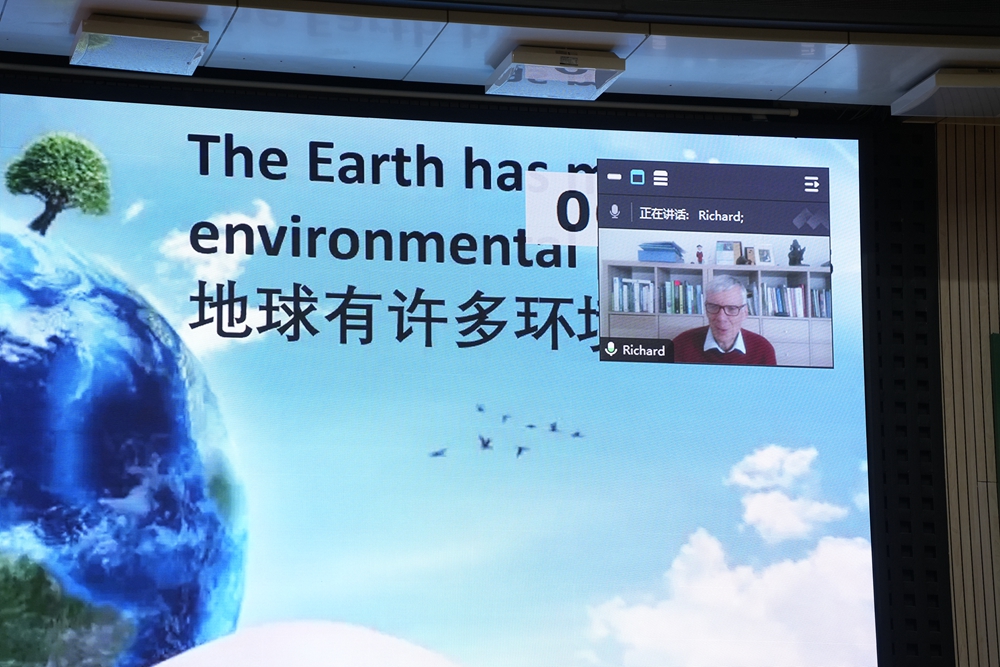 Prof. Richard Corlett speaks.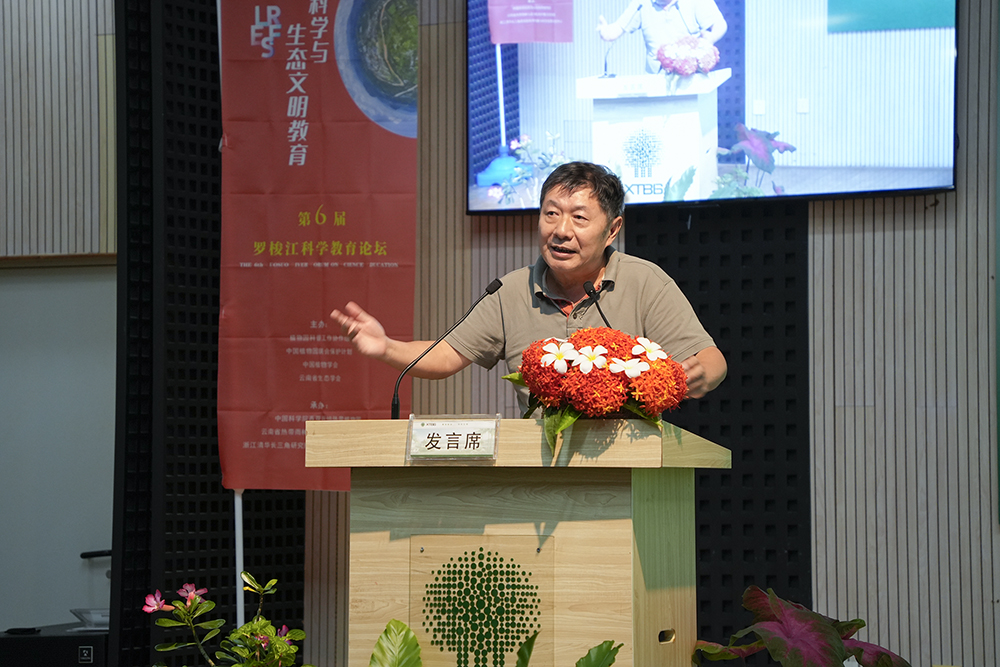 Prof. Chen Jin summarizes up the forum.