Since the establishment of Xishuangbanna Tropical Botanical Garden (XTBG), 671 projects have been accomplished and 290 achievements have been made. The 92 important achievements have won national, provincial or ministerial prizes and awards, 42 books and 1800 papers have been published. Over 40 patents have been registered, and 11 of them have been authorized.


Since its involvement in the knowledge innovation program of CAS in 1998, great achievements have been made in research, the transfer of academic results and industrialization, which have contributed to the development of research disciplines and social-economy. Over the past seven years, more than 1000 papers and 15 books have been published. Each year, about 20 papers were published in the top-level journals. Some research achievements have also been made since 1998. The 9 important achievements wining provincial or ministerial prizes, for instance, the project "Discovery and Nomination of Flexistylous Outcrossing Mechanism in Alpinia (Zingiberaceae)" obtained Provincial first-class Award for Natural Science, it has for the first time in the world, systematically revealed and renamed a new system of plant reproduction flexistyly. The implementation of "the Ten-thousand-Plant-Species Project" has made XTBG the first botanical garden in China which has preserved ten thousand plant species. It can also be listed as one of the botanical gardens that preserve the richest outdoor plants in the world. The implementation of this project has made great contribution to the sustainable development of XTBG, as well as to the social economic development of the local areas. It is strategically important in the conservation and utilization of national plant resources.
XTBG has also paid much attention to the exploitation of resource plants and the transfer and industrialization of academic results. In recent years, a batch of resource plants of important economic values has been extended to the tropical regions of Simao District, Xishuangbanna, Wenshan and Honghe Prefectures. Some economic plants such as Passiflora edulis and Citrus maxima have become one of the major pillar industries of tropical fruits in Xishuangbanna. With annual output value over one hundred million Yuan. The implementation of the project "The Construction of Simao Tea Gardens and the Prevention and Control of Empoasca flarencens in the Tea Gardens" has made the Longsheng Green Industry Company Ltd. a leading enterprise in Yunnan Province. With annual output value over 50 million Yuan. Some important projects such as the high-tech model project "Propagation of High Quality Raw Material Plant of the Traditional Chinese Medicinal Plant Dracaena cambodiana," and "the Artificial Propagation and Industrialization Model Project of the Precious Medicinal Plant Fibraurea recisa" which are being implemented in Xishuangbanna and Honghe Prefectures will be extended to 700 to 7,000 hectares, which will make new contributions to the social economic development of the local areas.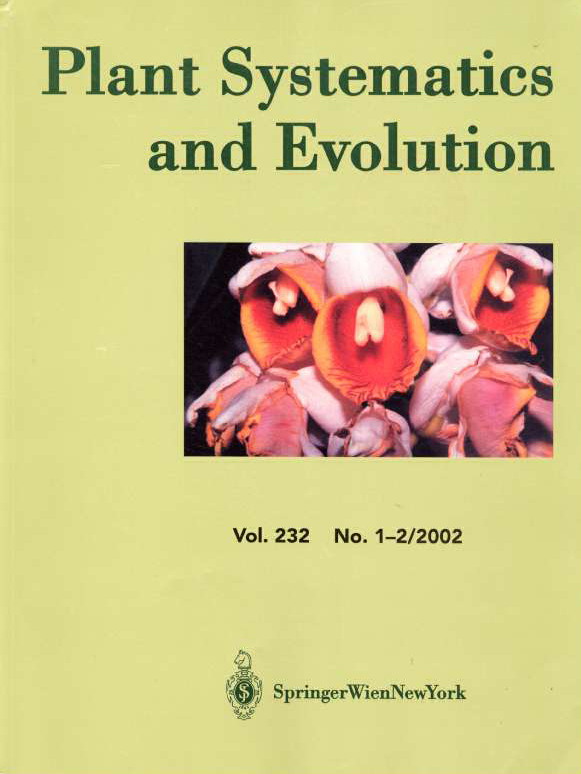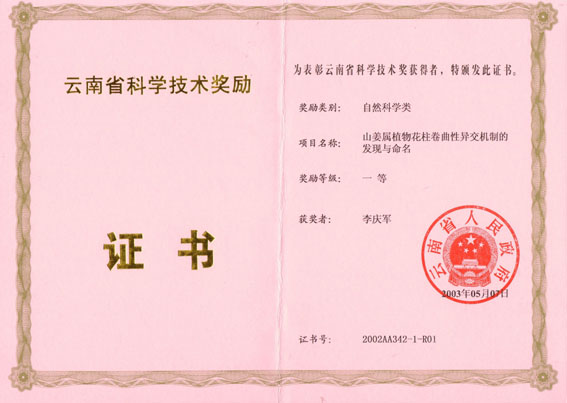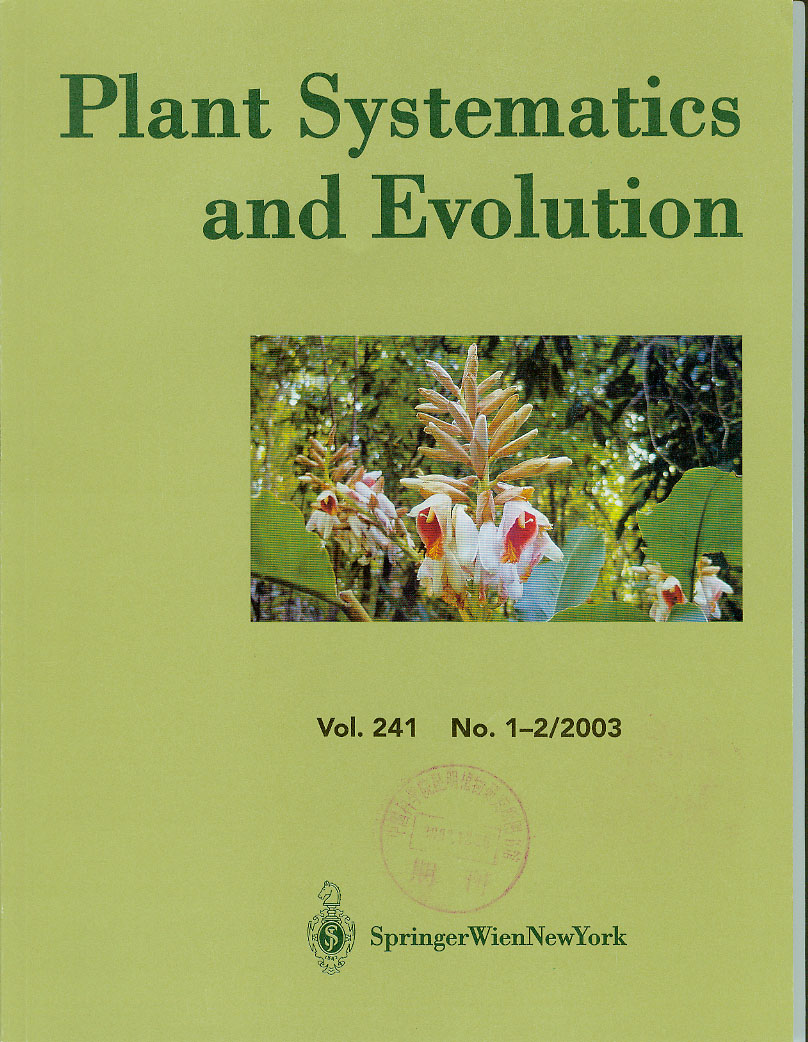 More Photos