Under the support of the Queensland-Chinese Academy of Sciences (QCAS) Biotechnology Fund, the project entitled "Forest Biodiversity and Climate Change" is undergoing and has made progress.
The project is jointly carried out by Xishuangbanna Tropical Botanical Garden (XTBG) and theGriffith University of Australia. The project will construct and present scientific tools for measuring and monitoring the impact of climate change on biodiversity.
Up to August 2011, the two sides have conducted biodiversity inventory in a primary subtropical forest in Qianjiazhai Nature Reserve, Yunnan. Other research work is well under way.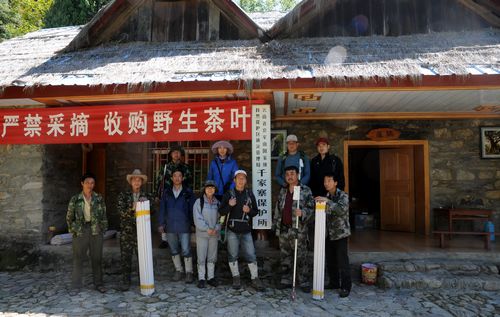 According to the plan, the project will establish a set of permanent altitudinal transects in sub-tropical and tropical rainforests in Queensland and in tropical to temperate forests in Yunnan, China. Through coordinated, quantitative, baseline surveys in each of these six forests, sets of organisms and ecological processes will be defined as sensitive indicators to climate-driven change.