The Chinese Ecosystem Research Network (CERN) started its 5-year evaluation on the performance of its field stations. A panel of 12 experts headed by Sun Honglie, academician of CAS, came to XTBG on April 2 on its mission to review the performances of Xishuangbanna station, then proceeded to Ailaoshan station on April 4, 2006.
  In Xishuangbanna, the review meeting consists of self account presentations by Prof. Cao Min on behalf of XTBG and as the director of the station,followed by five (5) thematic reports presented by concerned scientists from the station. The review panel members also inspected the condition of laboratories equipment, field facilities in the tropical rainforest as well as infruastructures supported by CERN. In the evening, the experts had a discussion meeting with relevant scientists. While fully recognizing the achievements made in the past 5 years, the experts pointed out the problems and put forward valuable suggestions for the future work.
  On April 4, the experts left Xishuangbanna and proceeded to Ailaoshan field station for their second stop of their mission.
  In Ailaoshan station, after the self account presentation by Prof. Zhang Yiping, the review panel also inspected the facilities in the field and had a discussion meeting the staff members in the station.
  The final results of review for each field station will be publicized in July when all CERN sations are reviewed.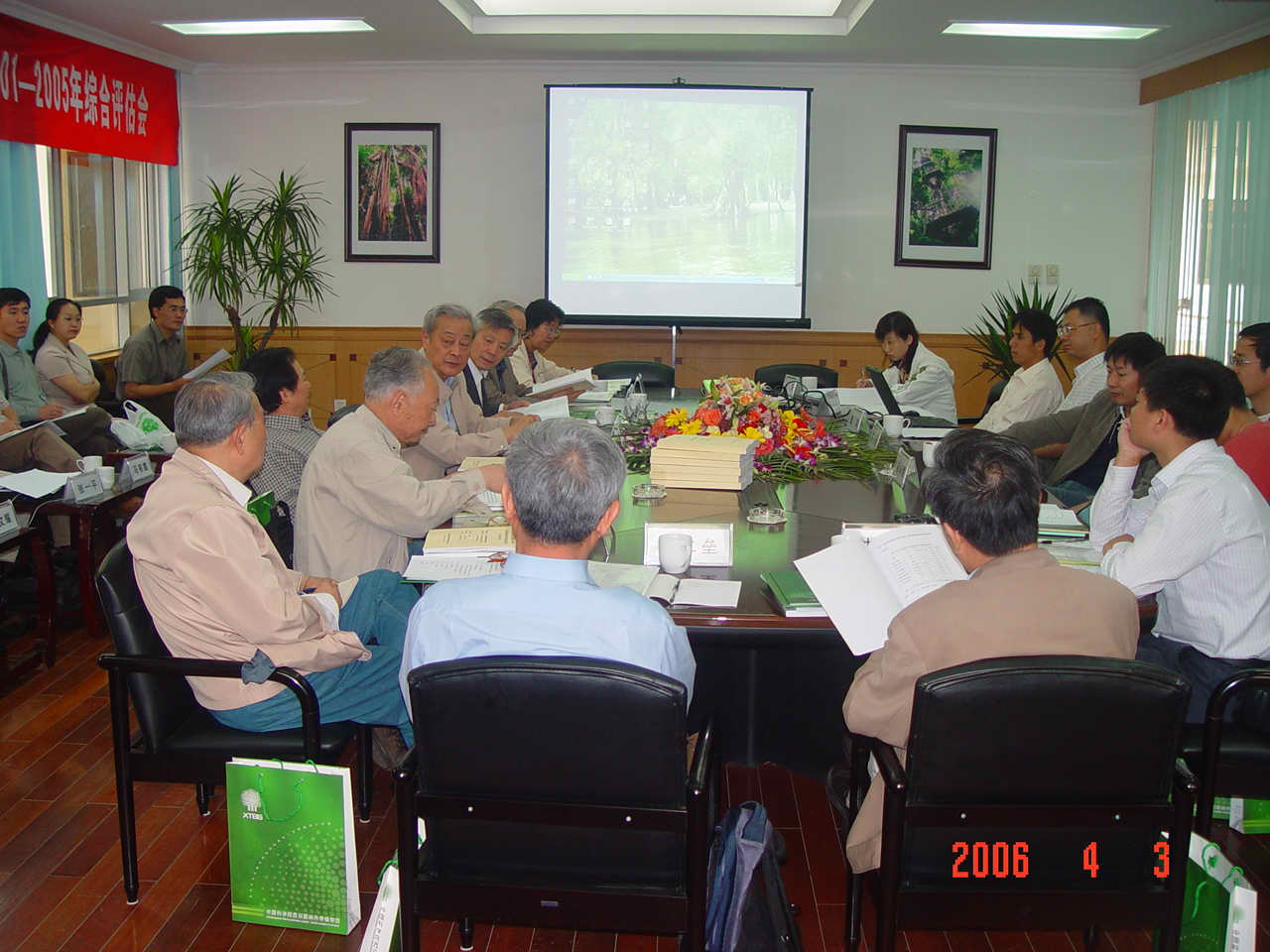 Xishuangbanna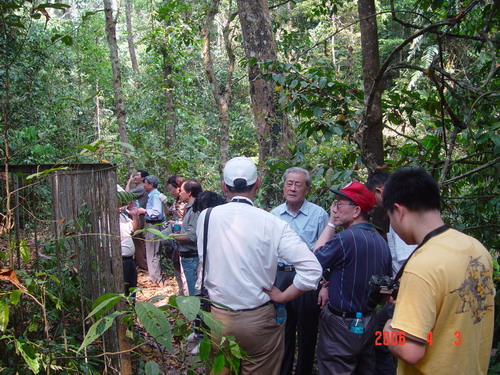 Xishuangbanna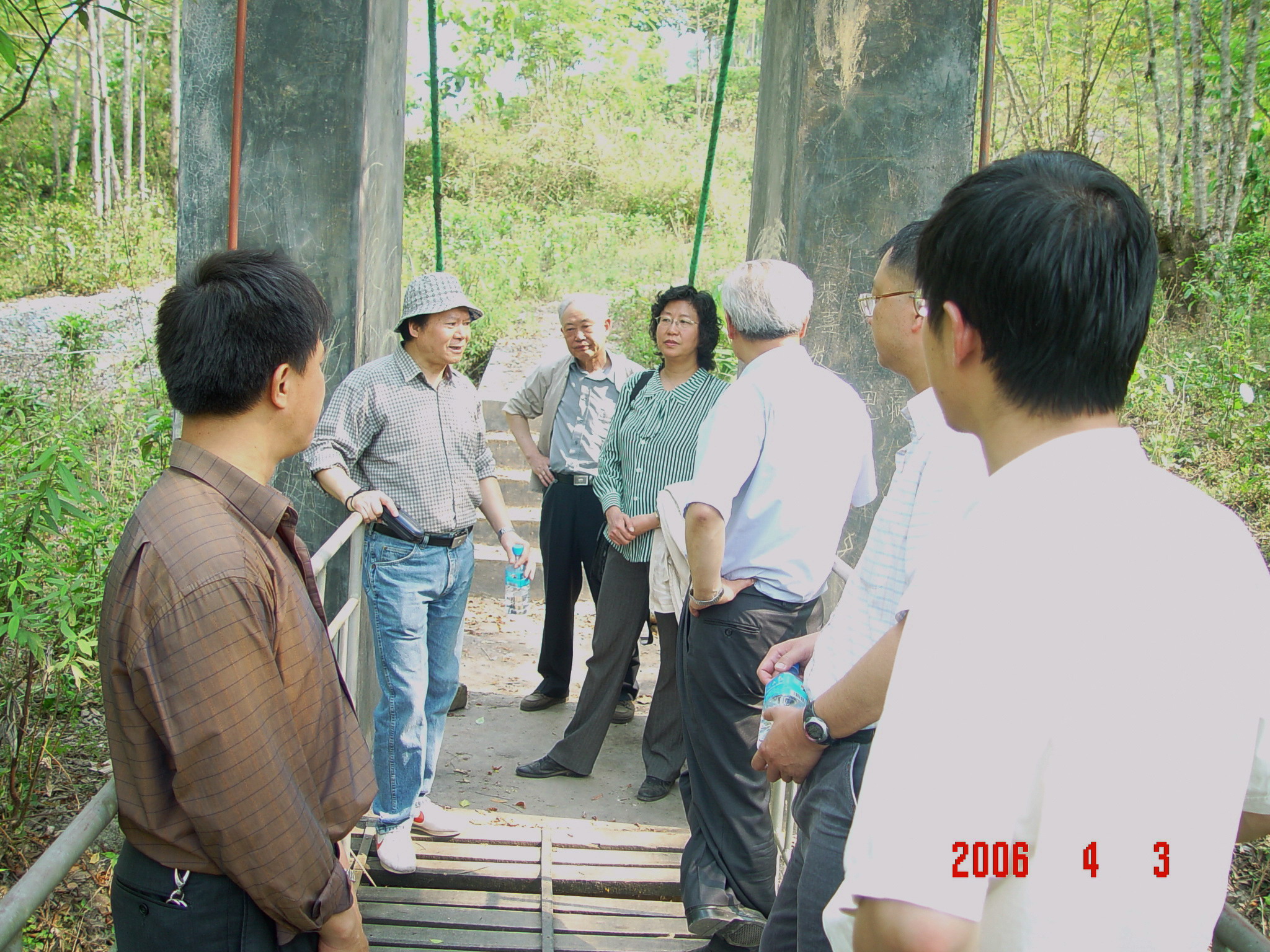 Xishuangbanna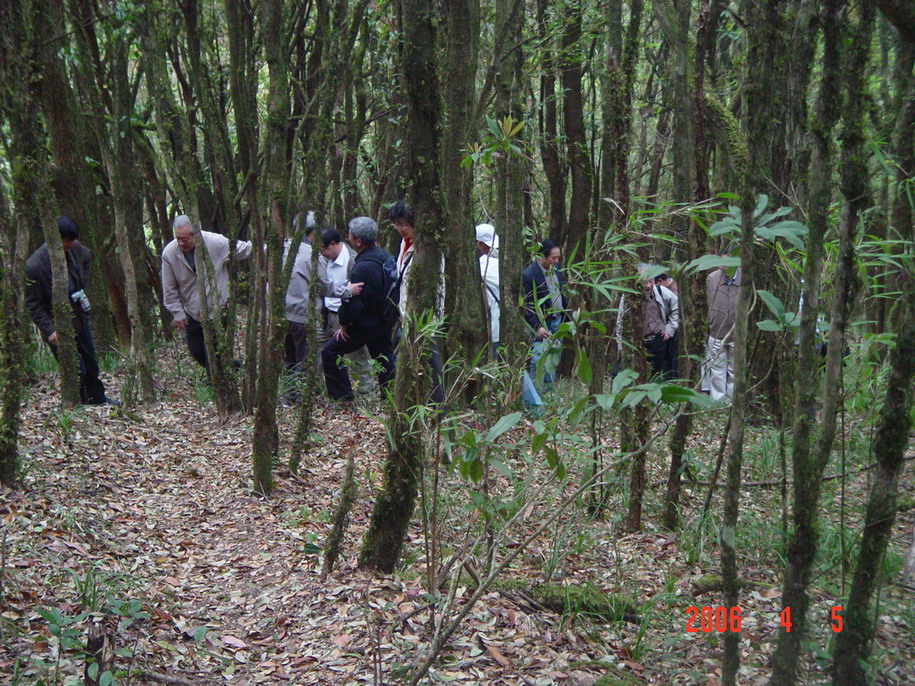 Ailaoshan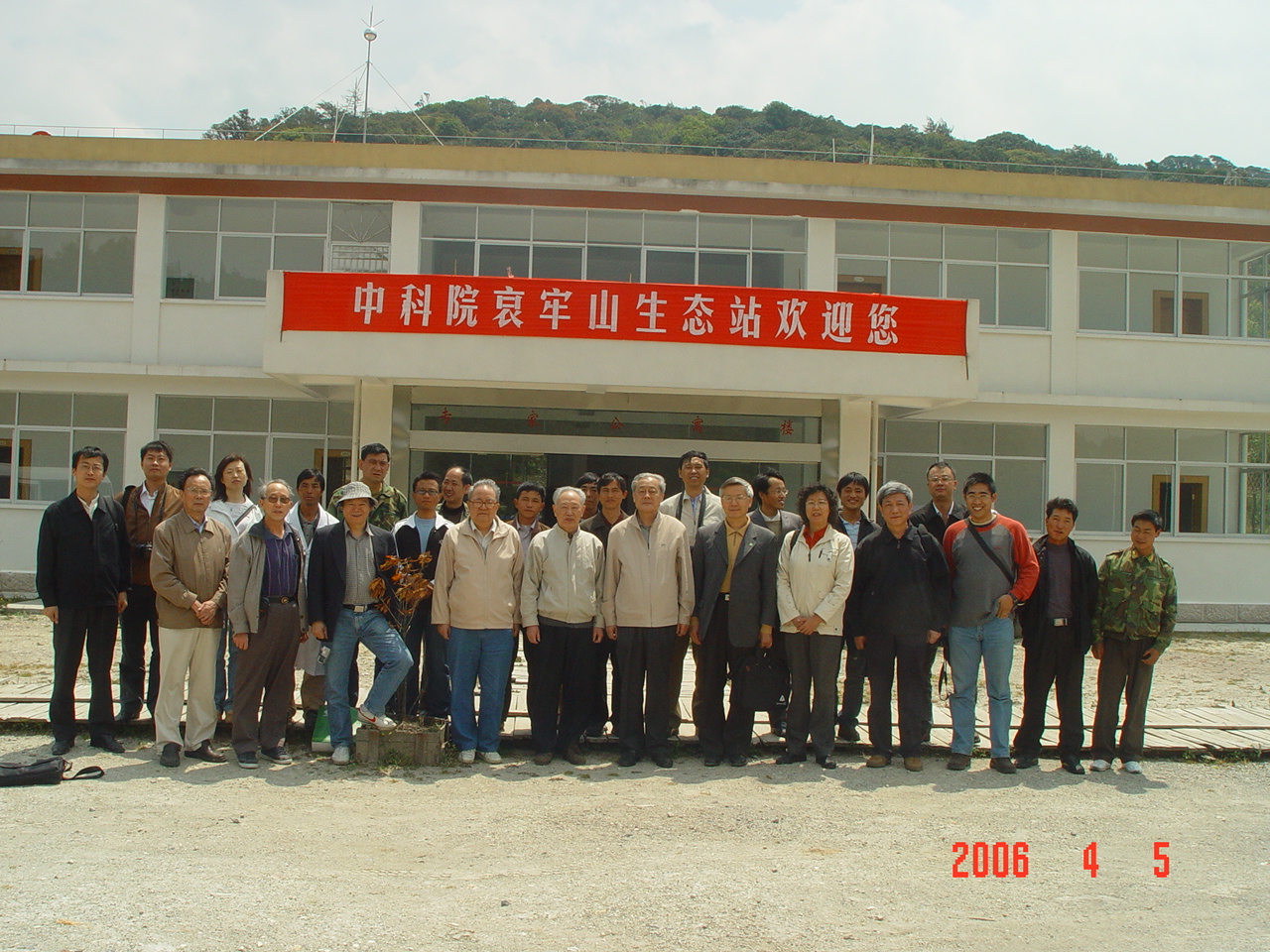 Ailaoshan