"Here it is about 2,500 meters above the sea level. The annual average humidity is 88 percent, the annual average temperature is 11.6 degrees Celsius, and the rainy season lasts all year round. It is wet and cold in summer, so we wear thick clothes when working in the forest. At night, we warm ourselves by fire at the station," an engineer of the Ailaoshan Ecosystem Station told us.
Fan Zexin, a researcher and head of the Ailaoshan Ecosystem Station, seemed unaffected by the cold. In high spirit, he took us to an area where there were many transparent boxes and other devices, and told us that a soil warming test was ongoing.
In 2010, to study the impact of global climate change on the decomposition of organic matters in soil in the subtropical evergreen broad-leaved forest, the Ailaoshan Ecosystem Station introduced at its own cost this automatic soil warming and respiration monitoring system. For the first time in China, the researchers used the active warming and automatic soil respiration monitoring and control experiments in researching the forest ecosystems.
The Ailaoshan Ecosystem Station is located in the northern section of the Ailaoshan Nature Reserve in Jingdong County, Yunnan Province. It was established in 1981 as part of the Key Laboratory of Tropical Forest Ecology of Xishuangbanna Tropical Botanic Garden, the Chinese Academy of Sciences. It joined the China Ecosystem Research Network (CERN) in 2002 and became a national field scientific observation and research station in 2005.
According to Fan Zexin, the researchers from home and abroad have long carried out scientific research at the Ailaoshan Ecosystem Station. They have published a large number of academic papers and obtained a large quantity of basic data on water, soil, atmosphere and biology in China's subtropical evergreen broad-leaved forest ecosystems. Today, the station has become an open, international base for academic exchanges.
Besides monitoring and research, testing and demonstrations are also an important part of the researchers' work at the Ailaoshan Ecosystem Station. In recent years, they have collaborated with the Jingdong Management and Protection Bureau of the Ailaoshan Nature Reserve in spreading ecological knowledge to the public. Their diverse popular science activities have covered more than 50,000 teachers and students in some 30 primary and middle schools in Jingdong County. In 2018, the China Society of Forestry recognised the Ailaoshan Ecosystem Station as a National Popular Science Base on Forestry.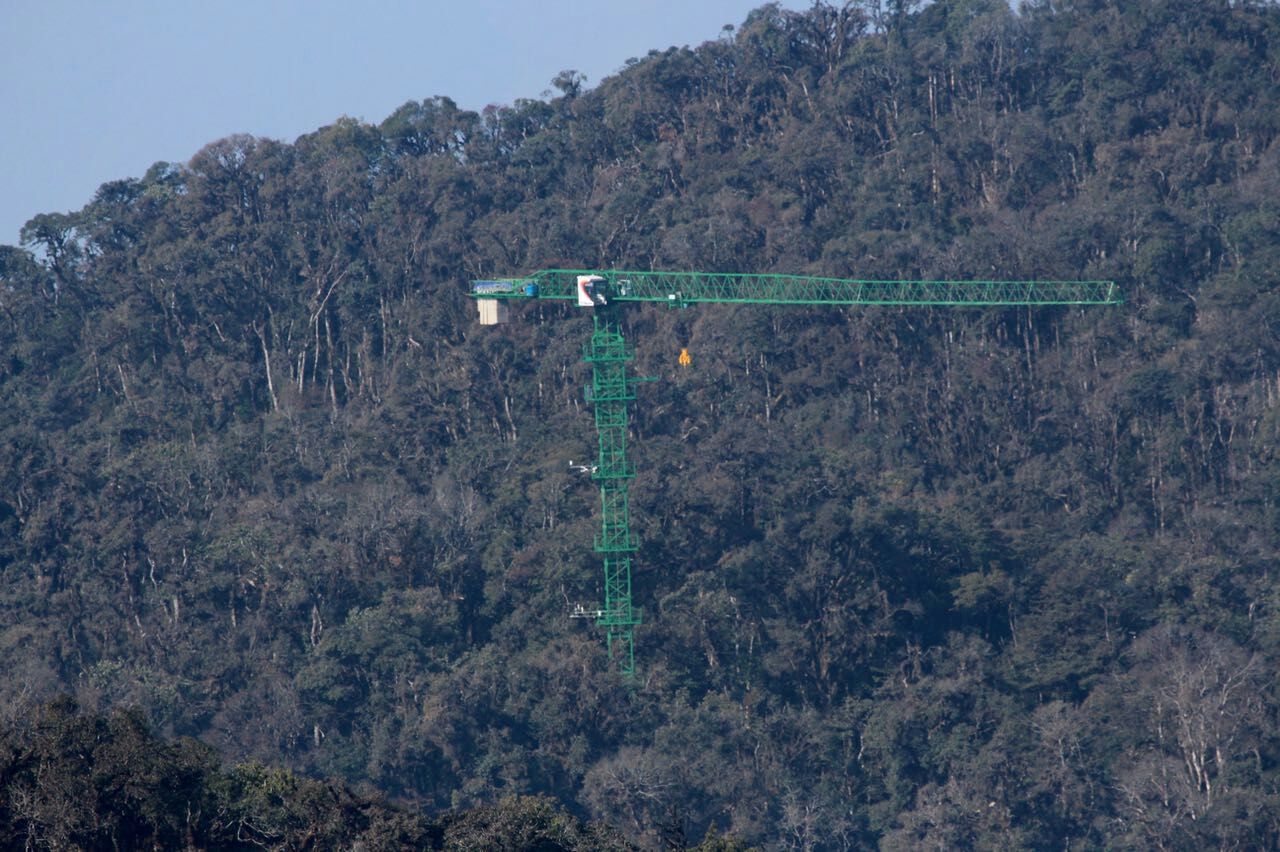 Canopy crane.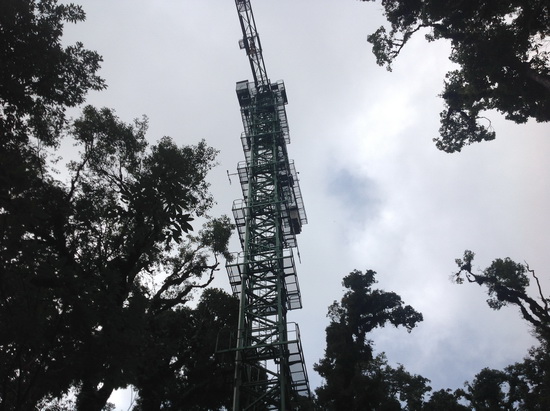 Canopy crane.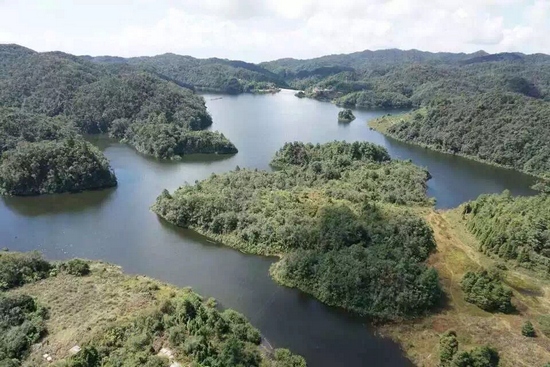 Vegetation of Ailaoshan mountains.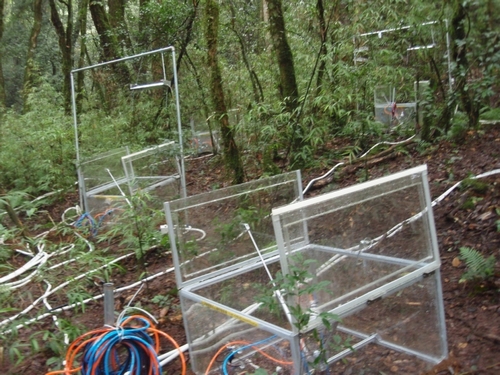 Research equipment.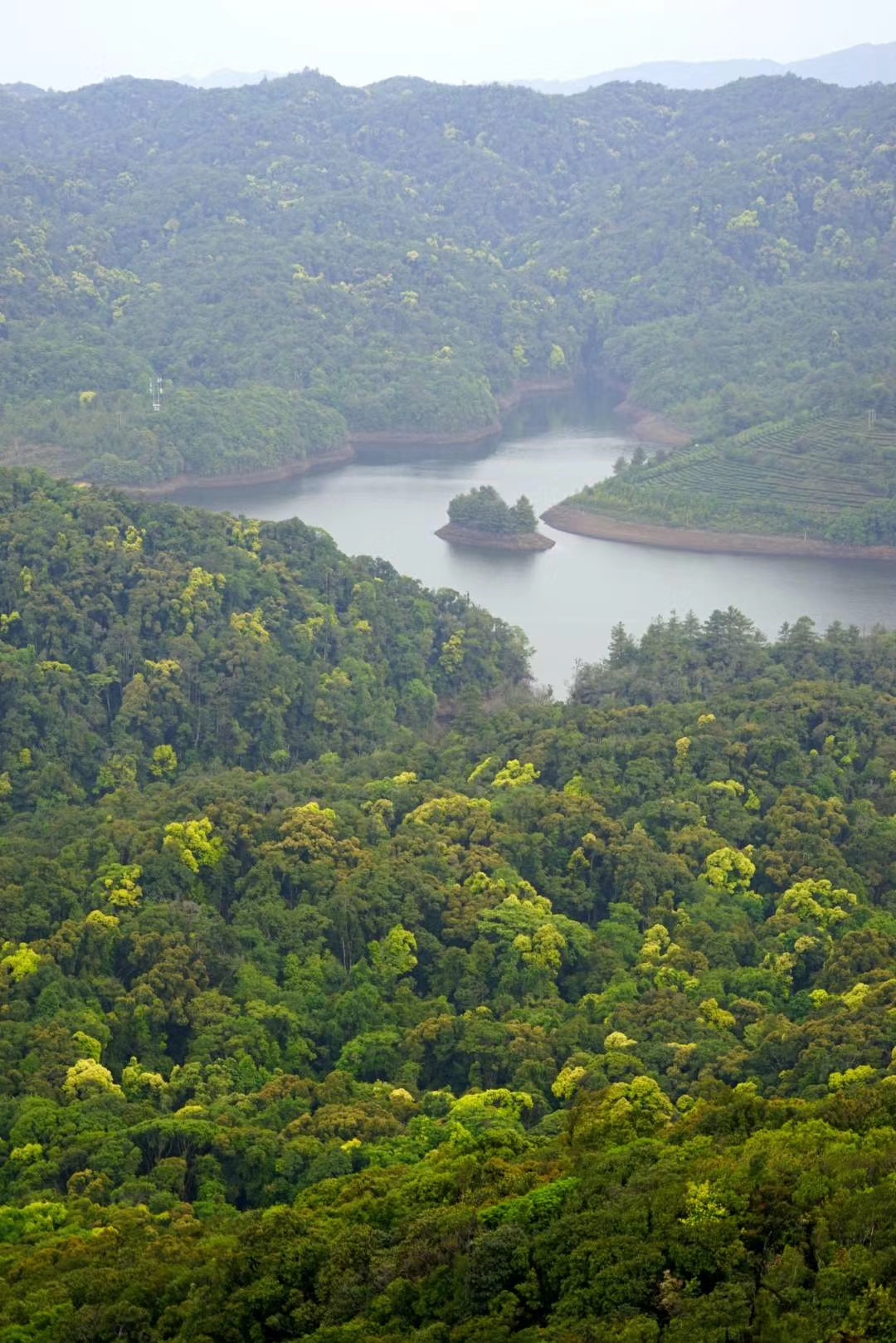 Profile of vegetation of Ailaoshan mountains.
URL: http://www.theindependentbd.com/printversion/details/199754