The 2010 Conference on Tourism Development of Yunnan Province was held in Jinghong, Xishuangbanna on September 11. The conference brought together officials and administrators concerned with tourism industry, planning for the future of tourism in Yunnan Province. Prof. Dr. Li Qingjun, deputy director of XTBG, and assistant director Yin Shouhua attended the conference.
  Prior to the opening of the conference, participants of the conference were arranged a tour to XTBG on September 10. After visiting such elite living collections as Flower Garden, Commemorative Plant Garden, National Trees and Flowers Collection, and Palm Collection, etc. the visitors got a better impression on XTBG.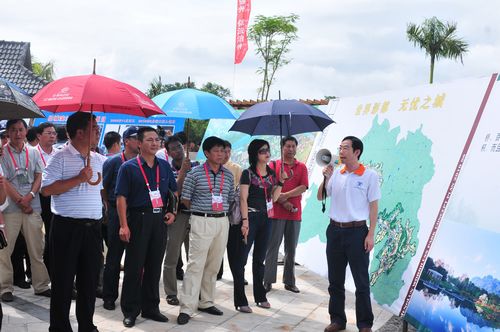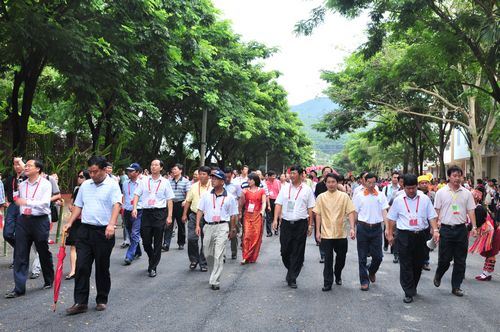 Many high-level officials of Yunnan Province and China National Tourism Administration attended the conference and delivered important speeches.