The research activity of Mr Nasir Uddin, PhD student of Landscape Ecology Group, Xishuangbanna Tropical Botanical Garden (XTBG), Chinese Academy of Sciences has been featured in the Bangladesh national television on the eve of world wildlife day 2020.
Nasir was interviewed by Baisakhi Television, a Bangladeshi National Television Channel and discussed his PhD work featuring the wildlife trade issues in Bangladesh and its impacts in the conservation of native & global flora and fauna.
In the interview Nasir spoke about the status, major drivers and challenges of wildlife trade in Bangladesh, and its possible management interventions. He also addressed emerging wildlife trade issues using the internet and social media.
Nasir's interview included the possible wildlife trade network within Bangladesh, and its links to neighboring countries. Given the situation of wildlife zoonosis, Nasir also emphasized the implications of wildlife trade in spreading zoonotic diseases in present situation.
Nasir highlighted XTBG's stance on innovative research like wildlife trade and its support to achieve sustainable solutions to wildlife trade and conservation.
Nasir's interview concluded with constructive feedback to Bangladesh Government and international bodies to address wildlife trade.
Currently, Nasir is conducting his PhD research under the supervision of Dr Alice C. Hughes of Landscape Ecology Group of XTBG, and his research is funded by Landscape Ecology Group.
In his research, he is looking after the issues "Scale Nature and Driving Factors of Wildlife Tarde in Bangladesh and it impacts on public health". He is exploring scale of wildlife trade in general, identifying possible drivers of wildlife trade, investigating wildlife markets in Bangladesh, and wildlife trade route connected with Bangladesh and other countries.
Nasir is also looking at the current level of law enforcement for wildlife trade in Bangladesh, and how to make enforcement more effective.
At the end, Nasir thanked XTBG for hosting him as a PhD student and funding his research, he also thanked Bangladesh Government for their support to conduct his fieldwork in Bangladesh.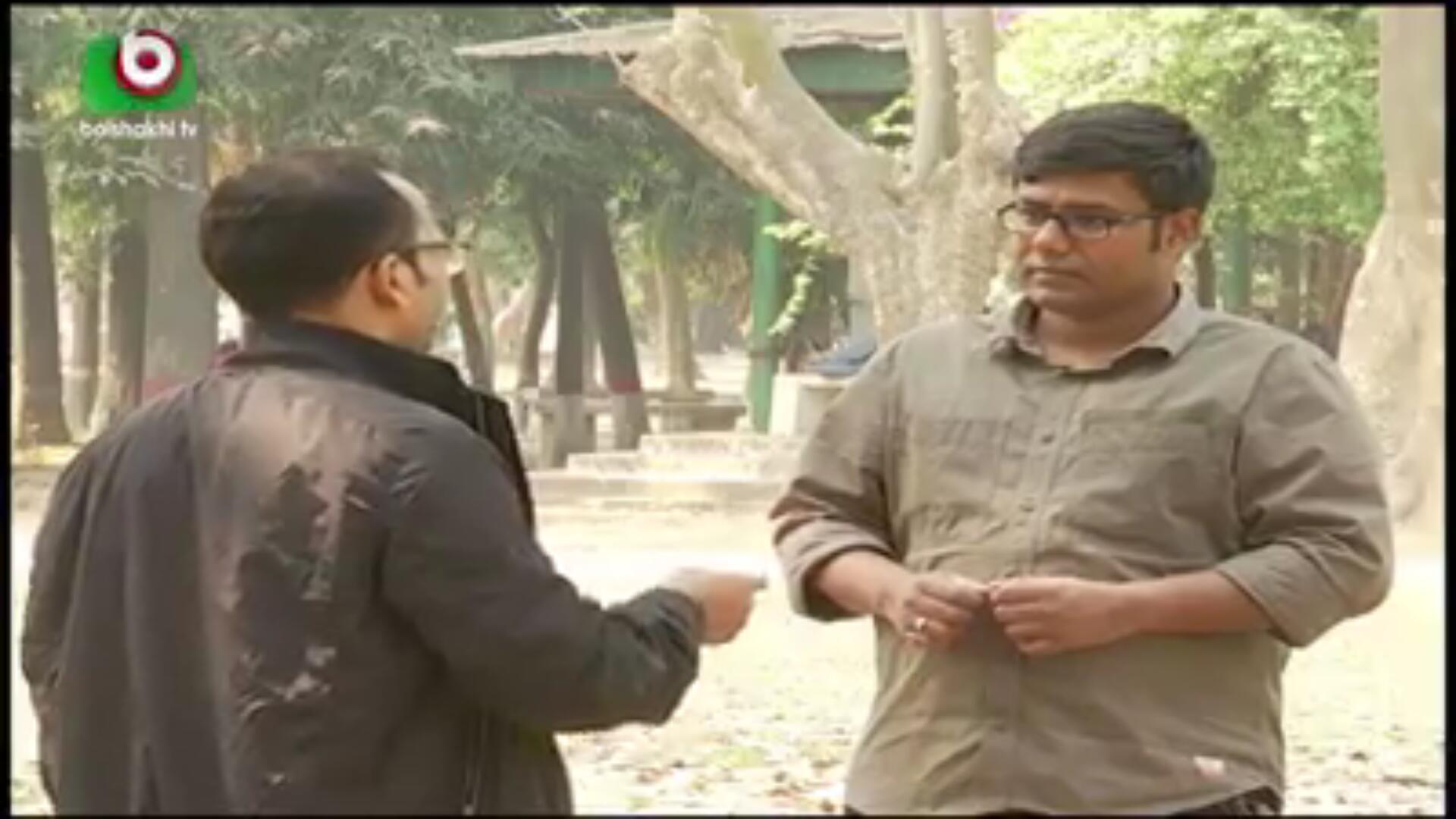 Nasir being interviewed by Bangladesh National Television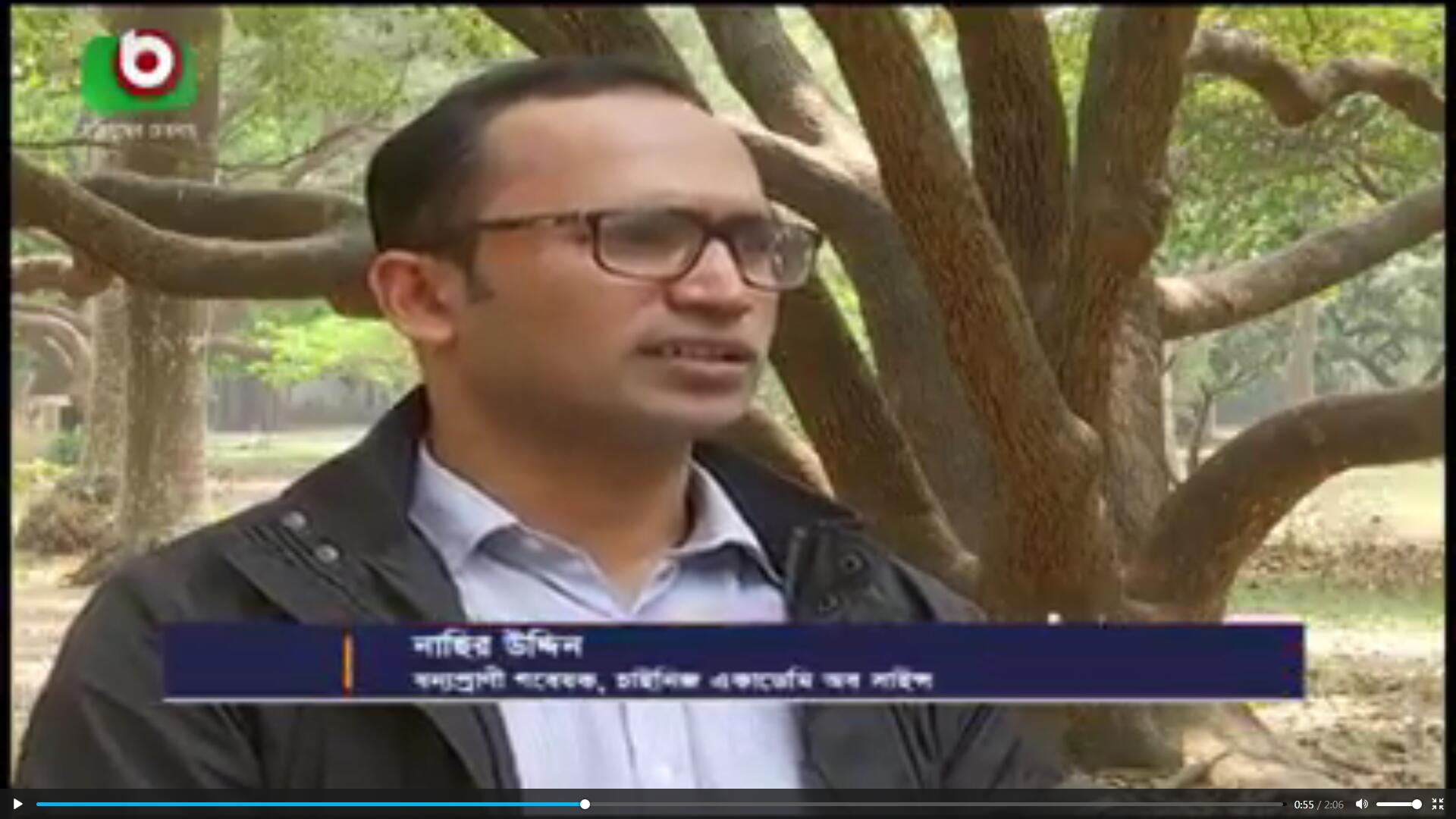 Nasir being interviewed by Bangladesh National Television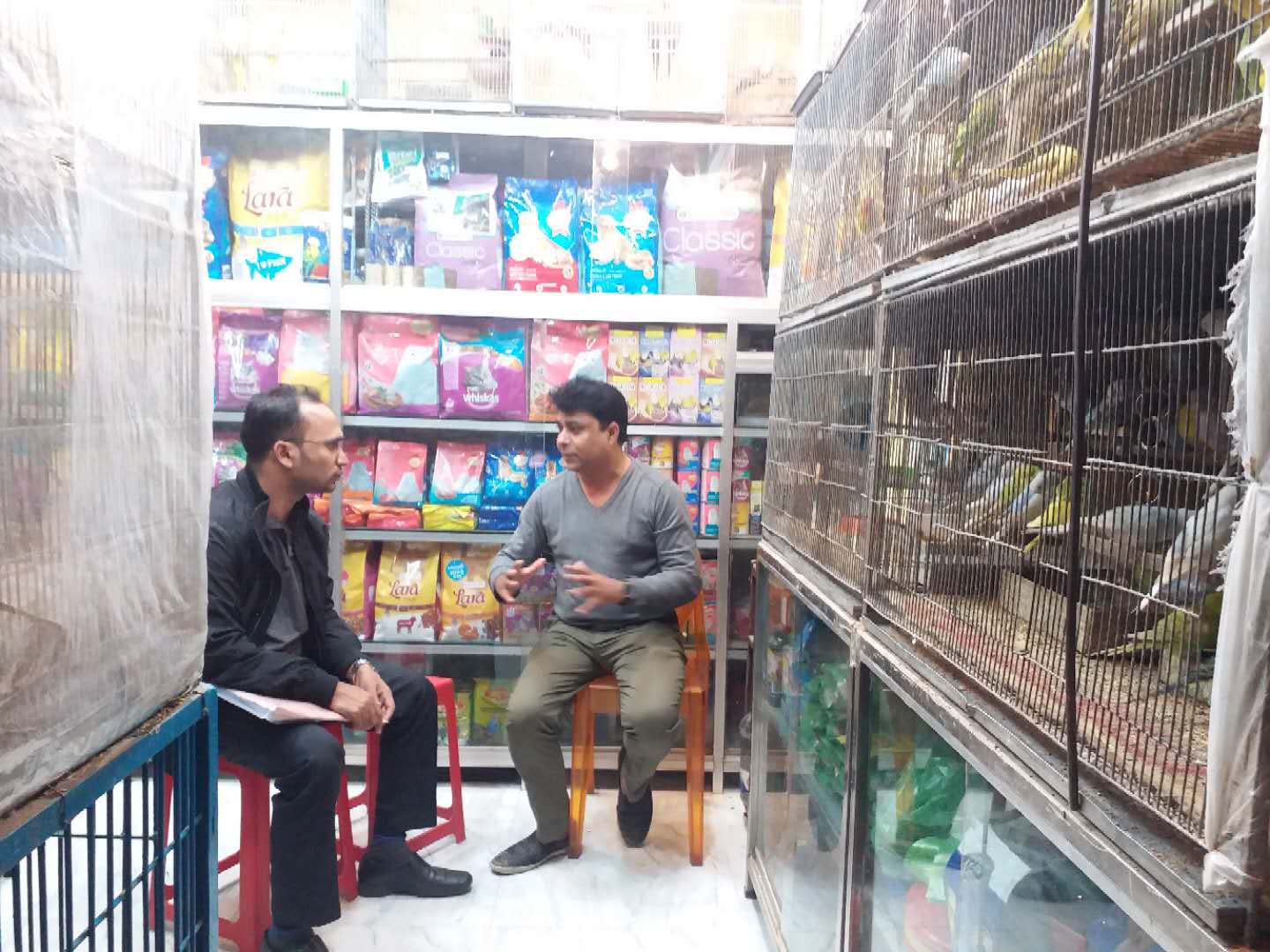 Nasir is investigating wildlife trade in Bangladesh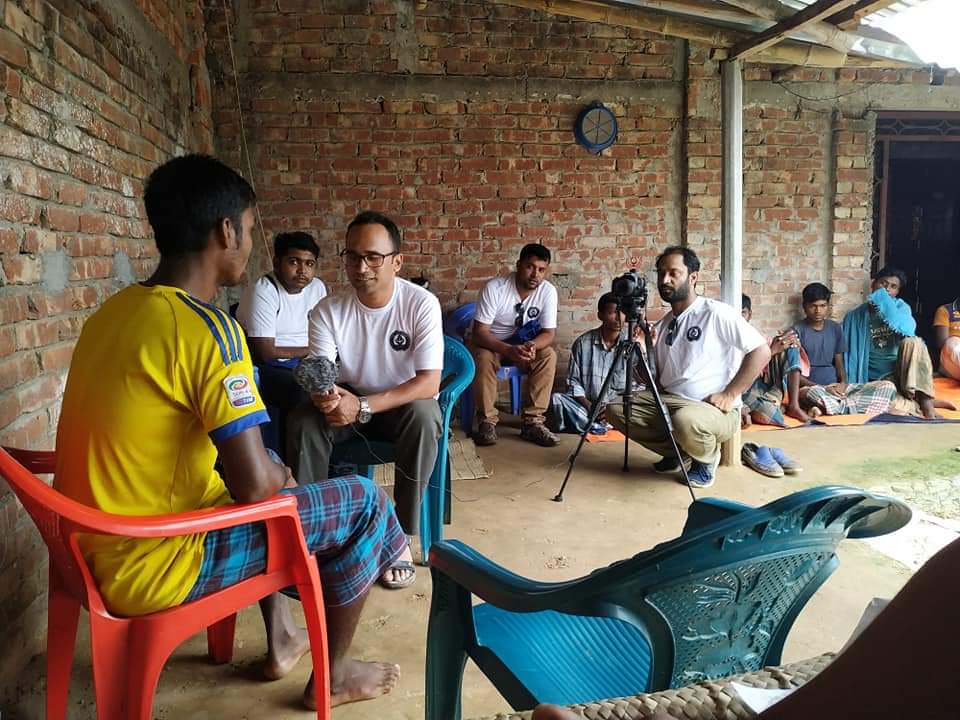 Nasir is investigating wildlife trade in Bangladesh