Epiphytic bryophytes in the canopy contribute to the vast majority of nitrogen (N) fixation, rather than on the forest floor of temperate rain forests. In montane forest ecosystems, nitrogen(N)–fixing bryophyte–cyanobacteria associations are main N resources. However, no studies have investigated the N-fixing ability and response strategies to environment changes of epiphytic bryophyte-cyanobacteria associations in the subtropical montane cloud forest, where epiphytic bryophytes were diverse and abundant.
In a study published in Ecological Indicators, researchers from Xishuangbanna Tropical Botanical Garden (XTBG) tried to assess how bryophyte–associated microbiomes and their nitrogenase activity response to instant or long-term water content changes.
The researchers determined the nitrogenase activity of four dominant epiphytic bryophyte species associated with cyanobacteria in a subtropical montane cloud forest in Ailao Mountains, Yunnan, under different water content conditions and in different seasons. They examined the density of cyanobacteria on bryophytes in different seasons and the relationship of cyanobacterial colonization with nitrogenase activity.
They estimated the degree of cyanobacterial colonization as the percentage of the area colonized by cyanobacteria relative to the total area of bryophyte shoots. "We explored a new calculation method for quantifying degree of cyanobacterial colonization on bryophyte shoots for the first time," said FAN Xiaoyang of XTBG.
The results showed that the nitrogenase activities of all four bryophyte species increased with the increase in water content but then gradually decreased with a further increase in the water content. Too high and too low water content inhibited the nitrogenase activities of epiphytic bryophytes. Bryophytes need a suitable moisture content to maintain high nitrogenase activities.
"Overall, extreme precipitation and long–term drought have a negative impact on the cyanobacterial colonization and nitrogenase activity of epiphytic bryophytes," said Prof. LIU Wenyao.
Contact
LIU Wenyao Ph.D
Key Laboratory of Tropical Forest Ecology, Xishuangbanna Tropical Botanical Garden, Chinese Academy of Sciences, Mengla, Yunnan 666303, China
E-mail: liuwy@xtbg.ac.cn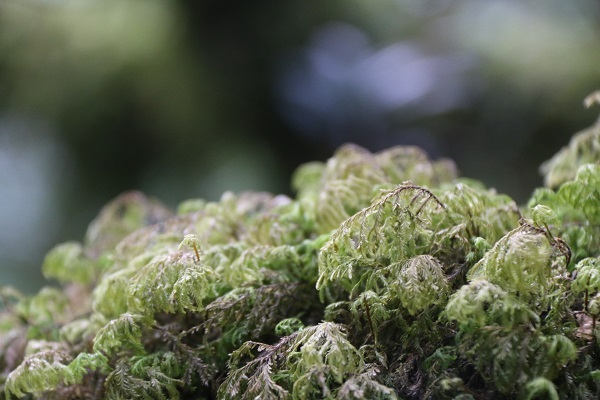 Epiphytic bryophyte in a subtropical montane cloud forest in Ailao Mountains. (Image by FAN Xiaoyang)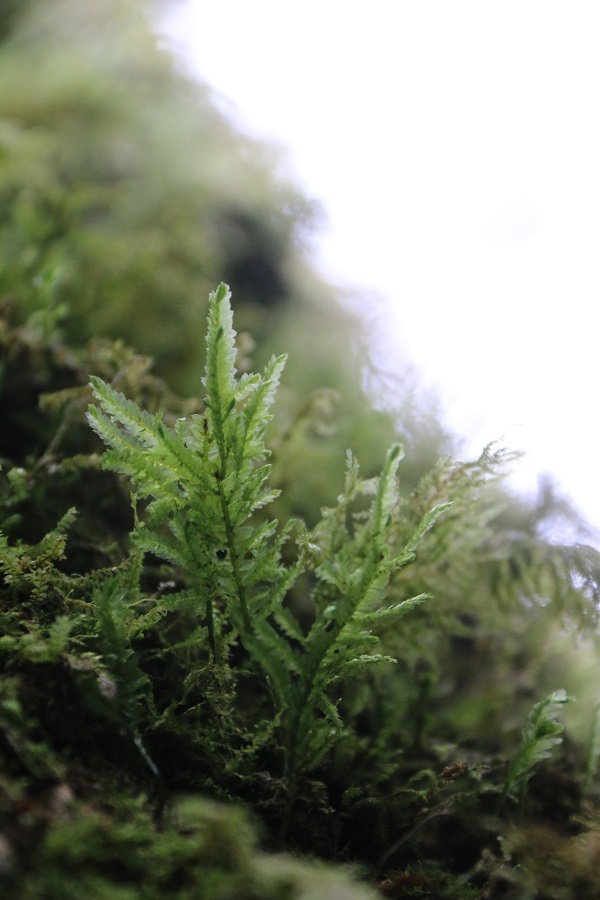 Epiphytic bryophyte in a subtropical montane cloud forest in Ailao Mountains. (Image by FAN Xiaoyang)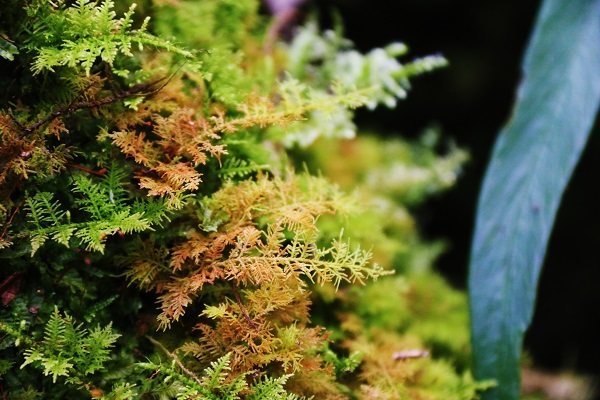 Epiphytic bryophyte in a subtropical montane cloud forest in Ailao Mountains. (Image by FAN Xiaoyang)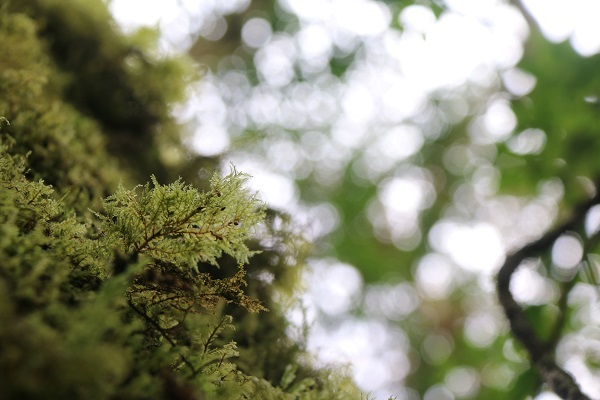 Epiphytic bryophyte in a subtropical montane cloud forest in Ailao Mountains. (Image by FAN Xiaoyang)